Vodafone Idea Ltd allocated new MSC numbering series in Delhi LSA to be utilized by Delhi Police
DoT allocates MSC numbering resource to Vodafone Idea as a special case for Delhi LSA.
Estimated reading time: 0 minutes, 40 seconds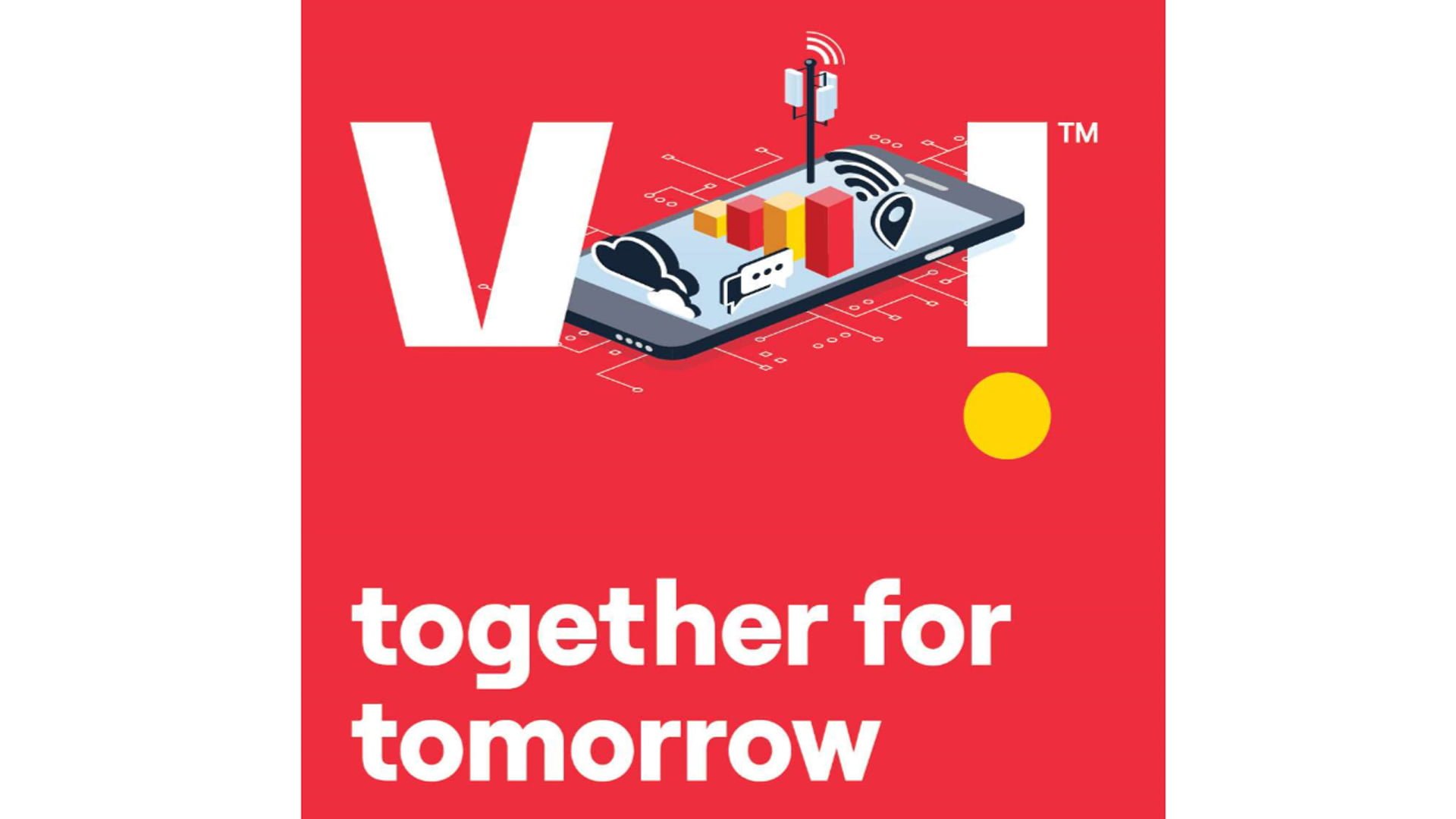 Telecom service provider Vodafone Idea Limited was yesterday allocated a new MSC numbering series by the Department of Telecommunications (DoT) in Delhi service area. The allocation came in consideration to the request of Vodafone Idea Limited to allocated MSC numbering resources.
As per the Telecom Department, the MSC numbering resources as a special case will be utilized by Delhi Police for public services. The telecom service provider has been allocated additional mobile number series with 68284 ACCESS-MSC code. The ACCESS-MSC code allocated will help to meet the demand of one million subscribers.
The allocated numbering resources are to be returned back to the Telecom Department incase the same is not utilized within six months.
The Telecom Department had recently allocated fresh MSC codes to Reliance Jio for North East LSA meet the demand of one million subscribers.