Vodafone Idea launches TurboNet 4G
TurboNet 4G is LTE network with dual spectrum power offering higher capacity and wider coverage. Vodafone Idea's TurboNet 4G will soon be rolled out across the country over the next few months
Estimated reading time: 0 minutes, 48 seconds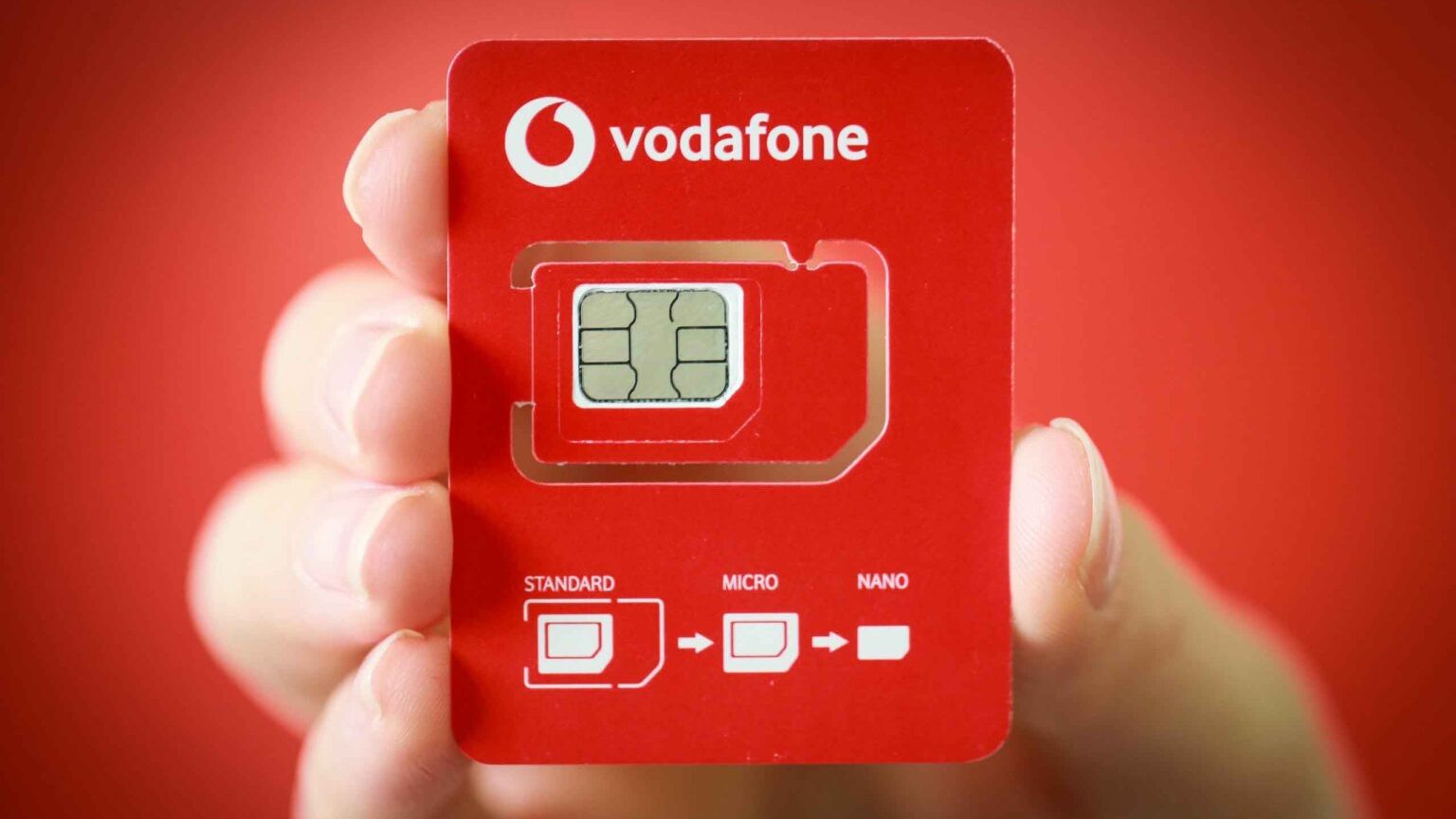 Vodafone Idea on Monday launched TurboNet 4G services in select cities of UP West, Rajasthan and Rest of Bengal excluding Kolkata.
TurboNet 4G is LTE network with dual spectrum power offering higher capacity and wider coverage. It is combined strength of Vodafone and Idea networks, to build one superior network.
TurboNet 4G is said to offer a fast and seamless mobile internet experience with minimal latency so that customers can get lag free, smooth high definition streaming of music, videos, chats, mobile gaming and two-way video calling with faster response time.
Vodafone Idea's TurboNet 4G will soon be rolled out across the country over the next few months, in a phased manner.
The launch of TurboNet 4G follows the successful consolidation of its radio network integration and the deployment of new age technologies such as Dynamic Spectrum Re-farming (DSR), Spectrum Re-farming, M-MIMO, L900, TDD and Small Cells to further boost network capacity and coverage across large parts of the country.