Vodafone Idea in the light of Supreme Court ruling on AGR- Everything you need to know
Estimated reading time: 4 minutes, 54 seconds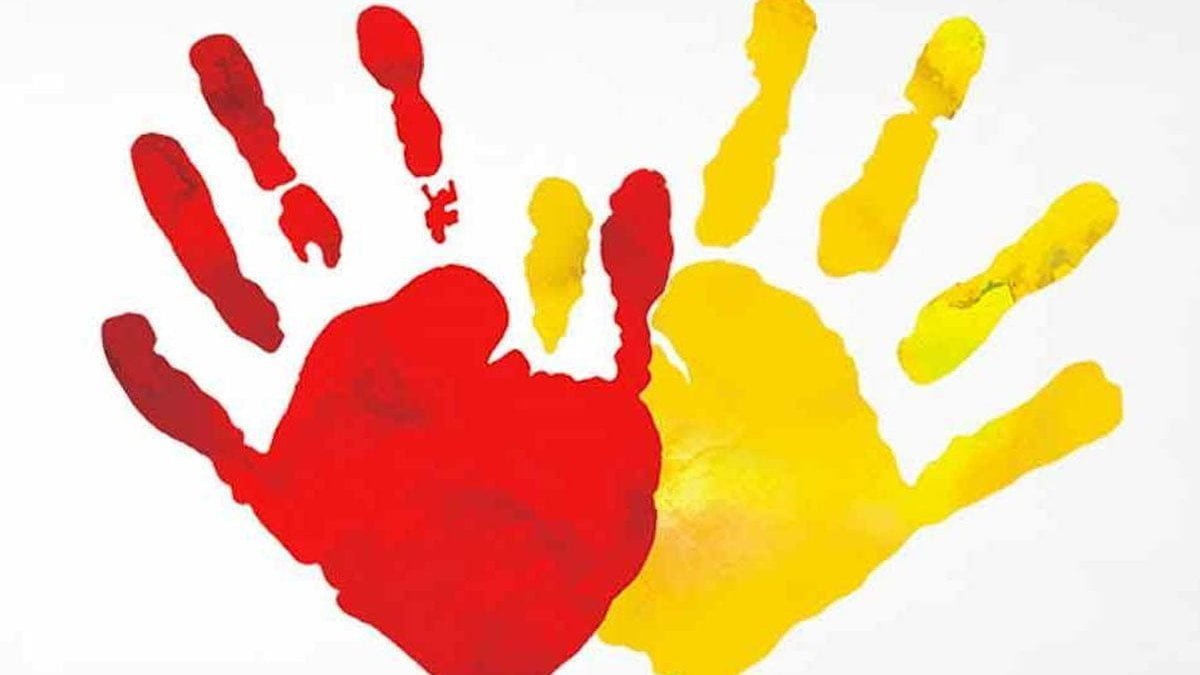 Vodafone Idea the second largest telecom operator by subscriber base has been in the headlines lately due to its uncertainty about managing to continue operations in India after the recent Supreme court ruling which obligates it to pay a hefty sum of Rs.53,000 Crore including 28,300 crore license fee and 24,700 crore spectrum usage charge. We have tried to simplify the issue to facilitate ease of understanding with regards to the background of AGR, timeline of events for Vodafone Idea and future survival options for the company.
What is AGR?
Adjusted gross revenue (AGR) is the share of a telco's annual revenue which has to be paid to the government as license fees. The telecom sector was liberalised under the national telecom policy 1994 and licenses were granted to the telcos under the Indian Telegraph act 1885. For this license the telcos had to pay a fixed license fee which was very high and telcos often defaulted for the payments of the same. The government announced national telecom policy 1999 and gave the operators an option to migrate from fixed license fee to a revenue sharing model which was fixed at 15% of the AGR which was subsequently reduced to 13% and later to 8% in 2013.
What is the fight about?
The bone of contention between the DoT and telecom operators is the definition of AGR where DoT claims that it includes all revenue generated by a company holding the telecom license including both core telecom and non core revenue streams whereas the operators are of the view that AGR only includes revenue generated from core telecom business using the license. The telcos filed a case in 2003 alleging that DoT had illegally included new elements in the definition of AGR such as Installation charges, Value added services, interest income, dividend, profit on sale of assets, insurance claim, forex gain. The matter has been sub-judice for 16 years until the recent ruling by Supreme court.
Timeline of the AGR case:
2003- Incumbent operators file a case against DoT for wrong interpretation of AGR.
2015- TRAI excluded non-telecom revenue from AGR definition but DoT challenged TRAI's recommendation.
24th October 2019- Supreme court upholds DoT's definition of AGR and orders the telecom operators to pay the entire amount of 1,47,700 crore to Dot by 23rd January which includes license fee, spectrum usage charge, interest, penalty, interest on penalty and GST.
16th January 2020- Supreme court rejects Vodafone Idea's review petition for the October order obligating it to pay 53,000 crore including 28,300 crore license fee and 24,700 crore spectrum usage charge.
Vodafone Idea misses the 23rd Jan 2020 deadline but on 24th Jan DoT issues a letter to ask the authorities not to take coercive action against it for defaulting.
14th February 2020 Supreme court demands Vodafone Idea to pay a sizable amount before midnight and clear the entire 28,300 crore license fee due before the next hearing on 17th March or be prepared for contempt of court proceedings. Vodafone Idea makes no payment up to midnight.
17th February 2020 Vodafone Idea pays 2,500 crore against the AGR dues and ensures to pay another 1000 crore before the week ends. It claims this is half of the total 7000 crore that it can pay the government given its current financial situation.
18th February 2020 Vodafone Idea CEO meets the Telecom secretary to request the government not to invoke its bank guarantees against the AGR dues as it would push the operator to declare bankruptcy and enter into insolvency.
Vodafone Idea's future survival options:
Vodafone is hoping that it can use the march 17th hearing to convince the court to relax the timeline and allow it a longer payment schedule. The company said continuing as a going concern will depend on a positive outcome in court.
Vodafone Idea is also left with one last, legal option. A curative petition, like a review petition, is considered by judges in their chambers and is meant to cure a gross failure of judiciary or abuse of judicial process in a verdict. But in light of the previous two rulings, this seems highly unlikely to have a favourable outcome.
Indian government in the past has indicated that it may be open to giving some relief to the struggling wireless carriers. Stripping out interest from the dues or paying the amount in tranches could be some of the alternatives. Any reprieve from the government, however, will come against the backdrop of rising fiscal deficit and need to boost India's sluggish economy.
Fresh equity infusion from the promoter companies Aditya Birla Group and Vodafone PLC could help the sinking operator stay afloat by paying the dues. However back in November 2019 Kumar Mangalam Birla (CEO Vodafone Idea) had said that Aditya birla group would not be infusing good money behind bad money in the absence of relief from the government. Vodafone PLC had also made it clear that the company has written off the India operation losses and would not be infusing any fresh cash into the joint venture.
Vodafone Idea is waiting for regulatory nod on the proposed merger of two mobile tower firms — Indus Towers Ltd. and Bharti Infratel Ltd. — that will give it a 11.15% stake in the new entity. Selling this stake can bring in funds, but the process is too long to meet a tight deadline on the dues. The company is also exploring options to sell nearly 160,000 kilometers of intra-city and inter-city fiber as well as its data centers. Any rushed asset sale, however, is likely to fetch less.
Considering the current scenario, the future of Vodafone Idea seems bleak and we seem to be heading towards a private operator duopoly of Reliance Jio and Bharti Airtel who will have to take up the added load of subscribers in case Vodafone Idea collapses. The 2G subscribers of the telco would have to choose between Airtel and BSNL since Jio is a pure 4G operator. We will have to wait until 17th March to get more clarity on this issue.