Vodafone and Idea prepaid plans merged on third party recharge portals
Estimated reading time: 2 minutes, 5 seconds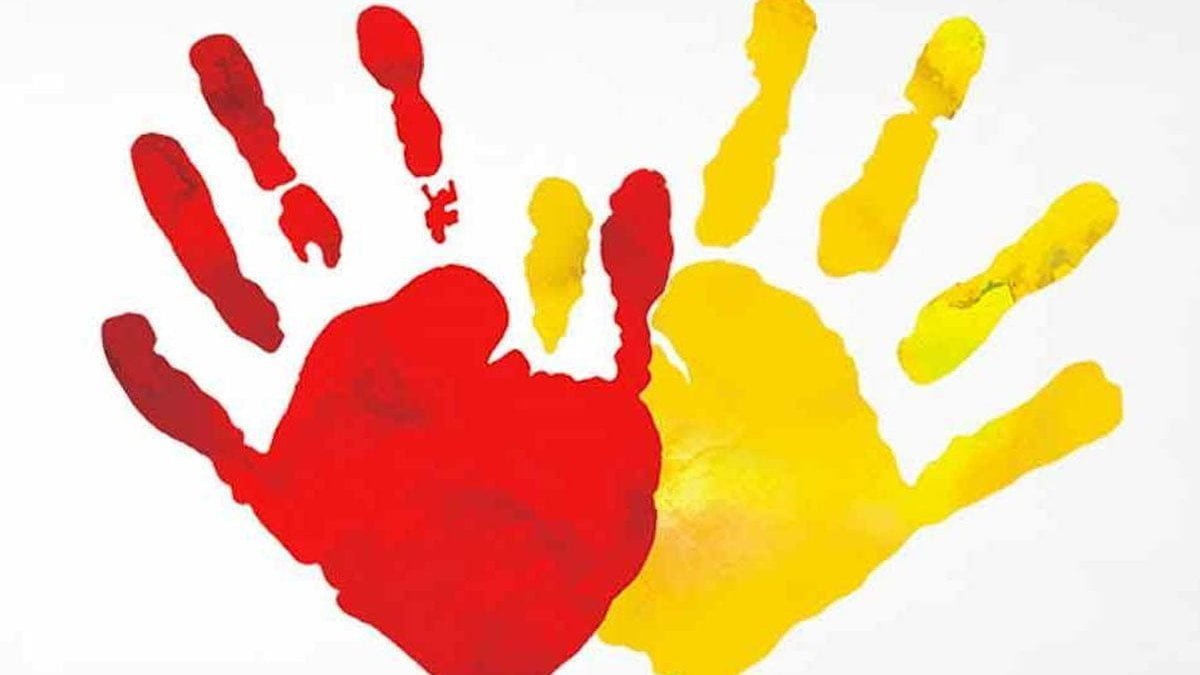 The prepaid plans of Vodafone and Idea have been merged on multiple third party recharge portal signaling the consolidation of prepaid plans on both brands on a circle-to-circle basis. Amazon Pay, PhonePe, Google Pay, and Paytm among others now list Vodafone Idea as a consolidated operator whereas earlier the respective recharge platforms used to showcase Vodafone and Idea as separate operators.
Post the merger while Vodafone and Idea have continued to operate under separate brands names, over time the network integration has almost come near the end with VIL realizing its targeted annualized OpEx synergies of Rs 84 billion ahead of the timeline, with a further roll-out of cost optimization plan over 18 months. Vodafone Idea recently also completed the consolidation of its Idea postpaid user base under the Vodafone Red offering.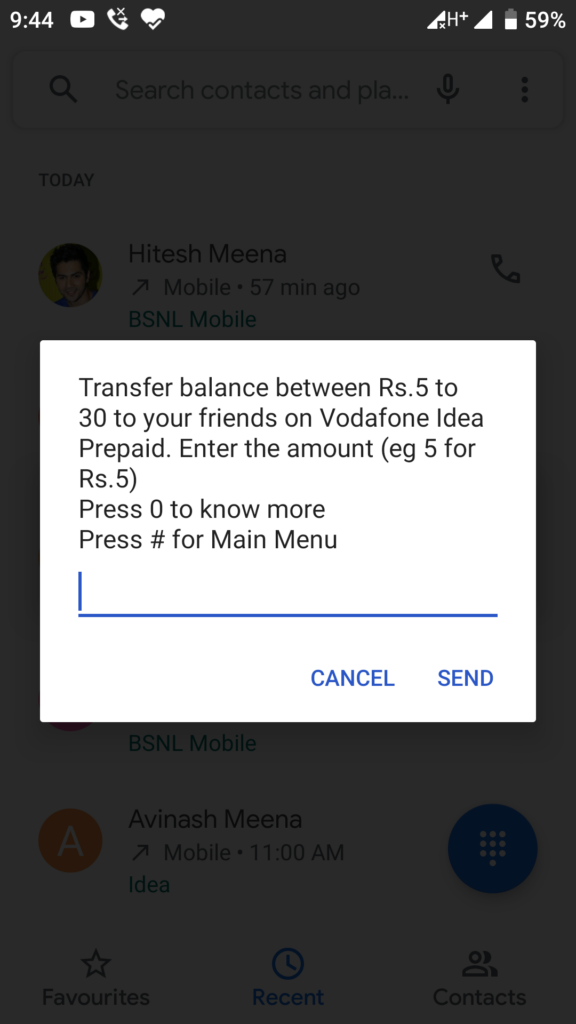 Vodafone Idea has now seemingly consolidated the prepaid plans of both the brands across India with third party recharge platforms showcasing the change. As of 8th August, Amazon Pay used to show both Vodafone and Idea as separate brands whereas now it showcases both as an integrated operator. A recharge that was done on an Idea number in Delhi NCR on 8th August through Amazon Pay was identified as an Idea number whereas a recharge done earlier today on the same number through Amazon Pay was identified as a Vodafone Idea number.
The change is live on Google Pay, Paytm, PhonePe and Amazon Pay wherein both Vodafone and Idea are no longer separate brands however Freecharge and Mobikwik as of now continue to show both brands as a separate entity as well an integrated operator. The change has happened after 8th August with an archive of Paytm recharge on 8th August showing both as separate brands whereas now both are an integrated operator on the listings.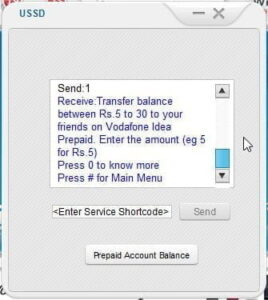 Separately, the transfer balance section which can be accessed through USSD code *111# on Idea is now mentioning Vodafone Idea prepaid indicating the consolidation of transfer balance as well.
Vodafone and Idea customers should be able to transfer talk time balance to customers of respective brands through USSD.
The development highlights that the plans for both the brands are going to be identical in any circle. As of now, multiple new prepaid plans launch first on the Vodafone brand with a later introduction to the Idea brand.
Edit- The article has been updated to add relevant info w.r.t Mobikwik and FreeCharge
---
Credits – Avinash Meena, OnlyTech reader