VideoMeet app announces four-state expansion plan
Estimated reading time: 1 minute, 48 seconds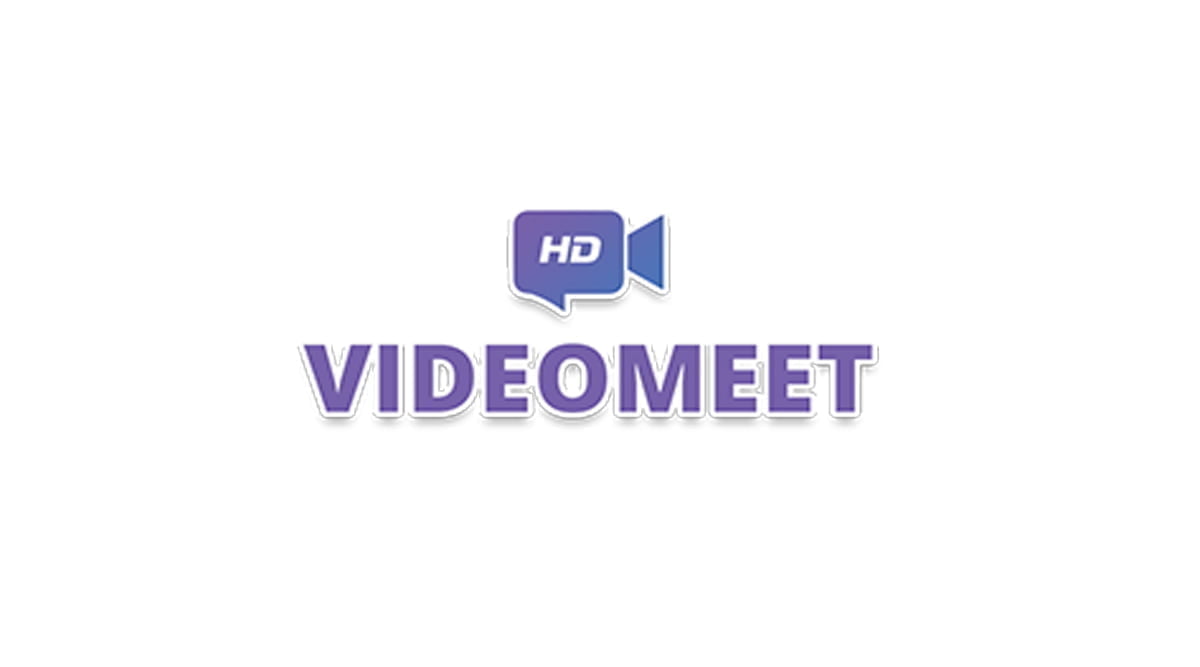 Data Ingenious Global Ltd on Tuesday announced a four-state expansion plan of its Made in India video conferencing platform 'VideoMeet' with an investment of around 2 crore. The video conferencing app currently has 50K downloads on the Play Store.
The expansion is targeted at Maharashtra, West Bengal, Gujarat, and Tamil Nadu. The company will be deploying high capacity servers in these states for hosting larger meetings. The company has stated that it will not compromise on its quality.
The app has features like recording, screen share, music share, flip cameras, celebrate, chat during video call, etc and can cater to 2000+ people in various conferences.
Dr Ajay Data, Founder and CEO, Data Ingenious Global Ltd also provided a detailed insight on constructive feedbacks, VideoMeet tie-ups, hiring plan and marketing strategies. He added by saying, "Application in its upcoming updated versions will see vernacular languages integrated for an indigenous touch. VideoMeet currently supports Hindi. VideoMeet has a highly collaborative and easy to use user interface developed for every demographic of Indians. We will be introducing a paid model only when an extra investment is made from our end, and the model will be based on monthly payment with unlimited time limit and frequency of conducting conferences and webinars. Our purpose is to focus on product delivery and services. We are not aligned with any telecom network; therefore we have facilitated a system that regulates data usage. Based on the feedback received, our back-end team keeps working to make VideoMeet a one-stop video conferencing solution for the Indian citizens. We are delighted with the efforts of the government to introduce 'Vocal for Local', and we will put in our best foot to contribute significantly towards it."
The app further regulates the data usage with its compression technology. It is available free of cost on Web, iOS, and Android. The app will provide two options for hosting meetings i.e Webinar and Conference. The app is stated to not share data with any third party with a Sensitive meeting option for more security. The option will give every panelist will be given a separate code and link to join which will work only one time.