Twitter Blue subscription service now available in six more countries
The platform also introduced a new Spaces tab for podcasts and live audio sessions, with themed stations for categorizing audio content.
Estimated reading time: 1 minute, 11 seconds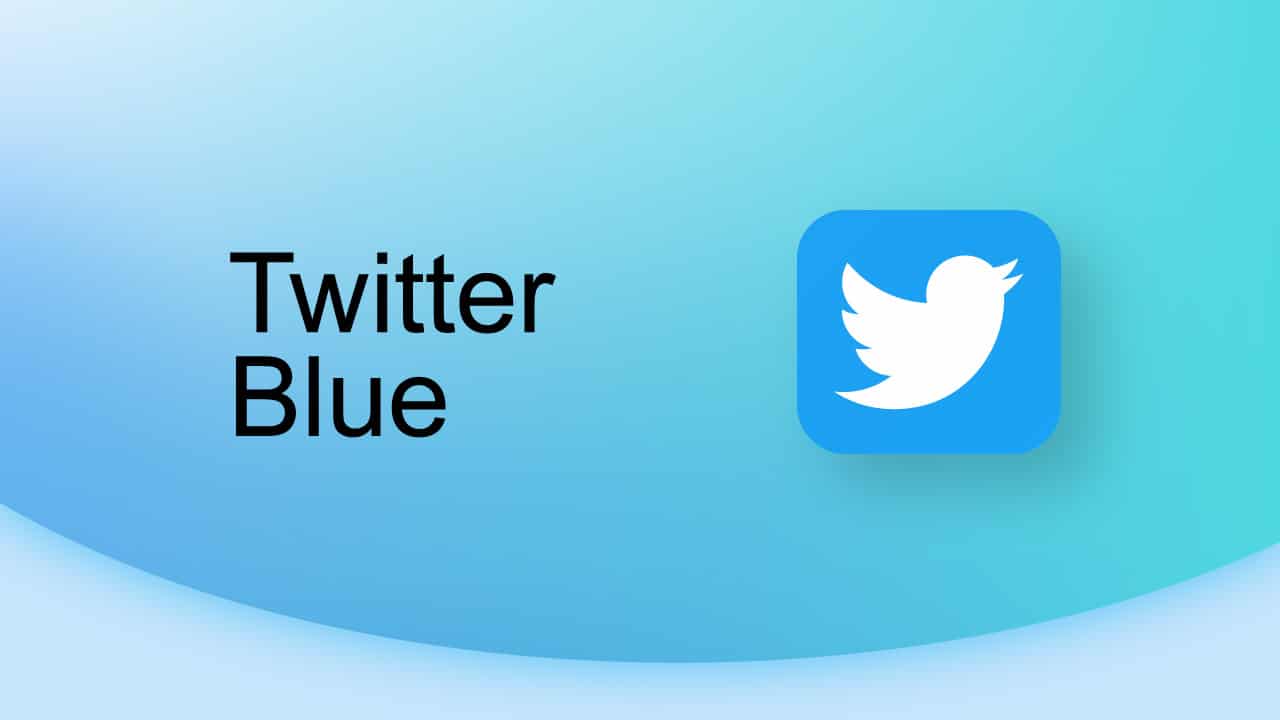 Twitter has expanded its Twitter Blue subscription service to six new countries, bringing the total number of regions where it is available to 12, reports TechCrunch. Twitter Blue is a paid subscription service that offers users additional features and capabilities on the platform.
This subscription was relaunched in December last year offering verified signs. The in-app version of the service on iOS or Android devices is priced at $11 per month, while the web version costs $8 per month or $84 per year.
In addition to the Twitter Blue subscription service, Twitter has unveiled a new Spaces tab that showcases podcasts and live audio sessions. Although the Spaces tab is available to all users, it primarily displays only live audio sessions. The new tab also includes curated stations for live and recorded audio content.
Twitter is also bringing back themed stations, which categorize audio sessions on Twitter's Spaces into different topics, making it easier for users to find relevant content. This feature was previously being tested before Musk took over the platform.
The expansion of Twitter Blue and the introduction of new features are part of the company's efforts to increase revenue. Twitter recently announced that it would end the free usage of its API and launch a basic subscription plan the following week. Elon Musk stated that the company's entry-level plans would cost $100 per month, which may not be affordable for some independent developers, students, and researchers.