TRAI reminds major banks and telemarketers to fulfill regulatory requirements
Posted in: News Regulatory Telecom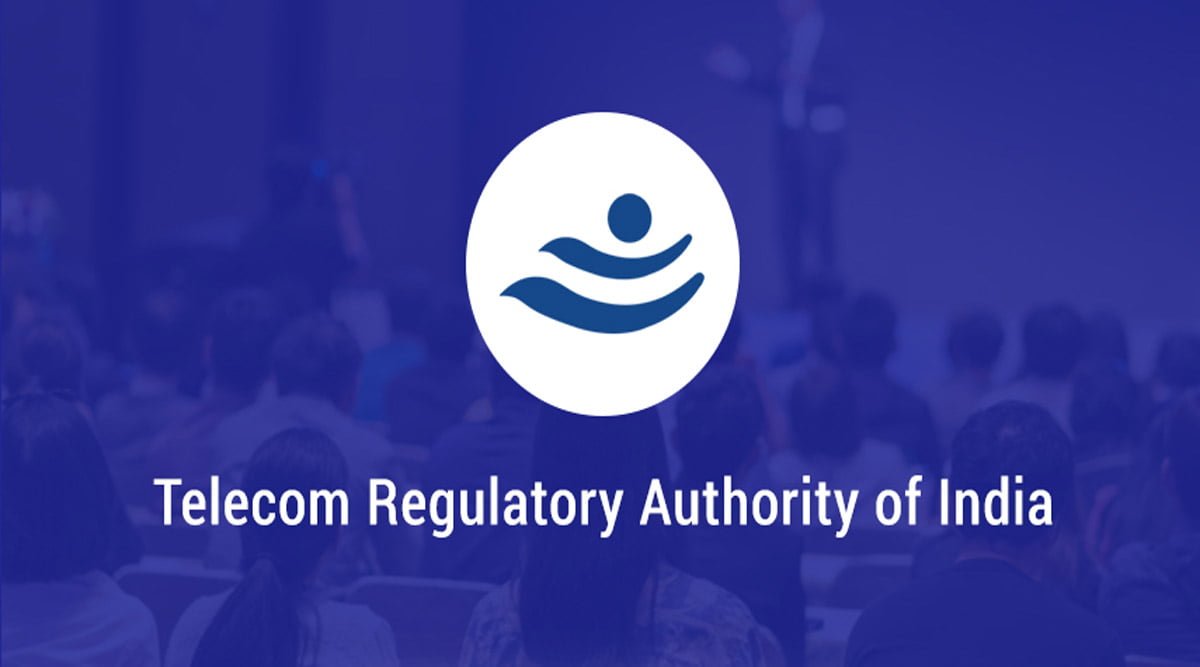 The Telecom Regulatory Authority of India (TRAI) earlier this week all the entities to fulfill regulatory requirements who are using telecom resources to send bulk messages to the customers to fulfill the regulatory requirements immediately so as to ensure that there is no disruption in communications to the customers.
On 8th March 2021, access providers had started SMS scrubbing post which failure of A2P SMS traffic was observed. The principal entities had been fulfilled the requirements as envisaged under TCCCPR, 2018 even after 2 years despite being fully aware of the regulations and the consequences.
TRAI had then temporarily requested TSPs to suspend the scrubbing of SMS for seven days to enable the principal entities to register the template of SMSs so that no inconvenience is faced by the customers.
The access providers since 17th March 2021 have activated the content template scrubbing again. The traffic for the time being is allowed to pass even if it is not fulfilling the regulatory requirements.
TRAI noted that the major reasons for not meeting the regulatory compliance are content templates not registered, content ID missing, mismatch in template registered and message sent etc. TRAI has urged all major banks and big telemarketers who have failed fulfill regulator requirements to comply with the scrubbing requirements.
The regulatory watchdog has sent individual reminders to all with further reports called from TSPs.