TRAI recommends increment of 0.5% on SUC rate on spectrum holding in sharing specific band only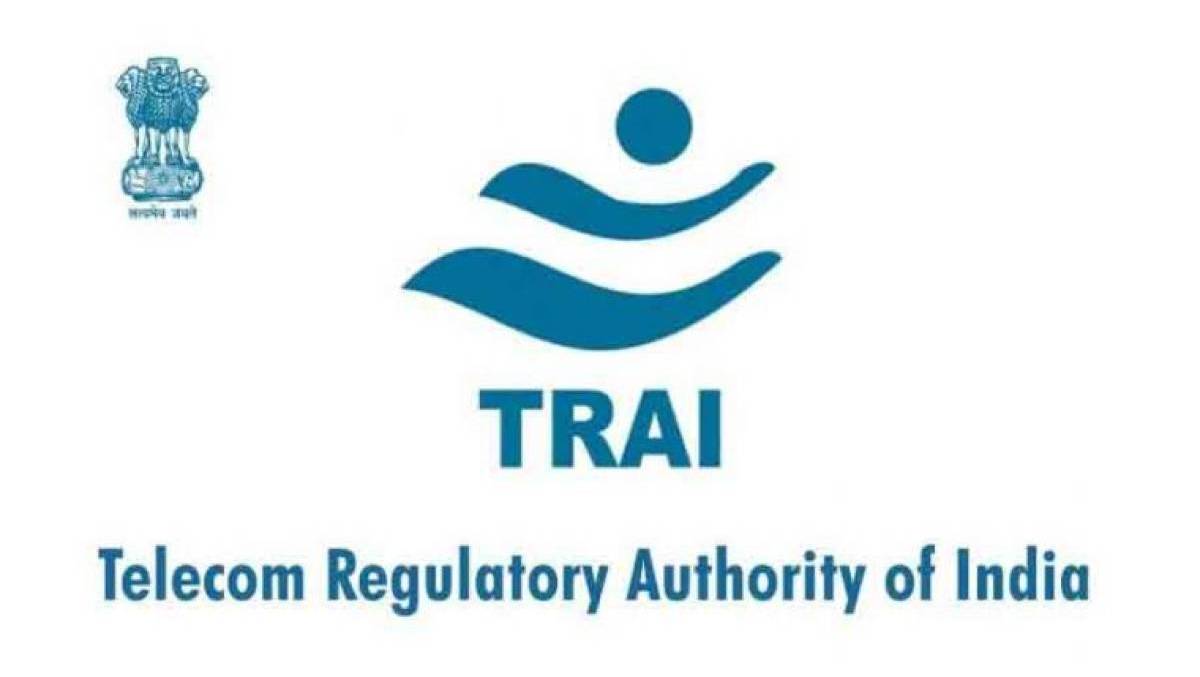 The Telecom Regulatory Authority of India (TRAI) on Monday released its recommendations on the methodology of applying Spectrum Usage Charges (SUC) under the weighted-average method of SUC assessment in the case of spectrum sharing between telecom operators.
The regulator has paved way for ease in spectrum sharing with the increment of 0.5% on SUC rate only to apply on the spectrum holding in the specific band wherein sharing is taking place. The increment in SUC rate won't be levelled on the entire spectrum holding (all bands) of the licensee.
TRAI has also further recommended that to provide flexibility to the TSPs to manage their spectrum on need and commercial basis, it would insert a suitable exit clause for intimation of termination of an existing spectrum-sharing arrangement by the involved TSPs be included in the spectrum sharing guidelines.
All telecom players had spoke in unison during the consultation paper floated by TRAI wherein telecos advocated for increment of 0.5% on SUC to be applied to only those bands wherein spectrum sharing is happening. The earlier interpretation was a deterrent which was opposed by telecom operators. TRAI's finalized recommendations now await the scrutiny of Department of Telecommunications (DoT) which gets to take the final call on the same.