TRAI issues Consultation Paper to identify unsatisfactory tariff orders
TRAI has also been receiving Parliament  Questions from Hon'ble Member of Parliaments on the issue of considering 28 days as month in Telecom Sector which also underscores the concern surrounding the issue.
Estimated reading time: 1 minute, 35 seconds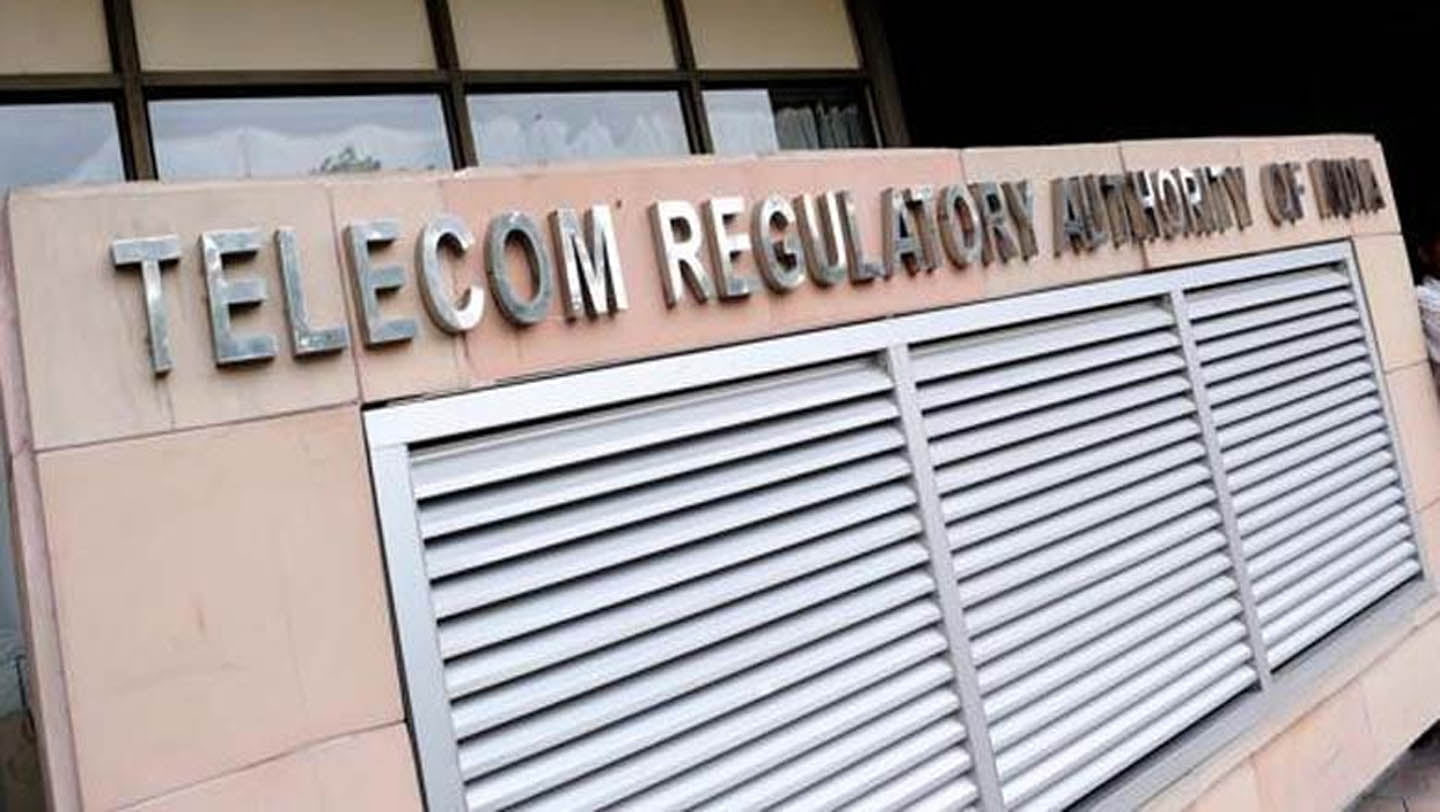 The Telecom Regulatory Authority of India (TRAI) today released a Consultation Paper on "Validity Period of Tariff Offers" in a bid to identify unsatisfactory tariff orders. The telecom watchdog has been receiving a lot of references from customers regarding the tariff offering by telecom service providers for 28 days instead of a monthly offering.
The current regulatory framework for tariffs of telecommunication services are forborne except for rural fixed line services, national roaming services, international private leased circuits, domestic leased circuits, and mobile number portability charges.
The regulator based on the feedback raised by the consumers through various channels felt that certain tariffs/vouchers and their validity offered by TSPs are not upto the satisfaction of the large section of consumers.
"While TRAI observed that the TSPs have been transparently disclosing the validity period as 28 days etc. and have not made any attempt to market the same as monthly tariffs etc., still it is felt that considering the perspective of the consumer, it may be prudent to look into the issue from the aspect of consumer choice as well," said TRAI in its Consultation Paper.
The following issues for consultation have been identified:
Question 1: Whether TRAI should intervene in the issue of validity period or allow the same to be under forbearance?
Question 2: If the answer to the Question 1 is yes, then whether the TSPs be mandated or merely advised to offer tariff (for PVs, STVs and CVs) for a specified duration?
Question 3: Whether the period to be specified should be considered as 30 days or a month with requirement of tariff to be renewed only on the same date of each month or separate tariff offers be mandated for 29/30/31 days in addition to the present practice of offering tariff for 28 days?
Question 4: Whether on the lines of a monthly offering, the other periods viz., quarterly, half-yearly and yearly prepaid tariff offerings be mandated or just the monthly offerings be required?