These 157 cities can invite Airtel Xstream Fiber to their neighbourhood
Posted in: Airtel Xstream Fiber News
Estimated reading time: 1 minute, 24 seconds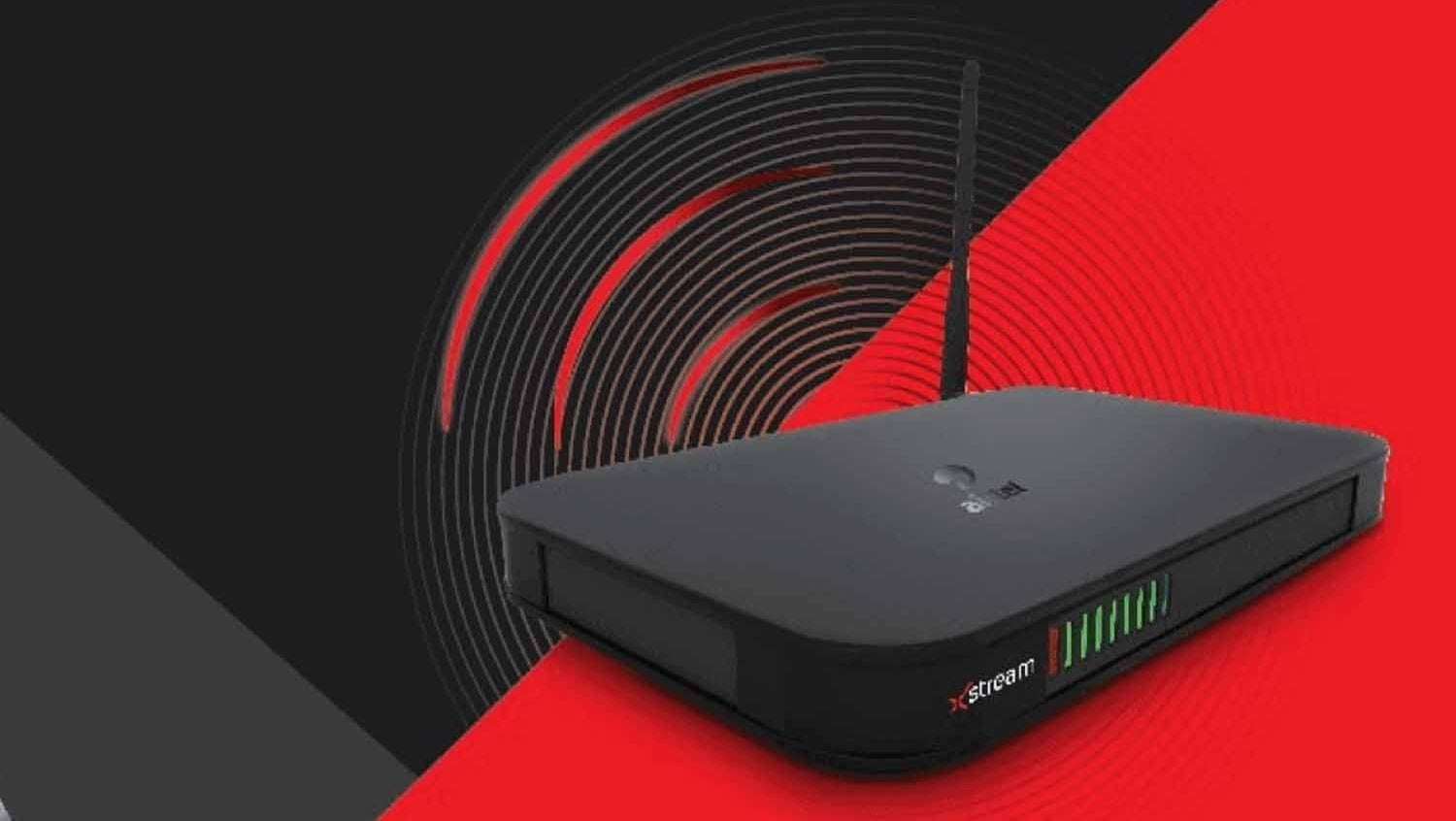 Bharti Airtel is continuing with its aggressive rollout of Airtel Xstream Fiber across the country given the traction wired broadband has received on the back of work-from-home due to the COVID-19 pandemic. The company regularly allows customers in new cities to invite Airtel Xstream Fiber testing the demand for its wired broadband services while launching simultaneously in many new cities.
As of today, the company is now allowing around 157 cities across the country to invite Airtel Xstream Fiber to their neighbourhood by simply filling up a form on Airtel's website.
Almora, Banda, Bhartana, Chamarajanagar, Chandausi, Chappra, Doda, Farrukhabad-Fatehgarh, Haldwani, Hardoi, Khandwa, Khushinagar, Kishtwar, Kulgam, Leh, Malegaon, Maunath Bhanjan, Mohanlalganj, Niphad, Orai, Parwanoo, Raichur, Rudrapur, Sadashivpet, Sonbhadra, and Shimoga are among the new bunch of listings live on Airtel's website allowing customers from these cities to invite Airtel Xstream Fiber to their neighbourhood.
Aurangabad, Bahadurgarh, Dindigul, Etah, Etawah, Fatehpur, Ganganagar, Hisar, Hoshiarpur, Khammam, Kurukshetra, Kushinagar, Muzaffarpur, Nainital, Pathankot, Patiala, Ranchi, and Roorkee which were earlier among the 'Invite Now' cities have now moved away from the list.
These are the 157 cities wherein prospective customers can invite Airtel Xstream Fiber to their neighborhood
The listings have been segregated alphabet wise for ease of access. You can jump to the respective alphabet listing by clicking the hyperlinked alphabets in the above table.
Agartala
Ahmadnagar
Alappuzha
Almora
Ambedkar Nagar
Amritsar
Amroha
Anantapur
Arrah
Asansol
Azamgarh
Baghpat
Banda
Balasore
Begusarai
Belagavi
Bettiah
Bhartana
Bhagalpur
Bharatpur
Bhiwani
Bhubaneswar
Bidar
Bijnor
Bokaro
Brahmpur
Chhapra
Chamarajanagar
Chandausi
Chhapra
Chittoor
Cuddalore
Cuttack
Darbhanga
Davanere
Deoria
Dhanbad
Dharampuri
Dharwad
Doda
Faizabad
Farrukhabad
Farrukhabad-Fatehgarh
Firozabad
Gaya
Gonda
Gopalganj
Gulbarga
Guwahati
Hajipur
Haldwani
Haora
Hapur
Hardoi
Haridwar
Hassan
Hathras
Hazaribagh
Hengkapokt
Hisar
Hmuntha
Hoshiarpur
Jajpur
Jamshedpur
Jaunpur
Jhajjar
Jind
Kadapa
Kaithal
Kancheepuram
Kangra
Kannur
Karimnagar
Karur
Kashipur
Kathua
Katihar
Khandwa
Kharagpur
Khushinagar
Khutsokhuno
Kiphire
Kishtwar
Kollam
Kottayam
Kozhikode
Krishnagiri
Kulgam
Madhubani
Mahbubnagar
Malapurram
Malegaon
Mancherial
Mau
Maunath Bhanjan
Modinagar
Mohanlalganj
Mon
Moradabad
Motihari
Nagaur
Nalgonda
Namakkal
Nanded-Waghala
Nizamabad
Niphad
Palakkad
Panbari
Panvel
Parwanoo
Phek
Pollachi
Pratapgarh
Puducherry
Pudukkottai
Purnea
Rae Bareli
Raichur
Rajkot
Ralvawng
Rampur
Ranchi
Ribhoi
Rudrapur
Samastipur
Sadashivpet
Sambalpur
Serchhip
Shamli
Shimoga
Shipaijala
Siliguri
Sisimukh
Sitamarhi
Sitapur
Siwan
Sonbhadra
Srikakulam
Sultanpur
Tapit
Tadepalligudem
Tenali
Thaizawl
Theni
Thiruvallur
Thrissur
Tiruchirappalli
Tiruvannamalai
Tuensang
Varanasi
Vasai-virar
Villupuram