TEC sets up Green Passport Lab for certification of Telecom Equipment for Energy Efficiency
TEC has completed the first phase of setting up of the lab and finalized the test procedures. The second phase will be implemented in due course.
Estimated reading time: 0 minutes, 47 seconds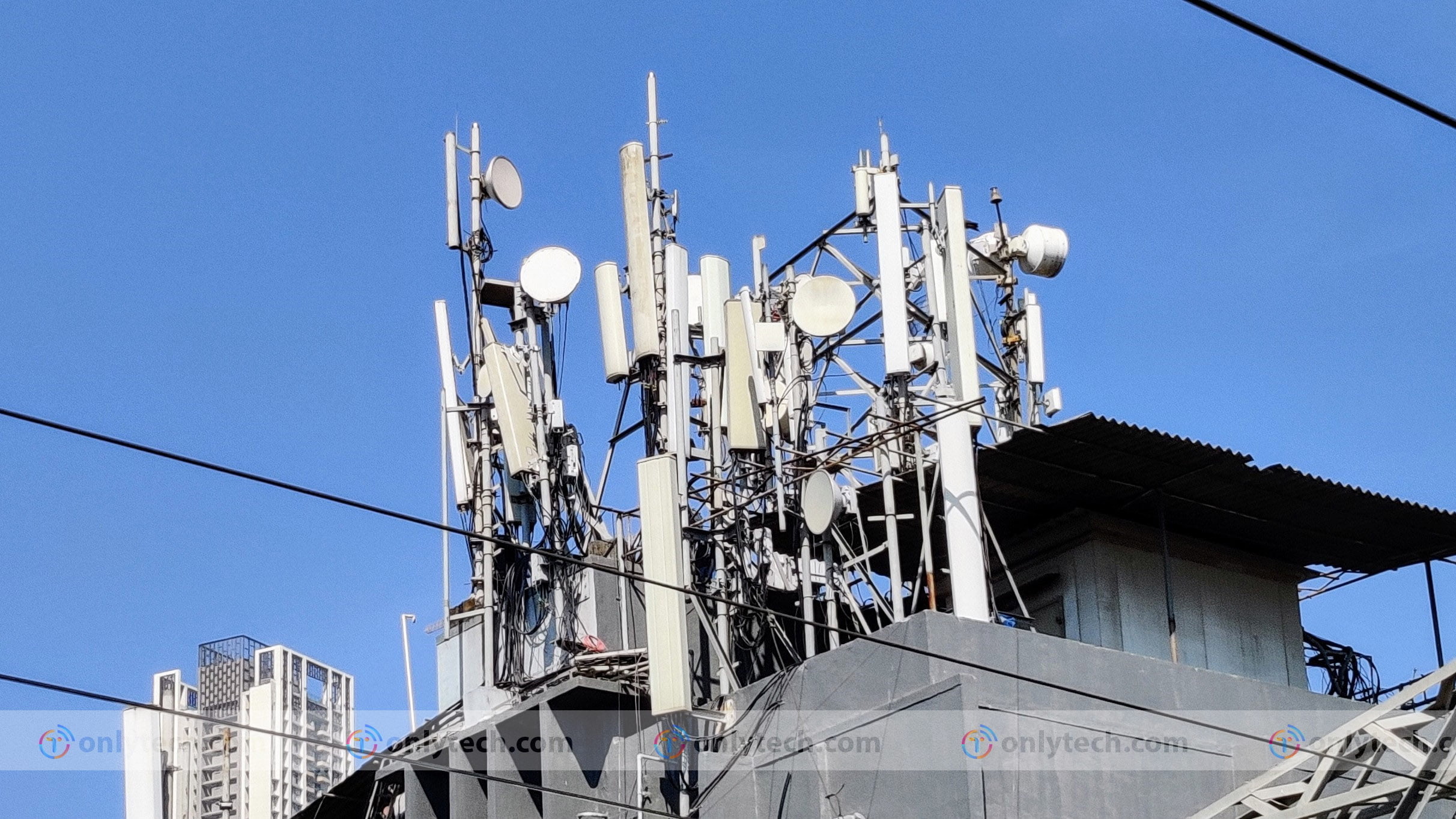 The Telecommunication Engineering Centre (TEC) under the Department of Telecommunications (DoT) has recently set up a state-of-the-art Green Passport Lab for standardization of test procedures and certification of telecom equipment for Green Passport (GP). The lab is conceptualised as a testbed created for a host of devices and test equipment offered by clients.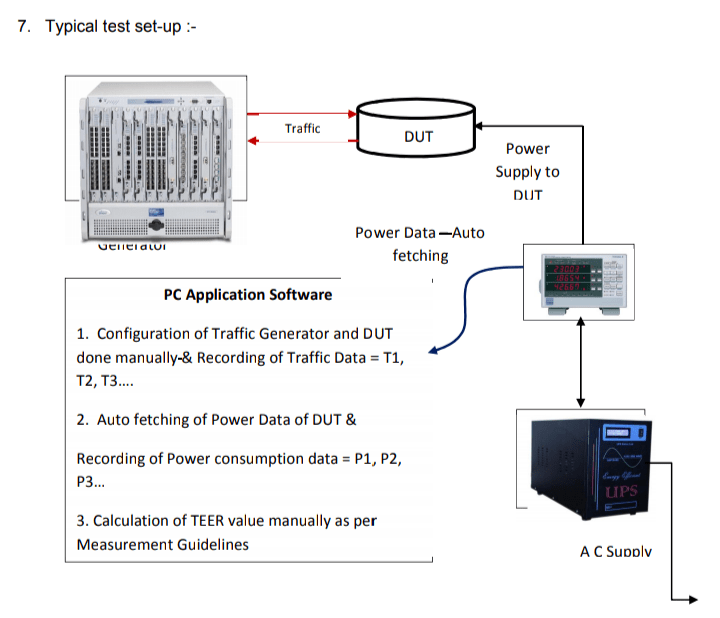 The testing of telecom devices referred to as Device under Test (DUTs) offered by telecom equipment vendors connected in a network configuration for Energy Efficiency Testing of IP related equipment viz. IP Routers, Edge Routers, GPON, GEPON etc.
The Green Passport Lab will accept devices offered by different vendors and subject them to Energy Efficiency Testing by the TEC standards. Post completion of tests, TEC will release the test results and issue necessary certifications based on Energy Consumption Rating (ECR) that will facilitate Green Passport certifications of such tested equipment and deployment of more and more Green Telecom Products in the Indian Telecom Network.