TDSAT rejects Reliance Jio appeal against DoT penalty for tower layout mismatch in Bihar LSA
Estimated reading time: 1 minute, 57 seconds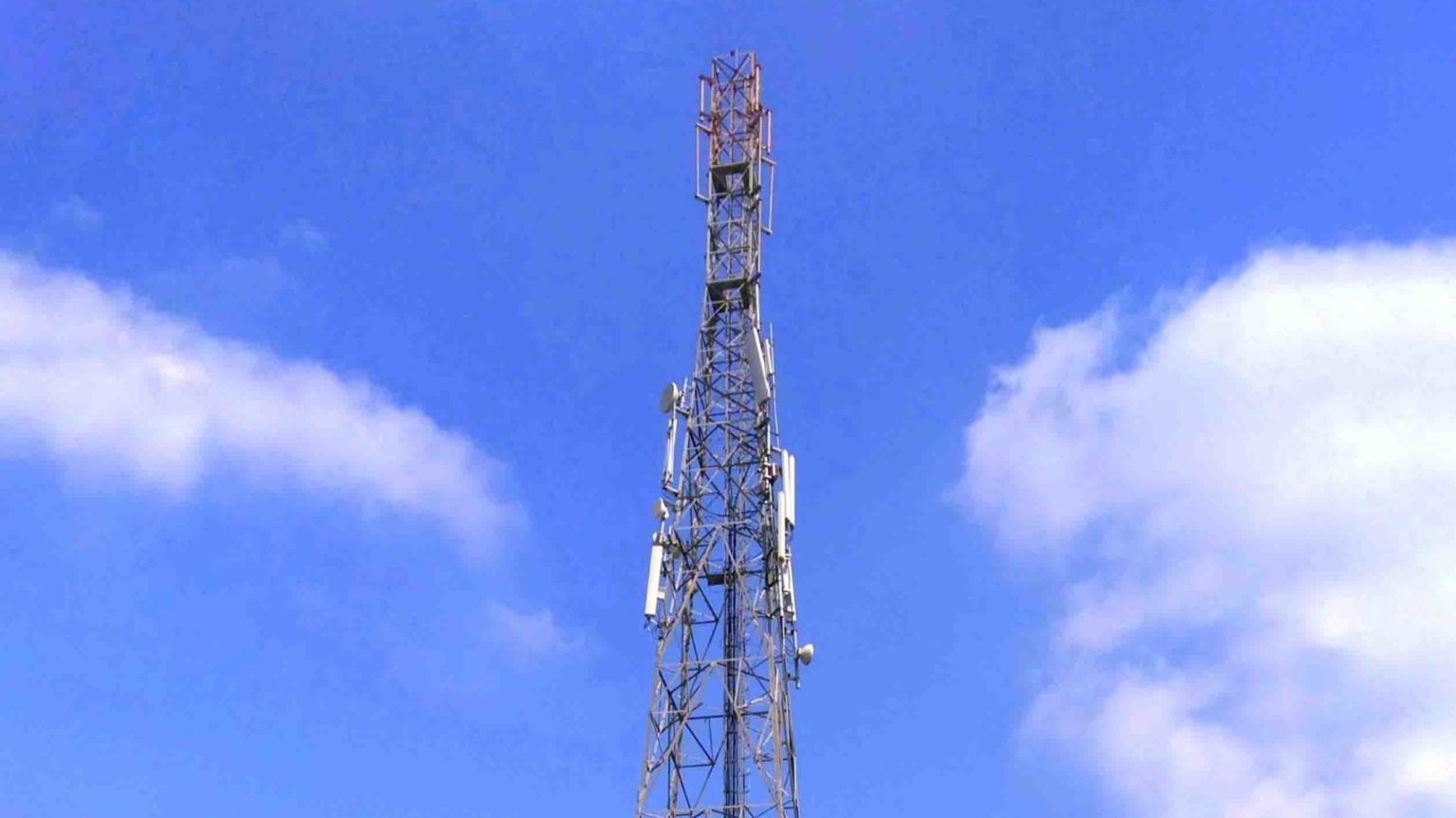 The Telecom Disputes Settlement & Appellate Tribunal (TDSAT) earlier this month rejected Reliance Jio's appeal against a penalty imposed by the Department of Telecommunications (DoT) for tower layout mismatch in Bihar LSA.
Reliance Jio had moved TDSAT against DoT's order dated 29th October 2020 wherein DoT noted that all issues raised by Reliance Jio were considered carefully and found to be incorrect. DoT imposed a penalty for the defect that the actual layout was not matching with the layout submitted in respect of various sites/towers in Bihar LSA which the authority felt was justified.
TDSAT noted that the delay in deciding the defects pertaining to 2016 EMR audit did not have any merit in law. Reliance Jio repeatedly raised the issue that the defect in layout doesn't mention the specific defect as on the face of it appeared attractive but in the impugned order DoT has noted that the similar layout mis-match was mentioned in the audit of November 2016 and communicated to Reliance Jio on 30th March 2017 with Reliance Jio submitting compliance on 13th April 2017.
The order also mentioned that the layout of any site carried only few data pertaining to location of tower and marking of north direction and corners along with location of signage.
DoT in the later audit found similar defects which were rectified but in the current matter it was not done on the spacious ground that the details of the defects are missing. 
"The only distinction vis-a-vis audit of November 2016 has been shown to be a statement disclosing latitude and longitude following the address of the site / tower where EMF testing was carried out.  Latitude and longitude do not appear to be in any way related to the issue of mis-match of  lay out plan for which the relevant data are different," read the TDSAT order in the case.
The tribunal noted that Reliance Jio had not asked for supply of longitude and latitude and it faced no difficulty in locating sites concerned at any stage. Reliance Jio attempted to show that self-certificate before the commercial launch could not be subjected to audit but the relevant provision requires such certificate before the launch of commercial operation.
The tribunal disposed of the appeal finding no good point to hear it further nothing that the matter was very old and the amount of penalty is only Rs 11.08 lakhs.