Select inactive JioPrime subscribers since January 2021 got cashback benefits as COVID-19 relief this month
Four different COVID-19 pandemic relief benefits offered by Reliance Jio in the month of May 2021. Two were dedicated to Smartphone users while the rest two were dedicated to JioPhone users.
Estimated reading time: 1 minute, 8 seconds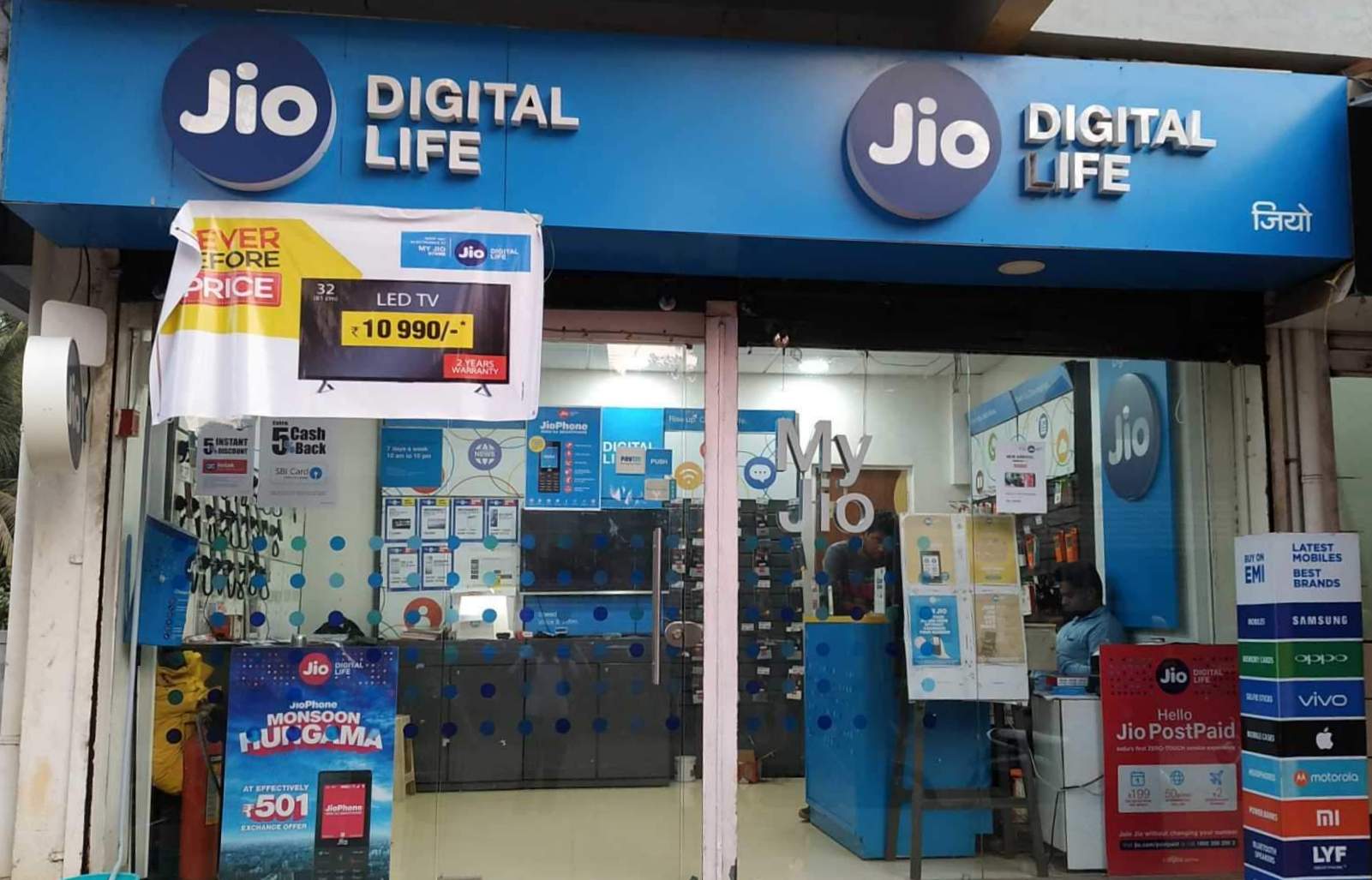 India's leading telecom service provider Reliance Jio this month silently offered two more COVID-19 benefits apart from the JioPhone benefits that was officially announced. The company offered JioPrime benefits as COVID-19 pandemic relief to two different sets of inactive customers on its subscribers portfolio in the month of May.
The first COVID-19 pandemic relief came on 12th May 2021 wherein the company offered cashback in form of MyJio discount coupon by Reliance Retail Limited that could be applied to get a discount of Rs 100 on subsequent recharge of Rs 199 and above on recharges done via MyJio app. The cashback benefit was open for all JioPrime subscribers who were unable to recharge their accounts post expiry of recharge in December 2020 or before. The benefit however was not applicable on recharges done through use of own account balance.

Reliance Jio's regulatory filings accessed by OnlyTech reveal that the cashback vouchers were of limited validity only. "The cashback voucher will expire on 21st May 2021 if not redeemed," read the terms and conditions filed by Reliance Jio in its regulatory filing.
"The Jio Prime subscribers with no active recharge as of 31st December 2020 opting to recharge with Prime STV 199 and above," read the eligibility conditions filed by Reliance Jio in its regulatory filing.
The other three COVID-19 relief benefits were JioPrime complimentary recharge benefit, JioPhone complimentary minutes, and JioPhone Buy One Get One benefits.