Review of 5G experience in Bengaluru after 2 months of usage
After years of planning, the two major private networks – Jio and Airtel have started providing 5G services in many places in India. Here's how both 5G networks perform in Bengaluru
Estimated reading time: 5 minutes, 42 seconds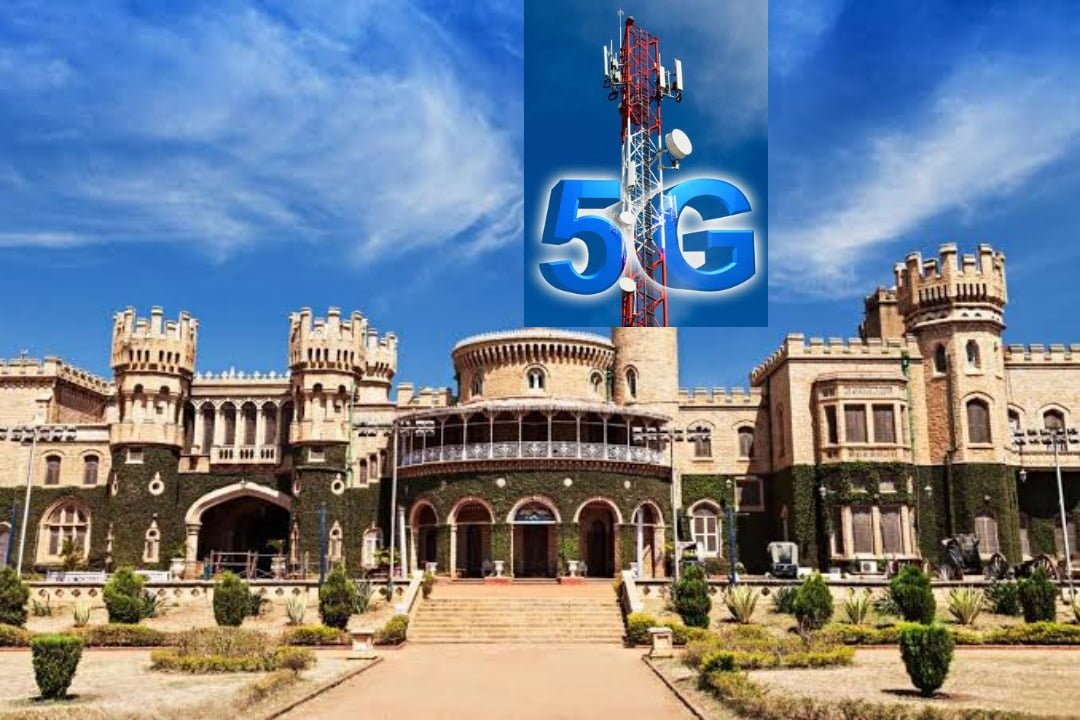 With the government successfully concluding the 5G spectrum auction on 1 August 2022, 5G officially started rolling out in India on October 1st with Airtel launching it in 13 key cities. A month later, Reliance Jio followed suit and over the past few weeks, it has been ramping up its 5G network's availability throughout the country at a very rapid pace.
Meanwhile Airtel has been slow at expanding its 5G coverage map. It's available in lesser cities than Jio (277 for Jio vs ~100 for Airtel), has lesser coverage in Bengaluru than Jio, and its 5G network also shares resources with its 4G network (NSA mode), unlike Jio which has dedicated resources for its 5G network (SA mode). When you put all these facts together, it is clear that Airtel is at a disadvantage compared to Jio when it comes to rollout of 5G in India.
I've been shuttling between Bengaluru and my hometown in Kerala for quite some time now and had been eagerly waiting for the arrival of 5G. However, I've been using an iPhone which didn't receive the software update enabling 5G in India until mid-December. On top of that, Jio 5G rollout in Bengaluru had been patchy at best for a very long time, until Christmas when a full scale rollout of 5G services began in the city. So today we will be having a look at our experience with the 5G networks on my iPhone 13 Pro Max in Bengaluru.
Coverage and Speed tests
We've had an okayish experience with Jio 5G in Bengaluru. When I landed back here in the new year, I had tested Jio's 5G network outdoors in many localities in Bengaluru. In some dense areas like Kalyan Nagar, Horamavu, Banaswadi, Koramangala, Whitefield and Marathahalli, we were not getting a full signal strength and thus were receiving speeds of around 100 Mbps, while in many other areas which aren't so densely populated like Hebbal, Nagawara, Thanisandra, Ramamurthy Nagar, Kasthuri Nagar and KR Puram we got really good speeds on roads or in any open areas like an apartment's terrace around 300-500 Mbps with a full signal strength. Very recently however, Jio seems to have made improvements in its outdoor 5G coverage in the areas which had sub-optimal network. We did a re-test in these areas and this time got speeds of ~700 Mbps and on fast.com it had also touched 1.2 Gbps a few times. Upload speeds have always been less than 1/10th of the download speeds, which looks like a deliberate action from Jio's side.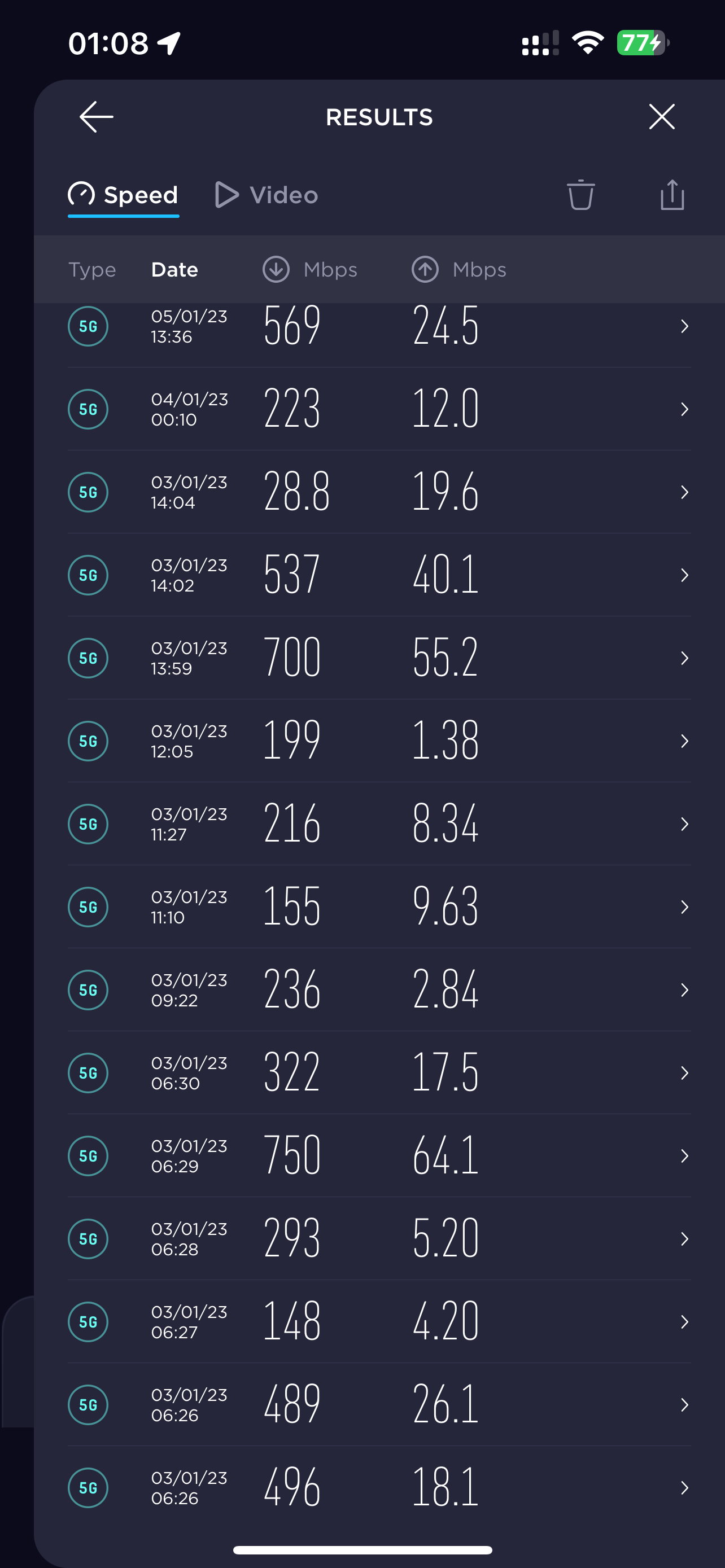 The Jio 5G experience indoors is a bit shaky. During the initial days of testing Jio 5G on an iPhone, we would see 3 signal bars in the status bar and speeds around 40-50 Mbps, however if we'd walk to the living area or balcony, the drop in signal strength to 1 bar, or even 0 bars was very quick after which it used to switch to 4G automatically. This was eventually fixed in the next few weeks and since then, speeds of around 100 Mbps have been consistent inside my room and the signal bars wouldn't drop if we change rooms. These 5G speeds are still way more than the 4G network speeds in the same location for Jio.
Meanwhile Airtel's 5G coverage in Bengaluru is consistent when compared to Jio. In the areas that had Airtel's 5G coverage, speeds would be consistently around 300 Mbps on a full strength coverage and around 100 Mbps if not full strength. Speeds are consistent indoors as well at around 70-100 Mbps, full strength or otherwise. Sadly, Airtel has only added a few more sites to this initial list of providing coverage. Ironically, it was Airtel and not Jio, which was the first to bring 5G in Bengaluru in October. At that time, the Airtel 5G network was restricted to Highways and a few other areas of importance.
Calling over 5G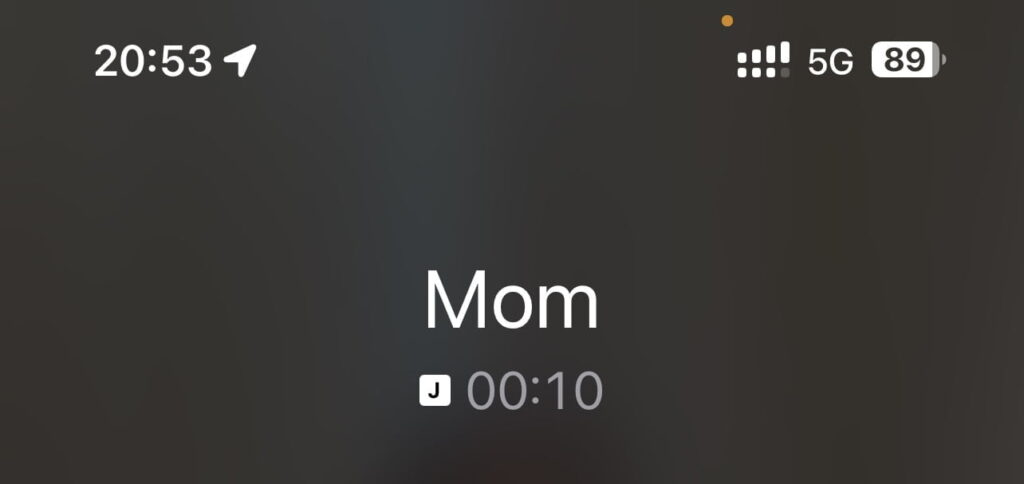 Until last week, we've never been able to make calls over Jio's 5G network in Bengaluru. Whenever I used to dial any number over the Jio network, the phone would automatically fallback to the LTE network to make the call. Once done with the call, the phone would then switch back to the 5G network instantly. However, a few times over the last few weeks, I was able to make some phone calls to my home using the 5G network. Call quality over Jio's 5G network has been as good as the one on its 4G network, we've not been able to notice any major difference between both. Sadly, the facility to make calls over 5G hasn't been as consistently available as we would like it to be.
Calls made using Social apps like WhatsApp, FaceTime and Signal would go through fine over the 5G network without any glitches. We haven't had a chance to test calls over Airtel's 5G network because 5G isn't available in the area where I live. We would release an updated review if we get to test it out as well.
Battery Life
While using Jio's 5G network has remained free till now, there's always been one hidden cost of using 5G – battery life. Our iPhone's battery has taken a massive hit ever since 5G arrived here. When I purchased this iPhone in January 2022, the battery life of that phone was awesome. Its been so good that until December 2022, the maximum capacity of the iPhone was at 97%, only a 3% drop from peak capacity. Cut to February 2023, 5G has remained mostly available in the parts of Bengaluru where I commute a lot and the iPhone's maximum capacity is now down to 89%. Before 5G arrived, the iPhone used to give ~40 hours of life before it needed the charger to be plugged in. Now, we are barely able to cross 24 hours. This could partly be due to Jio's 5G Standalone mode network which is known to consume more battery due to more resources, however we've not been able to pinpoint anything.
Conclusion
At this moment, it is very evident that Jio has a clear lead over Airtel in the race to become the nation's leading 5G mobile operator. Jio scores important points over Airtel in many key areas, but Airtel too has network consistency going for it over Jio, thereby ensuring there's always a quality 5G network available if it can provide one.
Nevertheless, these are initial days of 5G in India and there's lots to look forward to, with competition between the 2 major players continuing to heat up. Vi has also been making strides catching up to the competition by partnering with mobile manufacturers to enable Vi 5G support as and when it releases. In our upcoming post, we will review the performance of these networks in one of the 5G use cases- Gaming.