Reliance Jio customer base breaches 400 million while ARPU zooms to Rs 145
Estimated reading time: 1 minute, 40 seconds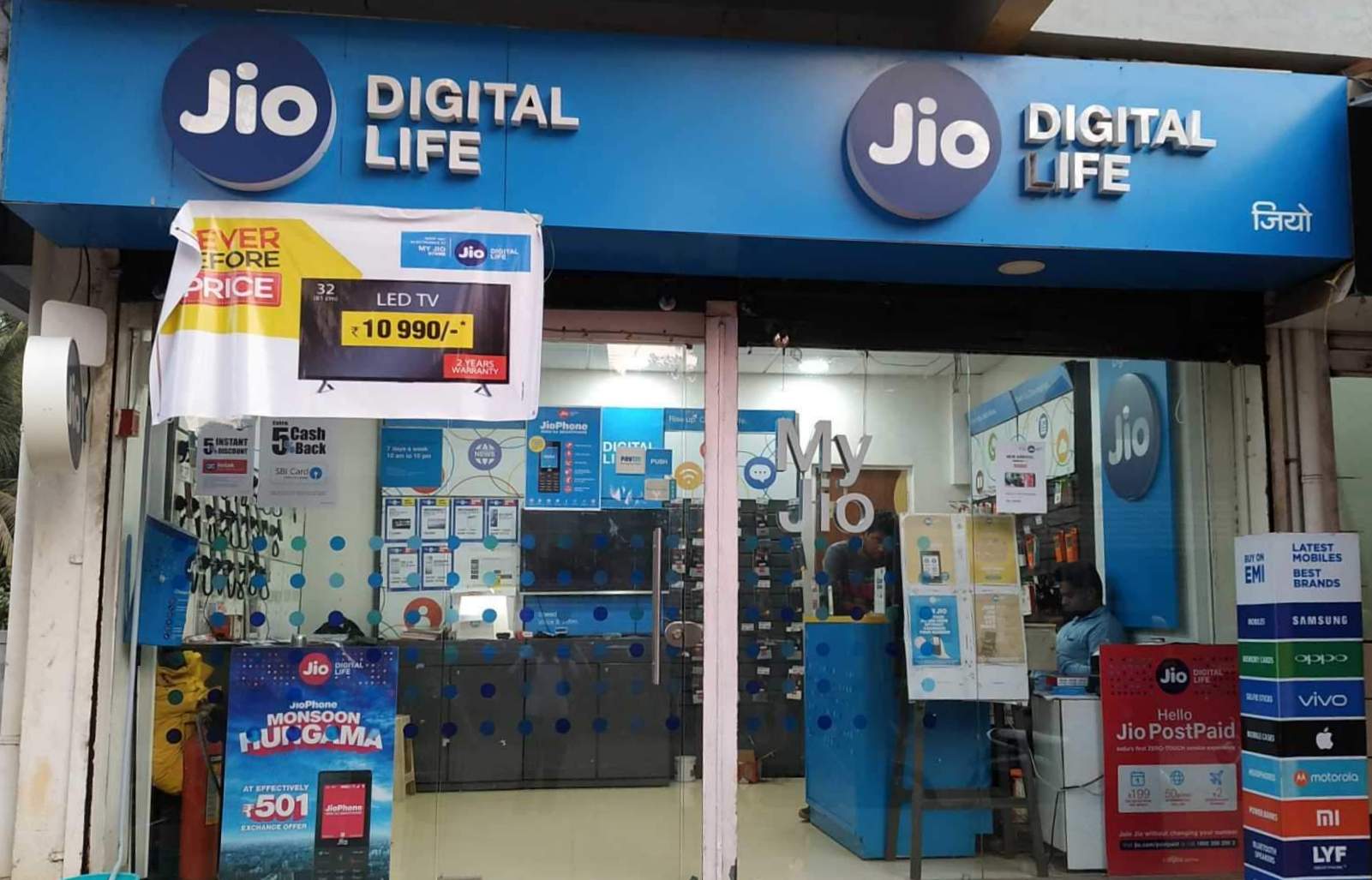 Reliance Industries yesterday announced the financial results for the quarter ending September 30, 2020 with Jio Platforms Limited seeing its revenue zoom to Rs 21,708 crore while net profit rose to Rs 3,020 crore. Jio Platform's EBIDTA stood at Rs 7,971 crore.
The company's operation revenue grew by 33.1% Y-o-Y while EBIDTA grew 49.0% Y-o-Y driven by the ARPU uplift and customer traction across segments.
"We delivered strong overall operational and financial performance compared to previous quarter with recovery in petrochemicals and retail segment, and sustained growth in Digital Services business. Domestic demand has sharply recovered across our O2C business and is now near pre-Covid level for most products. Retail business activity has normalised with strong growth in key consumption baskets as lockdowns ease across the country. With large capital raise in last six months across Jio and Retail business, we have welcomed several strategic and financial investors into Reliance family. We continue to pursue growth initiatives in each of our businesses with a focus on the India opportunity."


Mukesh D. Ambani, Chairman and Managing Director, Reliance
Industries Limited
Reliance Jio's net customer addition stood at 7.3 million its total subscriber base breaching the 400 million mark at 405.6 million customers. Jio's ARPU during the quarter rose to Rs 145 per subscriber per month compared to Rs 140.3 per subscriber per month in the trailing quarter.
Reliance Jio has stated that it is the first operator outside China to have reached the milestone of 400 million subscribers in a single country market. The wireless gross additions stood at 27.2 million showing a strong sequential increase with lockdown restrictions easing during the quarter. The monthly churn rate for wireless customers increased to 1.69%.
Reliance Jio said that the improvement in wireless gross additions were offset partially by follow through impact of COVID on SIM consolidation and recharge cycle of migrant population.
Reliance Jio's wireless data consumption stood at 1,442 crore GB seeing a 1.5% growth while the per capita wireless usage remained healthy at 12GB per month and 776 minutes per month. The voice on network usage stood at 1,013 crore minutes per day.