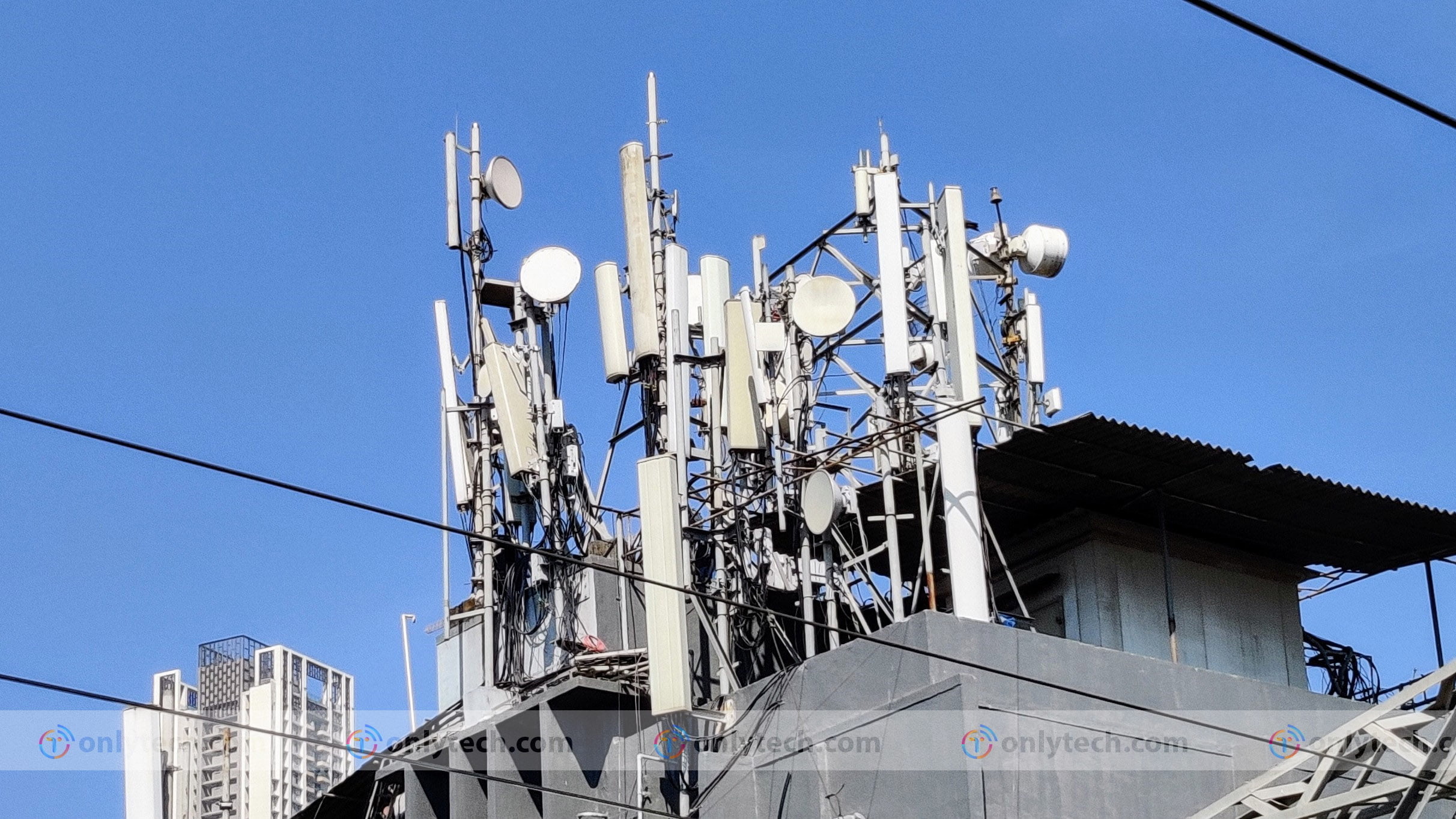 The total number of telephones showed a decrease of 4.92 million at the end of May 2021, DoT said in its Monthly Performance Report. The total number of telephones was 1198.43 million at the end of May 2021 compared to 1203.35 million by the end of April 2021. The maximum rise in total telephone connections was recorded in West Bengal followed by Haryana, and Orissa. Andhra Pradesh, Rajasthan, and Maharashtra however recorded a fall in telephone connections over the previous month.
The share of the wireless segment in total connections stood at 98.19% as of May 2021 while the share of wireline telephones stood at 1.81%. The share of the public sector in total telephones stood at 10.86% as against 89.14% of the private sector in May 2021 whereas in April 2021 it was 10.80% and 89.20% respectively.
"Share of rural areas in total telephones increased to 44.82% in May'21 against 44.79% of April'21. The share of urban areas, on the other hand, decreased to 55.18% in May'21 from 55.21% in April'21," said DoT in its Monthly Telecom Scenario report.
The overall teledensity at the end of May 2021 stood at 87.83% with Himachal Pradesh having the highest teledensity among service areas followed by Kerala, Punjab, Tamil Nadu, and Karnataka. Delhi topped among the three metro service areas with Kolkata and Mumbai beneath Delhi.
"Overall teledensity for the month of May'21 stood at 87.83% as against 88.26% in April'21. The Teledensity for wireless segment was 86.24% whereas that of wireline segment is 1.59%. Teledensity reported in rural areas was 60.14% and that in the urban areas was 140.30%. In Public sector, teledensity was 9.54% and in Private sector, it was 78.29% for the month of May'21," added DoT in its report.
As per service area-wise analysis, Uttar Pradesh (East) continues to have the highest share in the total telephones followed by Maharashtra, Andhra Pradesh, Bihar, and Tamil Nadu. The above-mentioned five service areas make up 38.13% of total telephone connections in India.