No more Rs.50 discount vouchers for Reliance Jio subscribers from 1st March
Estimated reading time: 1 minute, 26 seconds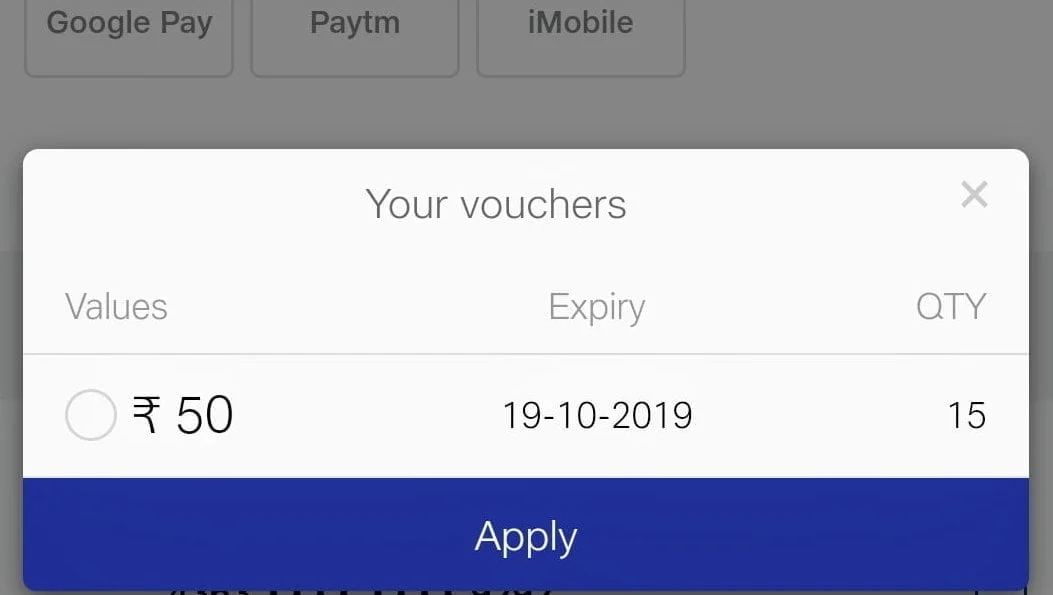 Reliance Jio subscribers who had recharged their numbers during the special promotion run by the operator had received 8 vouchers of Rs.50 for a Rs.399 recharge. These vouchers were usable for a Rs.50 discount on plan recharges of a denomination higher than 300 and data boosters of a denomination higher than 100.
These vouchers displayed an expiry date of 19th October 2019 but the operator later extended the validity of these vouchers by another 4 months and now finally these vouchers have expired for all subscribers on 29th Feb 2020 as confirmed to OnlyTech by Jio chat support (Screenshot attached below) and as of today 1st March these are no longer visible under the 'my vouchers' tab in the 'my Jio' app.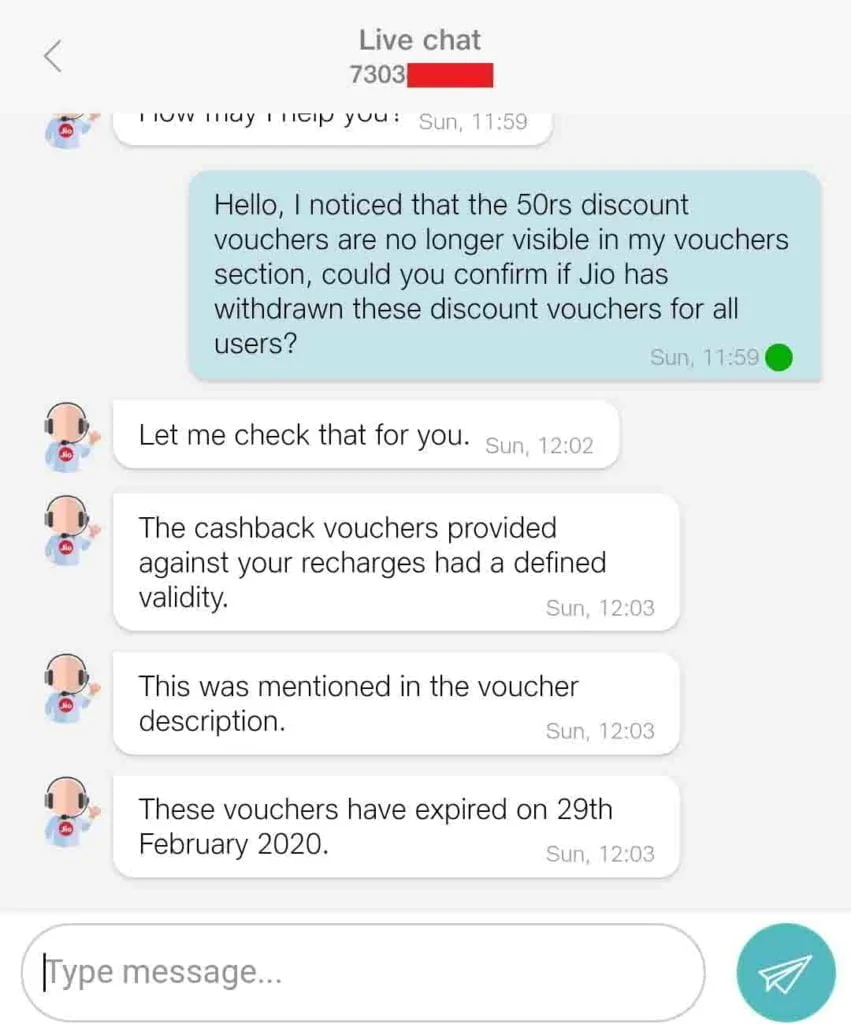 In the absence of these vouchers there is no incentive for subscribers to recharge their numbers through the 'my Jio' app and they may now prefer to do the recharges through third-party platforms like PayTM, Amazon, Google Pay etc which may offer attractive cashback. Subscribers who do not use a lot of data may also choose to do Talktime top-ups and then recharge the plan using the Talktime balance through 'my Jio' app and use the complementary data vouchers to boost the bundled data allowance.
Earlier Jio reduced the annual plan validity from 365 days to 336 days under the pretext of 12 months with each month equivalent to 28 days. Now the expiry of the Rs.50 discount vouchers will act as a passive move aimed at improving the ARPU. It is also worth mentioning that Jio has suggested a tariff of Rs.17-20/GB of 4G data in TRAI's latest consultation paper on fixing of floor tariffs for telecom. If this is implemented by TRAI we could see a sharp increase in cellular tariffs in India.