New H.266/VVC codec claims to reduce video size by up to 50 percent
Posted in: News Technology
Estimated reading time: 1 minute, 31 seconds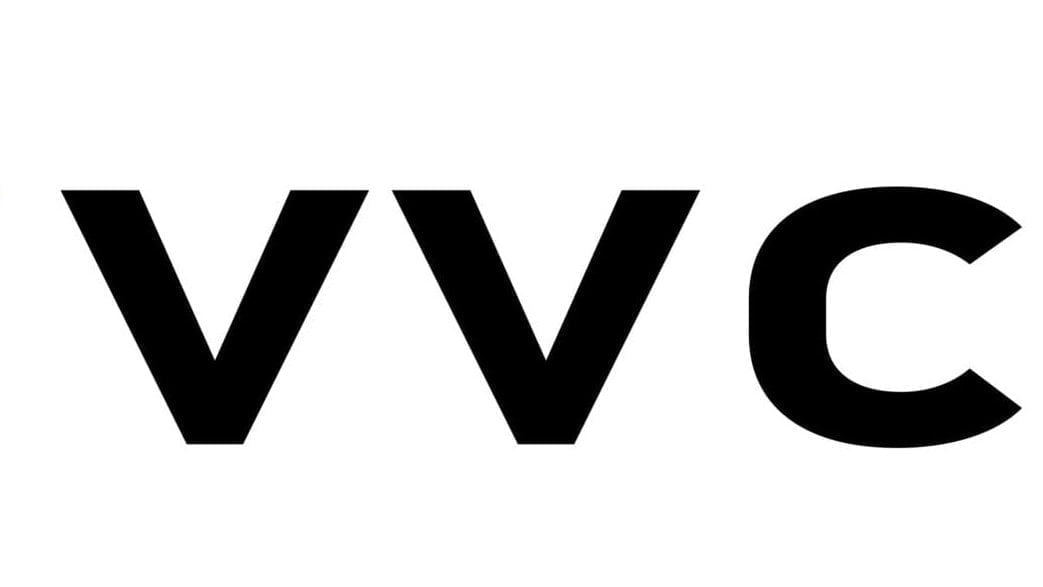 Highlights
New video compression standard, H.266/VVC (versatile video coding) has been developed by Fraunhofer Heinrich Hertz Institute (HHI)

The new standard claims to bring around 50 percent reduction in data usage compared to the H.265/HEVC

The company also notes that the new chips are required to support H.266/VVC at the hardware level
A new video compression standard, H.266/VVC (versatile video coding) has been developed by Germany's Fraunhofer Heinrich Hertz Institute (HHI). The new standard claims to bring around 50 percent reduction in data usage compared to the H.265/HEVC (high-efficiency video coding). H.266/VVC is designed for 4K and 8K video streaming, but it also works with all types of video formats, including standard definition, high definition, HDR, and 360-degree panorama videos.
In a press release, Fraunhofer HHI wrote, "Through a reduction of data requirements, H.266/VVC makes video transmission in mobile networks (where data capacity is limited) more efficient. For instance, the previous standard H.265/HEVC requires 10 gigabytes of data to transmit a 90-min UHD video. With this new technology, only 5 gigabytes of data are required to achieve the same quality. Because H.266/VVC was developed with the ultra-high-resolution video content in mind, the new standard is particularly beneficial when streaming 4K or 8K videos on a flat-screen TV."
The Fraunhofer Heinrich Hertz Institute has developed the codec in collaboration with partners, including Apple, Ericsson, Intel, Huawei, Microsoft, Qualcomm, and Sony. The company has also planned to establish a uniform and transparent licensing model based on the FRAND principle (fair, reasonable, and non-discriminatory) for the use of the essential patents related to H.266/VVC. For this purpose, the new codec will be licensed by the Media Coding Industry Forum (MC-IF) that includes more than 30 companies and organizations.
The company also notes that the new chips are required to support H.266/VVC at the hardware level. However, it has already started working with its partners on designing the new chips. Dr. Thomas Schierl, head of the Video Coding and Analytics department at Fraunhofer HHI, said in a statement, "this autumn Fraunhofer HHI will publish the first software (for both encoder and decoder) to support H.266/VVC."