Netflix testing variable playback speed
Estimated reading time: 1 minute, 28 seconds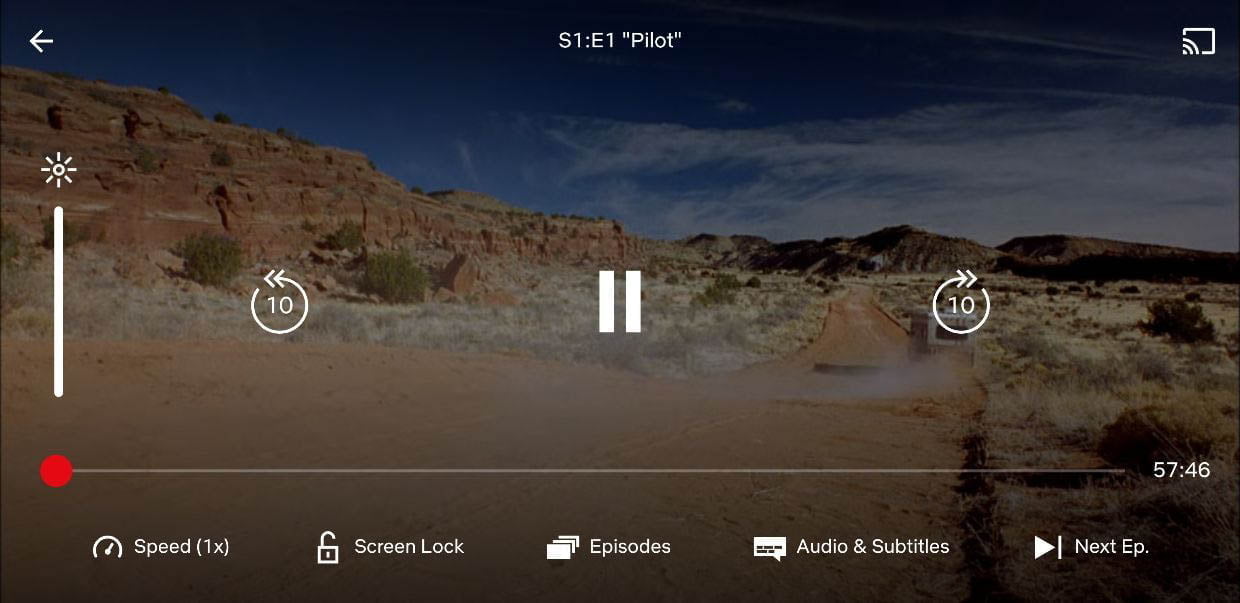 Highlights
Netflix testing variable playback speed.
The feature let users to speed up or slowdown playback speed.
Feature currently under beta testing.
Californian streaming behemoth Netflix is currently testing variable playback speed on android devices, which was rolled out for beta testers. The feature helps users to watch maximum content in minimal time which is currently offered by YouTube. Netflix's customer care has confirmed that variable playback speed is currently under testing.
The update came from our community forum member Prithi Deb. When reached out to Netflix's customer care, they confirmed that variable playback speed is the new feature that Netflix is in the process of rolling to other devices as the streamer is testing the feature for now. Initially, the pilot testing was reported by Android Police in October last year which was pushed back by notable filmmakers like Brad Bird (The Incredibles), Aaron Paul (Breaking Bad).
"Long time ago watching a movie on a mobile screen was seen a terrible thing. We have to balance constituencies, and both are very important and the speedup, which is 1.5x is an experiment to see to consumers even care about and that's a degree consumer care about it, we would talk with creators and see its use cases."

Reed Hastings, CEO, Netflix said at New York Times DealBook Conference
When asked about the feature on New York Times DealBook Conference he said their job is to make both consumers and creators excited about Netflix and is experimenting with 1.5x playback speed to see if consumers care about it. He also said that they will respect content creators and their intent and also care about audiences which makes to have features like skip intro and watch the next episode over credits.
What do you think of this new feature by Netflix? Let us know in the comment section below.