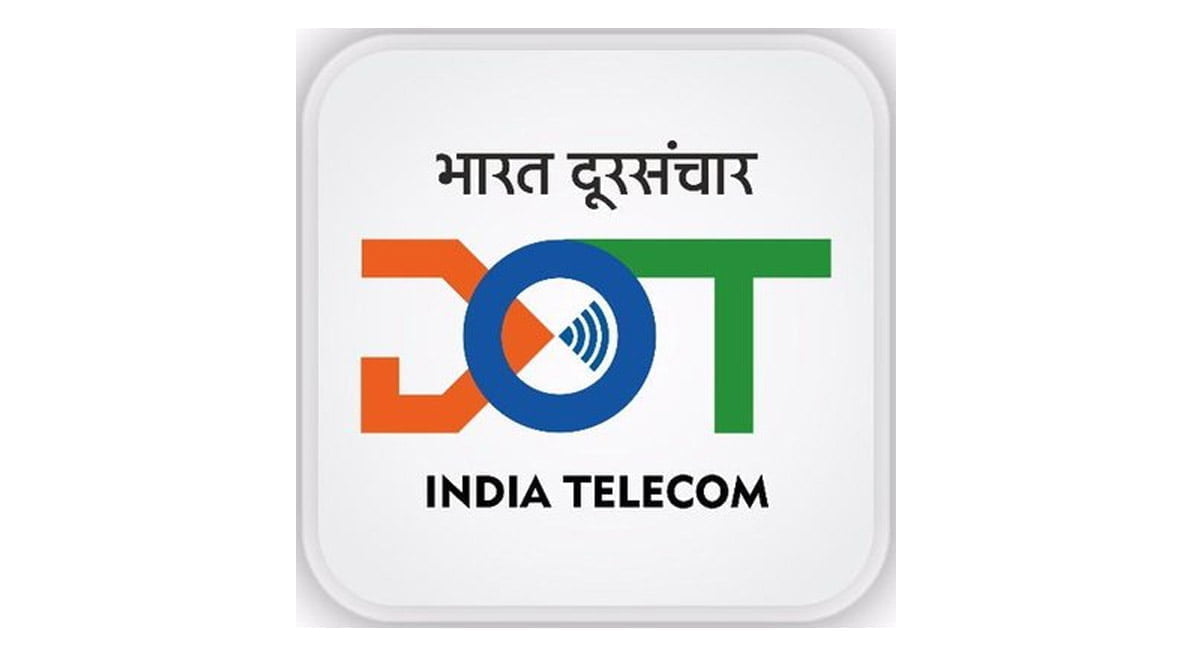 The National Centre for Communication Security (NCCS) earlier this month readied the draft of Indian Telecom Security Assurance Requirements (ITSAR) for PON Family Broadband equipment a) OLT and b) ONU/ ONT. NCCS is responsible for drafting and finalizing ITSAR for communication equipment to be deployed in the Indian Telecom network.
SAS division of NCCS took up the work of preparation of ITSRA for PON Family Broadband equipment. SAS has invited stakeholder's to comment on the draft with meeting scheduled on 5th April 2021 to discuss the draft with TSPs, vendors, industry bodies among others.
For OLT and ONU/ONT, NCCS draft ITSAR covers access and authorization, authentication attribute management, software security, user audit, data protection, network services, attack prevention mechanisms, vulnerability testing requirements, operating system, web servers, security requirements, and specific requirements among broad sections.
The National Cyber Security Coordinator (NCSC) tasked with notifying Trusted Sources and Trusted Products will finalize the criteria for identifying the same. DoT had earlier this month amended ISP license agreement among other licenses to inculcate mandatory usage of only Trusted Products in the telecom networks from 15th June 2021.