Mavenir announces support for deployment of cloud-based 5G solutions on AWS
Mavenir's Suite includes containerized and micro-serviced Converged 4G/5G Packet Core, IMS, Messaging, Orchestration, AI and Telco Analytics and Open RAN products.
Estimated reading time: 1 minute, 25 seconds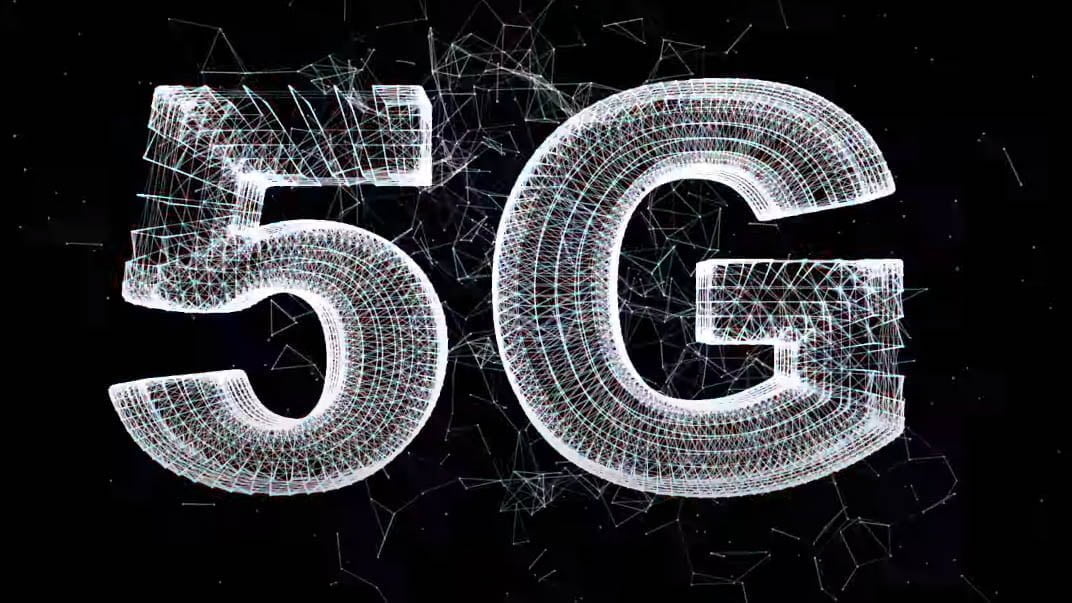 Mavenir yesterday announced support for deployments and integration of cloud-native telecom network functions with teleco infrastructure solutions on Amazon Web Services (AWS). The collaboration with AWS will allow communication service providers (CSPs) to deploy Mavenir's 4G and 5G products and applications with AWS's computing infrastructure, container deployment, management techniques and big data analytics services.
The solution is designed to scale and leverages the same tools and technologies that AWS offers to enterprise applications. These tools are the backbone for visibility and automation for any AWS backed offering and generally referred to as Platform-as-a-Service (PaaS). This translates to offloading some of the telecom application business to cloud options, reducing complexity and putting service providers at par with organizations enjoying cost savings from cloud migrations without losing insight, performance, and control on their networks.
Mavenir's collaboration also enables Private Networks and Edge Deployments on AWS. The digital app store for enterprise and various industry 4.0 applications such as IVA, AR/VR, IIoT, and Robotics Control, Mavenir's Edge AI application suite is empowering an ecosystem of developers, service providers, partners, and enterprises to create and deploy applications in AWS to power digitalization and industry 4.0 with 5G.
Mavenir's collaboration will also lower the network deployment time and cost for MNOs and enterprises equally fulfilling use cases of either adding 5G and edge capabilities to an existing network or a greenfield 4G/5G network launch leveraging public clouds.
"Working with AWS enables us to bring new customer-focused 5G use cases and 5G deployments to the market faster and with unique capabilities to realize true 5G potential," said Bejoy Pankajakshan, Mavenir's Chief Strategy Officer. "Mavenir's solutions are designed to support full public cloud as well as hybrid cloud deployments."