Kerala Vision Broadband to soon offer free unlimited voice calls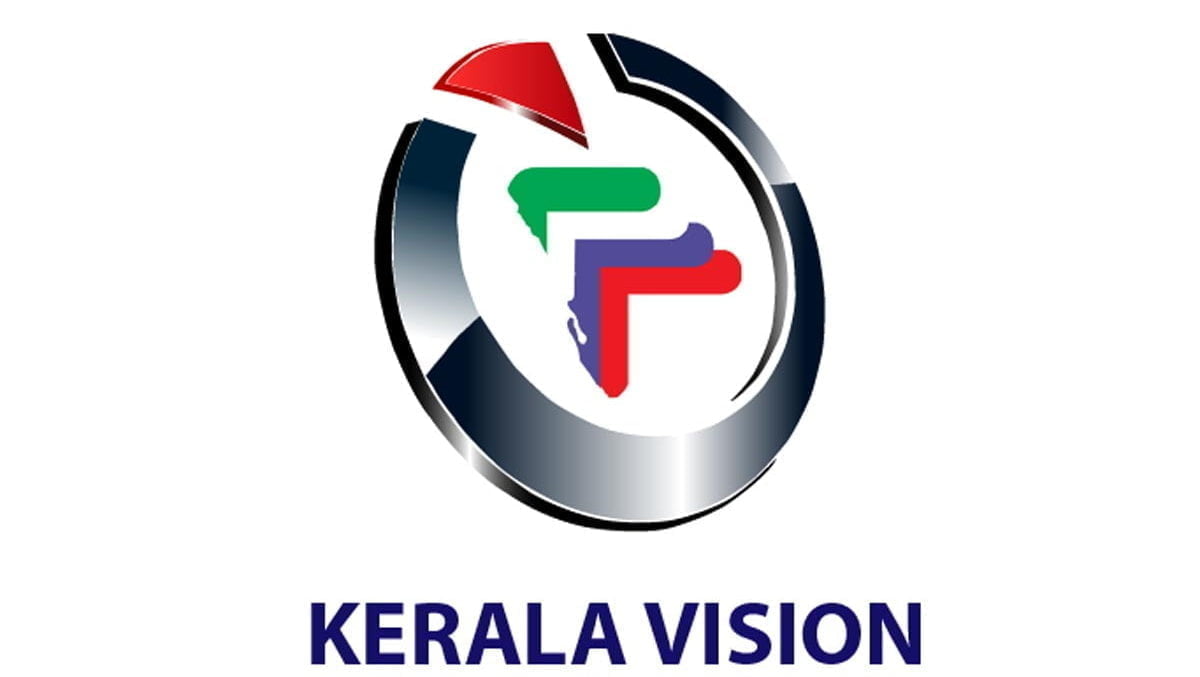 Kerala based internet service provider Kerala Vision is likely to soon offer it broadband customers free unlimited calling. Kerala Vision has teased its upcoming unlimited free voice call service.
We came across the teaser as an advertisement on Kerala Vision's news website. The poster dates back to January this year wherein Kerala Vision had teased it. It was also posted on the social media channels of Kerala Vision.
According to the translation provided by our community forum members Elvin Paul and Raju Lal, the text box on the right side of the poster under the Kerala Vision Broadband logo states that free unlimited voice call is coming soon. The other parts of the advertisement contain information on Digital TV channels and broadband channels provided by Kerala Vision.
While the teaser dates back to earlier this year, going by Kerala Vision's website it is still yet to launch the service. Kerala Vision's parent Kerala Communicators Cable Ltd owns a Category B ISP license. It is likely to roll out landline calling service soon.
Tata Sky Broadband had also teased unlimited calling with free landline service. It is also yet to roll out the unlimited calling service.