Jio adds 24 million subscribers in Q2 FY 19-20 taking overall user base to 355.2 million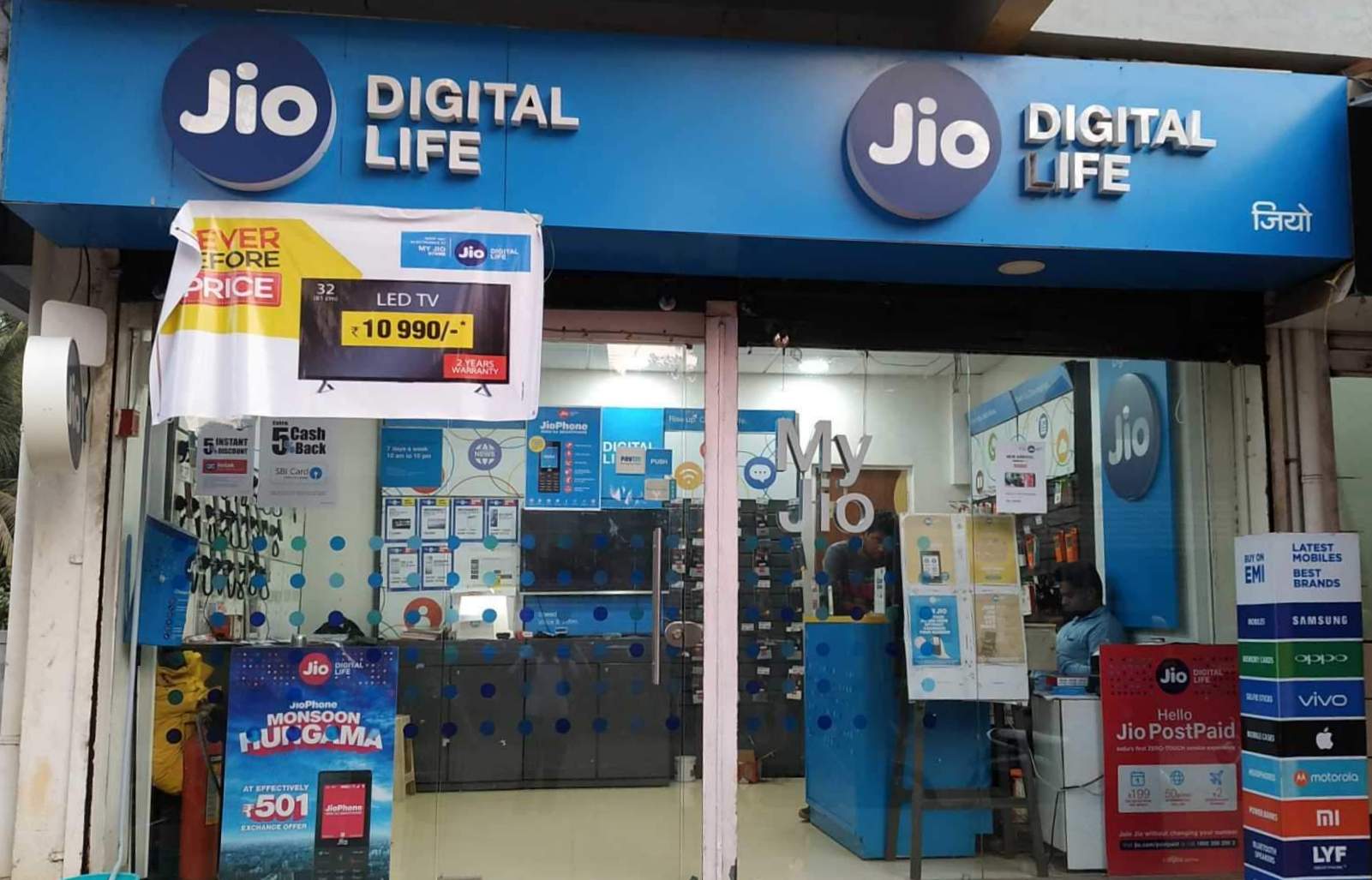 Reliance Jio the leading telecom operator by subscriber base and revenue market share has today revealed its quarterly report for the second quarter of the Financial year 2019-20. Jio has added a total of 24 million new subscribers in the quarter ended 30th September 2019 (40% YoY growth), taking its overall subscriber base to 355.2 million. The operator's standalone net profit has seen a 45% YoY growth taking it to Rs.990 Crore in Q2 FY20.
Results Summary
• Standalone revenue from operations of Rs 12,354 crore
• Standalone EBITDA of Rs 5,166 crore and EBITDA margin of 41.8%
• Standalone Net Profit of Rs 990 crore
• Subscriber base as on 30th September 2019 of 355.2 million (40.8% YoY growth)
• lowest churn in the industry at 0.74% per month
• ARPU during the quarter of Rs 120 per subscriber per month
• Total wireless data traffic during the quarter of 1,202 crore GB (55.9% YoY growth)
• Total voice traffic during the quarter of 81,262 crore minutes (52.2% YoY growth)
Commenting on the results, Mukesh D. Ambani, Chairman and Managing Director, Reliance Industries Limited said:

Our digital services business is recognized for having the nation's widest 4G wireless network. As an outcome of our team's relentless efforts, Jio has become India's largest mobility services provider. Jio today also has the highest market share in terms of 4G subscriber base and 4G data traffic in India. We are now executing yet another game-changing initiative with the largest ever roll out of broadband services to home and enterprises through JioFiber. As always, we are committed to bringing to Indian consumers more world-class products and services and providing them unique value propositions through innovation and technology.

Jio's Monthly churn rate reduced sequentially and continued below industry average at 0.74%. The operator's average data consumption per user per month grew to 11.7 GB (11.4 GB per user per month in the previous quarter) and its average download speed was 21.3 Mbps during August 2019, as per TRAI. Jio's average voice consumption grew to 789 minutes per user per month with a 52% YoY growth in daily voice traffic. JioPhone Diwali 2019 plan (marketed by Reliance Retail) offering the device at Rs699 (without an exchange of old device) has witnessed a strong response in the first few weeks.
After successful beta trials of FTTH services, Jio announced the rollout of Home and Enterprise services during 42nd AGM (Post-IPO) of Reliance Industries Limited on 12th August 2019. Jio has received strong interest across the 1,600+ cities where the services would be launched initially. The process of converting 5 lakh existing trial users to paid bundled plans is ongoing. Jio expects FTTH and Enterprise services to be key growth and margin tailwind over the medium term.