ILDO operators mandated to drop calls with no CLI/improper CLI from 1st August to address caller ID spoofing
DoT amendment to Unified License kicks into effect from 1st August 2022.
Estimated reading time: 1 minute, 8 seconds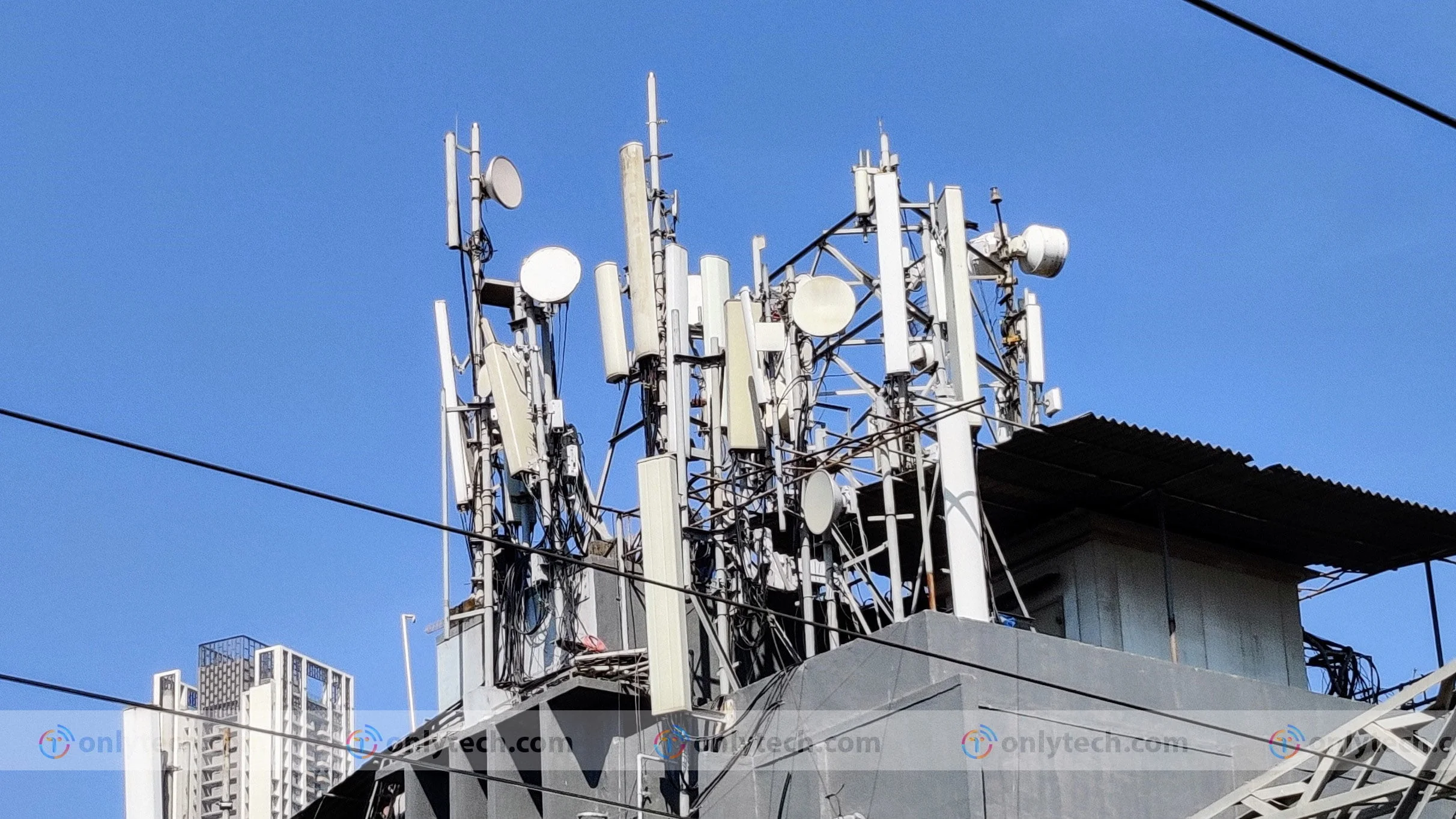 The Department of Telecommunications (DoT) today issued an amendment to Unified License to address the issue of CLI spoofing or Caller ID spoofing. The Telecom Department has amended the Security Condition under Part II, Chapter-XI, Internet Long Distance Service of the Unified License.
All International Long Distance Operators (ILDOs) must now drop all calls with no CLI or improper CLI at their gateways and should ensure that all calls handed over by ILDOs to National Long Distance Operators (NLDOs) or Access Service Providers must bear 'Nature of Address Indicator (NAI)' field in the case of CCS7/equivalent field in SIP/IP as 'International Number'.
The identification of improper CLU may be done by referring to the ITU-T recommendations on E.164 numbering scheme.
Earlier UL licensees had to transit the CLI as received from the foreign callers whereas if the CLI was not received from the distant end (foreign party) then the ILD operator in the country would introduce its assigned 2-digit carrier identification code followed by the country code from where the call is received.
In such cases, the call would be offered to BSO/CMTS/UASL/UL(AS)/UL licensee with access service authorisation without any CLI. This was done to identify the origin of the call and the ILD operator handling the call.
The amendment in the Unified License agreement will be effective on 1st August 2022.