Here's why it is crucial for Jio to bid for 850 MHz spectrum in the upcoming auction
Estimated reading time: 1 minute, 32 seconds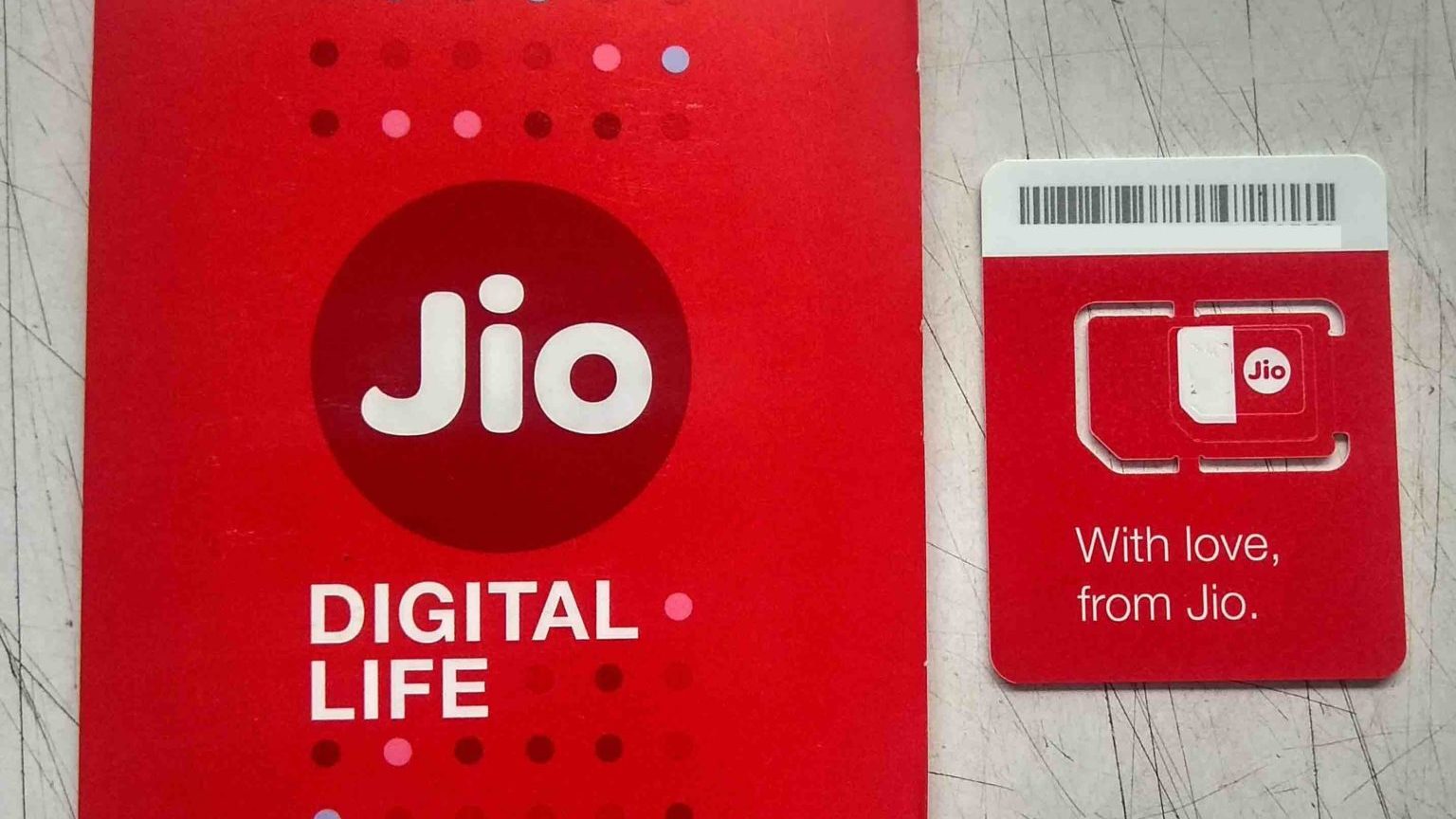 Highlights
Jio has an 850 MHz  spectrum sharing agreement with Rcom in 20 circles
The agreement in 15 of these 20 circles expires later this year
Jio will have a gap in 850 MHz holding in 9 circles after spectrum expiry
Spectrum auction 2021 is just two days away and all 3 telcos are busy charting out the field strategy to acquire essential spectrum at the least possible expense. As we had covered a few days back, Jio has deposited the highest EMD which will enable it to bid for the maximum quantity of spectrum in comparison to the other two operators. There is a good reason for this, as the current auction is crucial for Jio to be able to continue its operations Pan India uninterrupted.
Jio currently has a spectrum sharing agreement in the 850 MHz band with Reliance Communications in 20 telecom circles (Excluding Gujarat and Jammu & Kashmir) out of which the agreement in 18 circles is set to expire later this year. The agreement will be valid only for 2 circles namely Assam and North East. Jio will have no Sub GHz holdings in 9 out of the 22 circles if it were to not buy fresh 850 MHz in the upcoming auction.
Also Read: Pan India telecom spectrum holding chart 2021
This auction is crucial for Jio like the 2014 and 2015 auction was for Airtel, Vodafone and Idea when they faced expiry of their 900 MHz spectrum holdings Pan India and were forced to renew them in order to continue their services smoothly. Sub GHz spectrum plays an essential role in augmenting indoor coverage for a network and is also cardinal for rural areas with limited tower density.
Jio currently holds a total of 1020.3 MHz of spectrum across all spectrum bands Pan India excluding the spectrum expiring later this year, in comparison Airtel holds 1616.2 MHz and Vi holds 1744.8 MHz which means Jio's holding is the lowest in comparison to the other two private operators. This coupled with the highest 4G subscriber base implies that the operator is unable to deliver quality data experience on its network and needs an immediate infusion of fresh spectrum.