Facebook's photo transfer tool now available to everyone, lets users transfer media to Google Photos
Estimated reading time: 1 minute, 27 seconds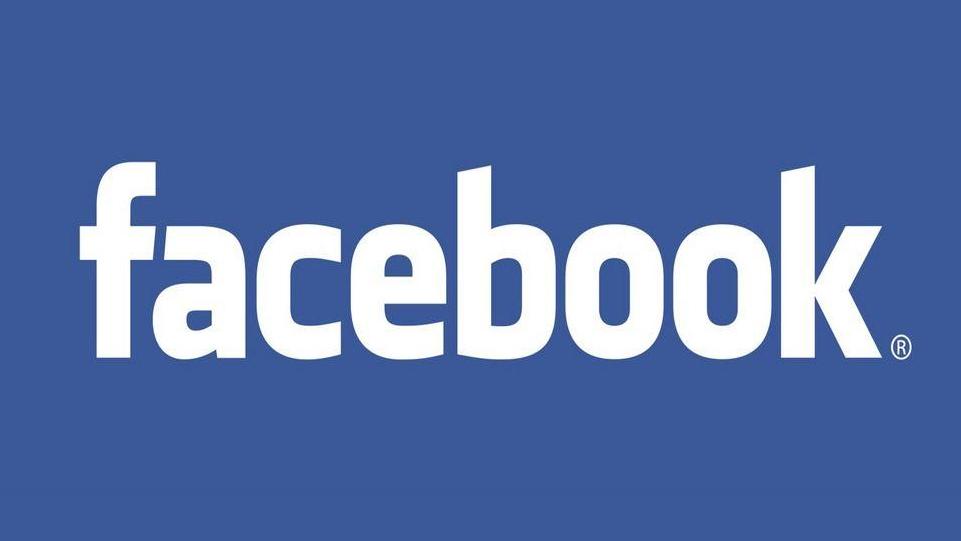 Highlights
Facebook's photo and video transfer tool is now available globally

The Facebook transfer tool currently works only with Google Photos

The tool allows users to transfer their photos and videos to other services
Facebook has announced on Thursday that its photo and video transfer tool is now available globally. The photo transfer tool allows users to transfer their photos and videos from Facebook to other services, including Google Photos. The tool was first unveiled in December 2019, and since then it has expanded to the United Kingdom, Latin America, South East Asia, and Africa. In April 2020, the photo transfer tool was further expanded to the users of the United States and Canada.
The Facebook photo transfer tool is a part of the Data Transfer Project. The Data Transfer Project (DTP) is an open-source project that aims to make the transfer of user's data from one service to another service easier. Current contributors to the project include Apple, Microsoft, Google, Facebook, and Twitter.
"At Facebook, we believe that if you share data with one service, you should be able to move it to another. That's the principle of data portability, which gives people control and choice while also encouraging innovation. Today, we're releasing a tool that will enable Facebook users to transfer their Facebook photos and videos directly to other services, starting with Google Photos," said Steve Satterfield, Director of Privacy and Public Policy, Facebook, on a blog post.
Alexandru Voica, tech communications manager at Facebook, posted on Twitter about the rollout.
To transfer photos and videos to Google Photos, users need to open their Facebook settings and select Your Facebook Information. Then select Transfer a copy of your Photos or Videos. After that, enter your Facebook password and choose Google Photos from the drop-down menu to begin the transfer process.
The Facebook transfer tool currently works only with Google Photos. However, the company is planning to integrate other services soon.