Embracer Group announces purchase of Gearbox Entertainment and Easybrain
The deal is reportedly worth $1.3 billion. Under the deal, Embracer will pay $188 million in cash and $175 million in newly issued Embracer B shares.
Estimated reading time: 2 minutes, 40 seconds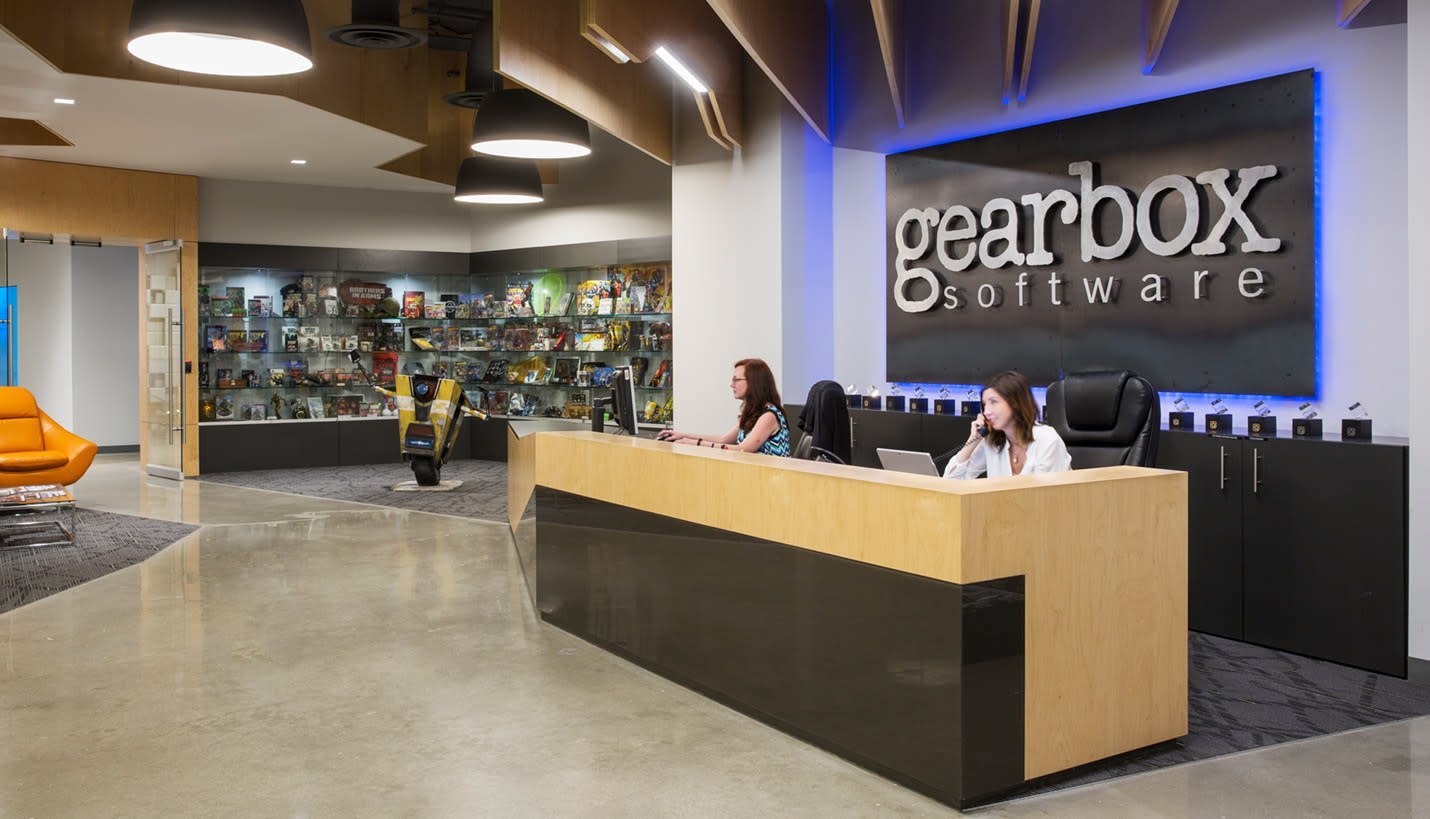 Embracer group has announced 2 company acquisitions in the same day. Earlier in the day, it had announced it will be acquiring Gearbox Entertainment. Gearbox Software is better known as the creators of the Borderlands game series.
The deal is reportedly worth $1.3 billion. Under the deal, Embracer will pay $188 million in cash and $175 million in newly issued Embracer B shares. If Gearbox hits targets for operations in the next six years, it will also get a maximum of $1.01 billion. Of that amount, $360 million will be issued in Embracer B shares and the remaining $655 million will be in cash.
As a part of this move, Gearbox and its 550 employees – spread across Frisco, Texas and Quebec City – will become the seventh subsidiary of the Embracer group, which also houses THQ Nordic, Saber Interactive and Koch Media among others. The press release, posted on Embracer's website, states that the deal will allow Gearbox to collaborate with Embracer and use its resources to continue develop games and franchises. Its CEO Randy Pitchford mentioned:
"The feeling at Gearbox is that we are just getting started and this transaction is not merely a stimulant for the talent of our employee-owned company, but a propellent for the exciting future we have planned," Pitchford said in the statement.

Gearbox CEO Randy Pitchford on its merger with Embracer Group
Gearbox is best known for award-winning properties like Borderlands and Brothers in Arms. It has also helped with development of other successful games like Tony Hawk's Pro Skater 3, Counter Strike, 007 James Bond and Half-Life. The Gearbox team has developed a plan for immediate and long-term growth which includes the expansion of talent at both studios, the creation of new Gearbox studios, and expanded partnerships. Pitchford will continue to lead the studio, a role which he has held since he started the studio in 1999.
At the same time of the Gearbox acquisition announcement, it has announced its acquisition of mobile game maker, Easybrain. Under the deal, Easybrain will get $640 million in stock and up to $125 million in additional consideration. Like Gearbox earlier, Easybrain will become the 8th wholly owned subsidiary of the Embracer Group. Post the deal closure, the mobile game maker's senior management – Peter Skoromnyi, Matvey Timoshenko, and Oleg Grushevich – will become the third largest shareholder of its new parent, Embracer Group.
Easybrain is a mobile game developer with a core focus on advertising-based puzzle and logic games. Easybrain's titles have been downloaded more than 750 million times to date. It also boasts of its 12 million daily active users over 15 live games. It's revenue in 2020 is expected to be around $200 million, while its EBIT figure should stand somewhere around $70 million.
"I am excited to welcome Peter, Matvey, Oleg and the entire Easybrain team to the Embracer family. Easybrain is a highly diversified growth business with a market-leading position in timeless puzzle and logic games. They are an extremely experienced and process-driven team with a superior tech platform and world-class UA capabilities. Easybrain has repeatedly demonstrated the capability to develop, scale globally, and operate category-leading puzzle and logic games. By joining forces with Easybrain, we have meaningfully accelerated Embracer's mobile and free-to-play business."

Embracer Group CEO Lars Wingefors said in a statement.