Bharti Airtel board approves fundraising up to Rs 7,500 crores
Posted in: Bharti Airtel News
Estimated reading time: 0 minutes, 45 seconds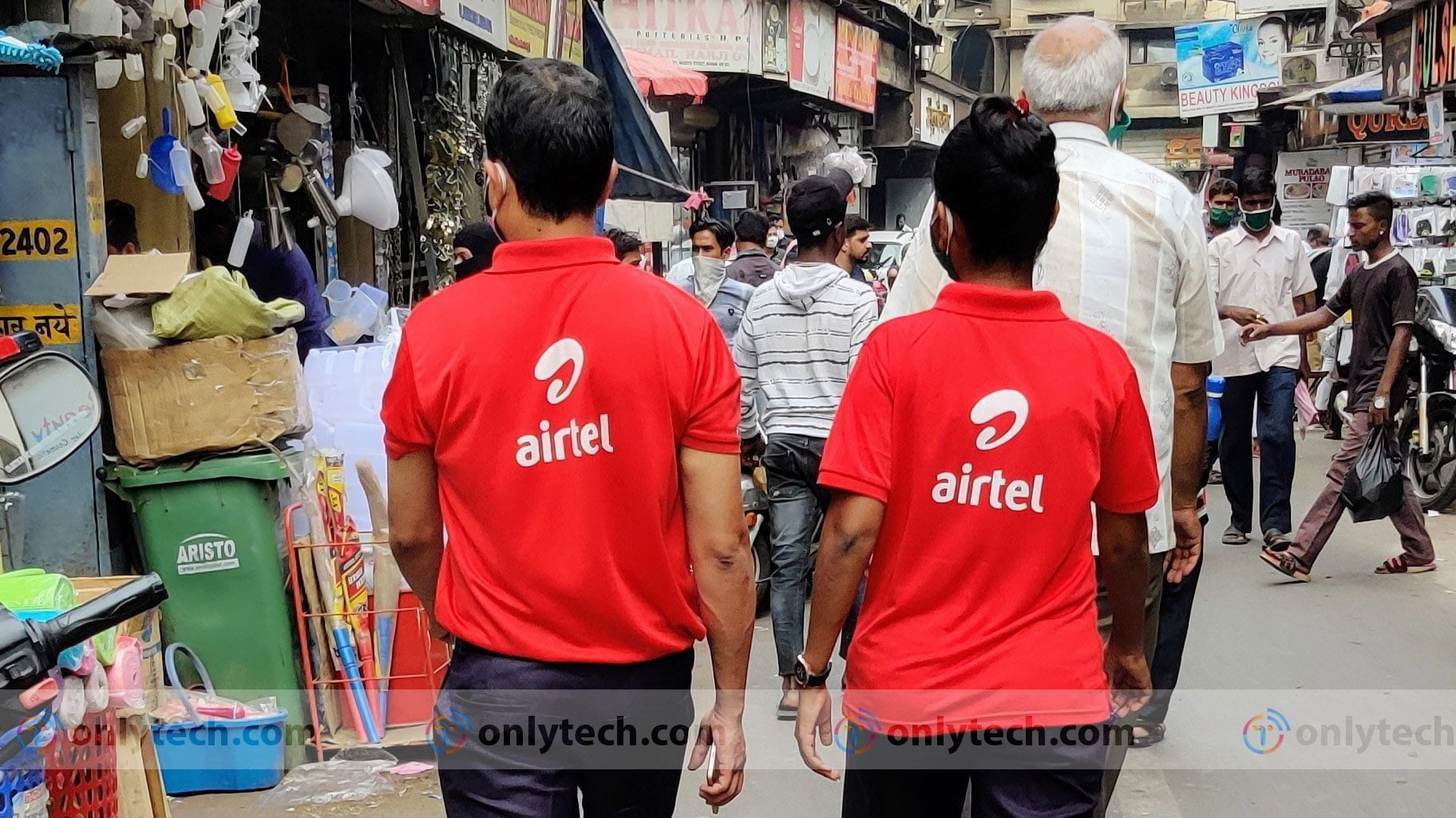 Telecom giant Bharti Airtel's board of directors during a board meeting on the sidelines of the Q3 FY 21 financial results announcement reviewed the company's routine financing or re-financing strategies including any market maturities in due course and approved raising of funds.
The board has given the nod for raising funds as and when deemed appropriate vide issuance of secure or unsecured, listed or unlisted, non-convertible debt securities including debentures, bonds, etc. The fundraising has approved up to Rs 7,500 crores (or in equivalent foreign currency) in one or more trenches from time to time within the limits of Section 180 (1) (c) of the Companies Act 2013.
The board also authorized the Special Committee of Directors to decide, basis market conditions on all matters related to the aforesaid issuance of securities including but not limited to the finalization and approval of the detailed terms and conditions, quantum of trenches and timings of the issue.