EA could drop FIFA name from future football games
EA is currently considering renaming their annual football franchise while focussing on more representation of grassroots and women's games
Estimated reading time: 2 minutes, 14 seconds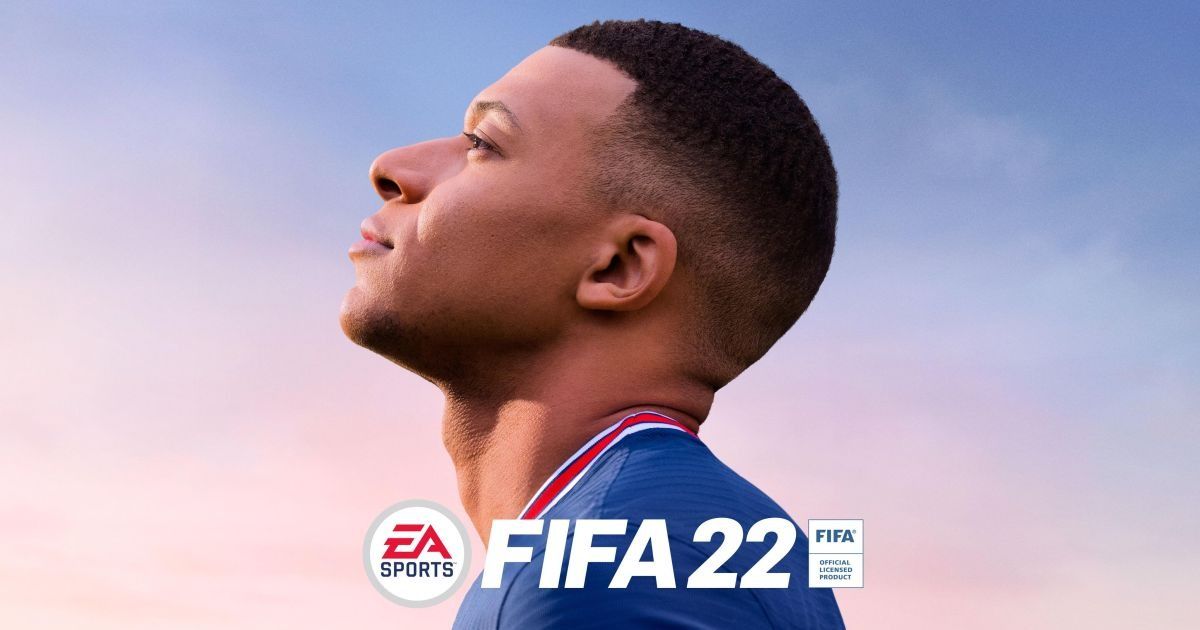 It hasn't been a long time since the release of FIFA 22 – the latest entry in the Football series by EA Sports – and the game has already met very positive reviews and record game times. However, in what could be a jolt to the fans who associate the EA football games with the FIFA name, EA Sports is looking to drop the FIFA name from its future football games.
In a press release that EA put out shortly after launch, EA has indicated that FIFA 22 could well be the last entry in the series carrying the FIFA name, as it starts reviewing the naming rights agreement with FIFA. The PR starts with boasting about reaching 9.1 million players and having 460 million matches of playtime since launch, and then quickly slides into the future of the franchise – starting with a rethink of its name.
"As we look ahead, we're also exploring the idea of renaming our global EA SPORTS football games. This means we're reviewing our naming rights agreement with FIFA, which is separate from all our other official partnerships and licenses across the football world."

Cam Weber, EA Sports Group general manager
Despite licensing the FIFA name for its football game franchise, the game has also historically included various other high profile leagues like UEFA Champions League, Premier League, LaLiga Santander and Bundesliga among others. Additionally, EA is also looking to creating innovative football experiences across new platforms, have a commitment to every level of the sport including grassroots, and accelerating the elevation of the women's game.
FIFA 22 came out on October 1st as a cross-gen release for both last-gen and current-gen consoles as well as PC and Stadia, with the PC version having feature parity with the console game's last-gen edition. EA also reiterated that through their extensive partnerships and ecosystems of licensed content, it will continue to bring to players an unrivalled authenticity in the football series. Although dropping the "FIFA" brand from the name of the series wouldn't make any difference whatsoever to the game itself, it does seem like some loss of an identity that has been synonymous since the 90s.
In the past, various other football franchises have succeeded without the license agreements with major governing bodies like Pro Evolution Soccer (PES) and Football Manager, but perhaps none have come close to the success of EA's FIFA franchise. While one may argue that the name FIFA is synonymous with video game football, the above arguments could have been the reason why EA is thinking of rebranding the series, which might well be overdue. The FIFA license could still remain, as well as agreements to portray clubs and its players.