DoT requests TSP/ISP to adopt COP measures in network
DoT requests COAI, ISPAI, and ACTI help for creating a safe and empowering digital environment for children in India.
Estimated reading time: 1 minute, 24 seconds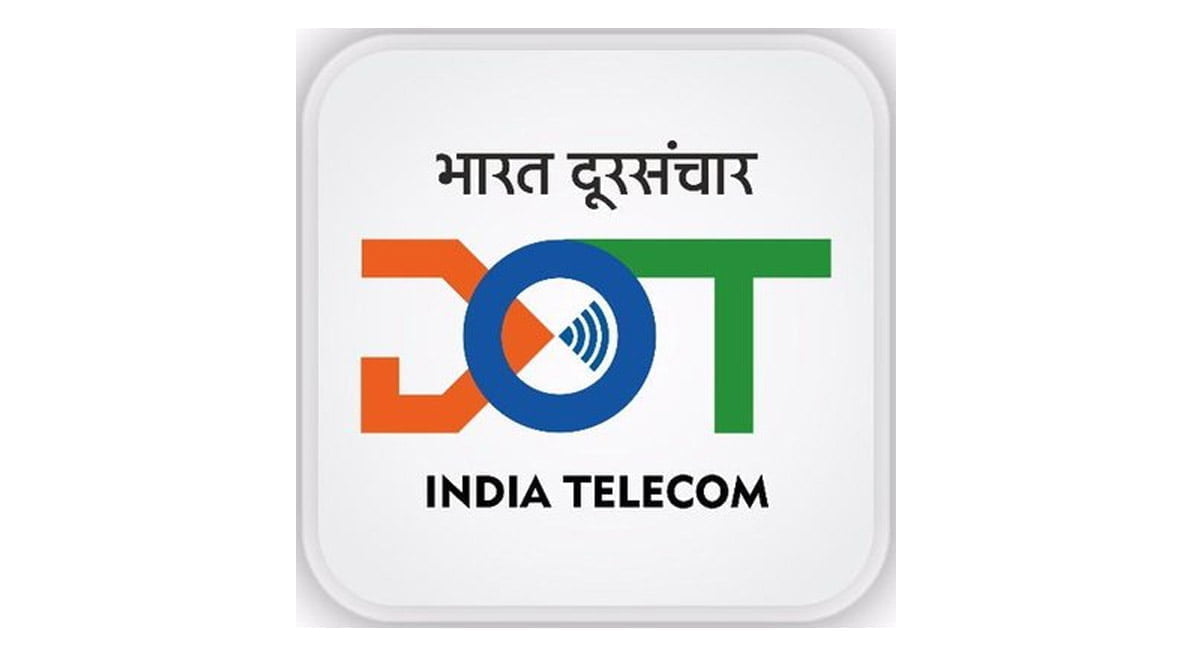 The Department of Telecommunications (DoT) earlier last week wrote a letter to all internet service providers and telecom service providers for encouragement to customer's for installation of end user filters or Parental Control filters.
DoT had pursuant to a proceeding in Supreme Court in 2013 discussed possible measure for Child Online Protection (COP) in a meeting in 2016 attended by TSPs/ISPs and ISPAI including others.
ISPs were requested to make arrangements to implement suitable Parental Control Filters (PCF) in the network and spread awareness among their subscribers about the use of network-level and other filters available in machine OS/browsers through messages of email, SMS, website etc.
The status report of the implementation of Parental Control measures in ISP network & statistics of awareness drive was sought by DoT in 2019 and 2020 however the department only received response from a few ISPs.
"Wider and more easily available access to online services poses significant challenges to children's safety from issues of privacy, peer-to-peer-violence, and violent and/or age- inappropriate content. Today's children face many serious risks such as online grooming, and sexual abuse and exploitation.
Threats are multiplying and perpetrators increasingly operate simultaneously across borders, making them hard to track and even harder to hold to account. In addition, the COVID-19 global pandemic saw a surge in the number of children joining the online world for the first time, to support their studies and maintain social interaction," said DoT in its letter.
DoT has requested COAI, ISPAI, and ACTO to help their members in capacity building and propose a suggestive framework with timelines for implementing COP and PCF measures in TSP/ISP network uniformly in line with global best practices and ITU recommendations.