DoT amends UL and UASL agreement to provision Captive Non-Public Network (CNPN)
DoT issues amendments to UL and UASL licenses in line with move to allow spectrum leasing to CNPNs.
Estimated reading time: 0 minutes, 53 seconds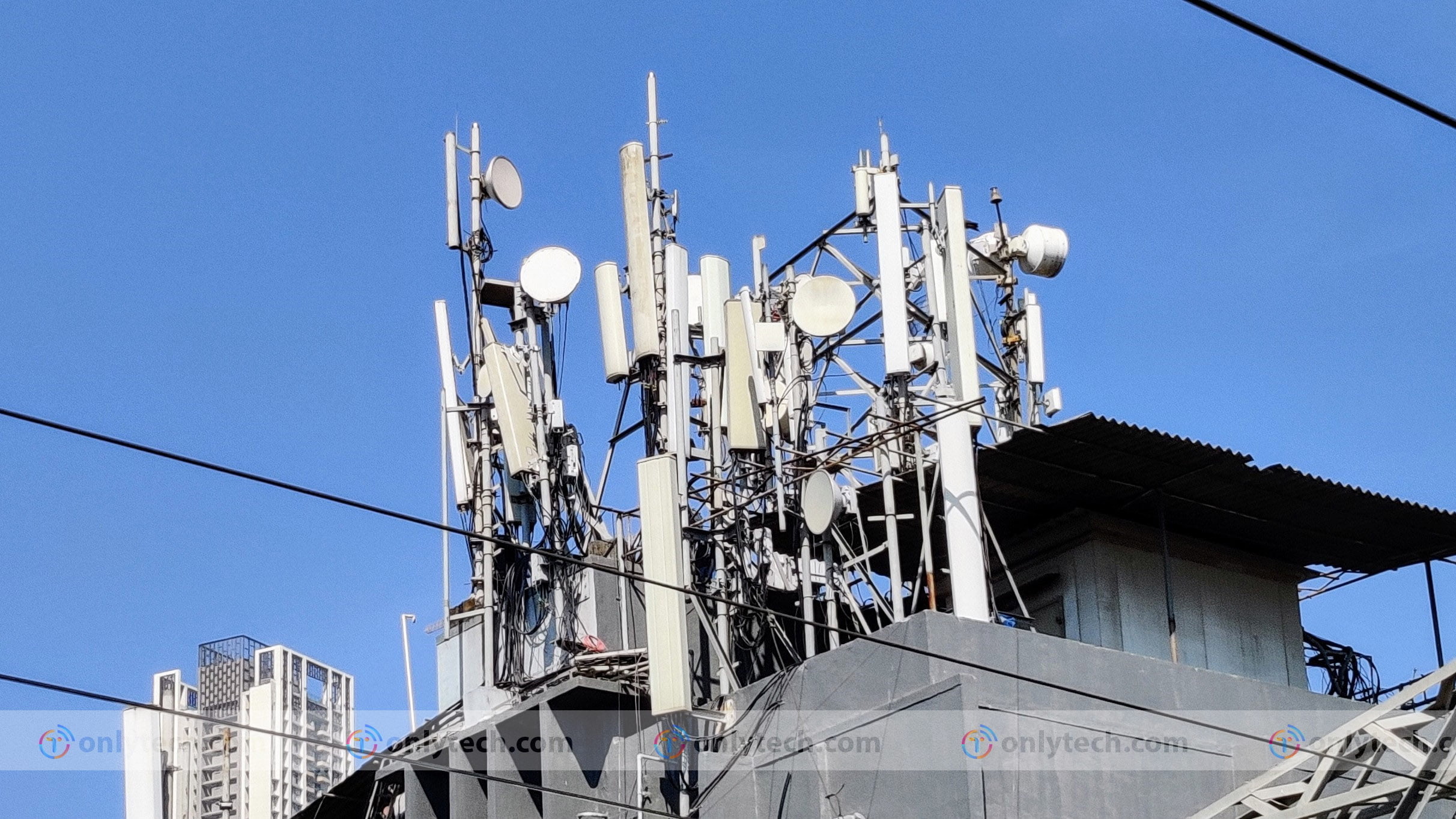 The Department of Telecommunications (DoT) today issued an amendment to the Unified License (UL) and Unified Access Service License (UASL) to provision Captive Non-Public Network (CNPN).
As part of the amendments, the scope of the UL and UASL license now includes spectrum surrender and leasing which wasn't earlier permitted. UL and UASL licensees are now allowed to provide CNPN as a service to enterprises by using network resources over its PMLN. The licensees can establish isolated CNPN for enterprises using the IMT spectrum assigned to it for establishing PMLN.
The licensees establishing isolated CNPNs will be responsible for ensuring prescribed QoS to their customers through the public network. The licensee can surrender the spectrum used for CNPNs with 6 months prior notice before the effective date of surrender of the spectrum.
The gross revenue of UASL and UL licensees will now include revenue from permissible leasing of the spectrum.
Further, CNPN has been defined as a terrestrial wireless telecommunication network established for captive use within a specified geographical area. CNPN networks cannot be used for providing commercial telecommunication services.