Department of Space and COAI at crossroads over the use of 26 GHz band for 5G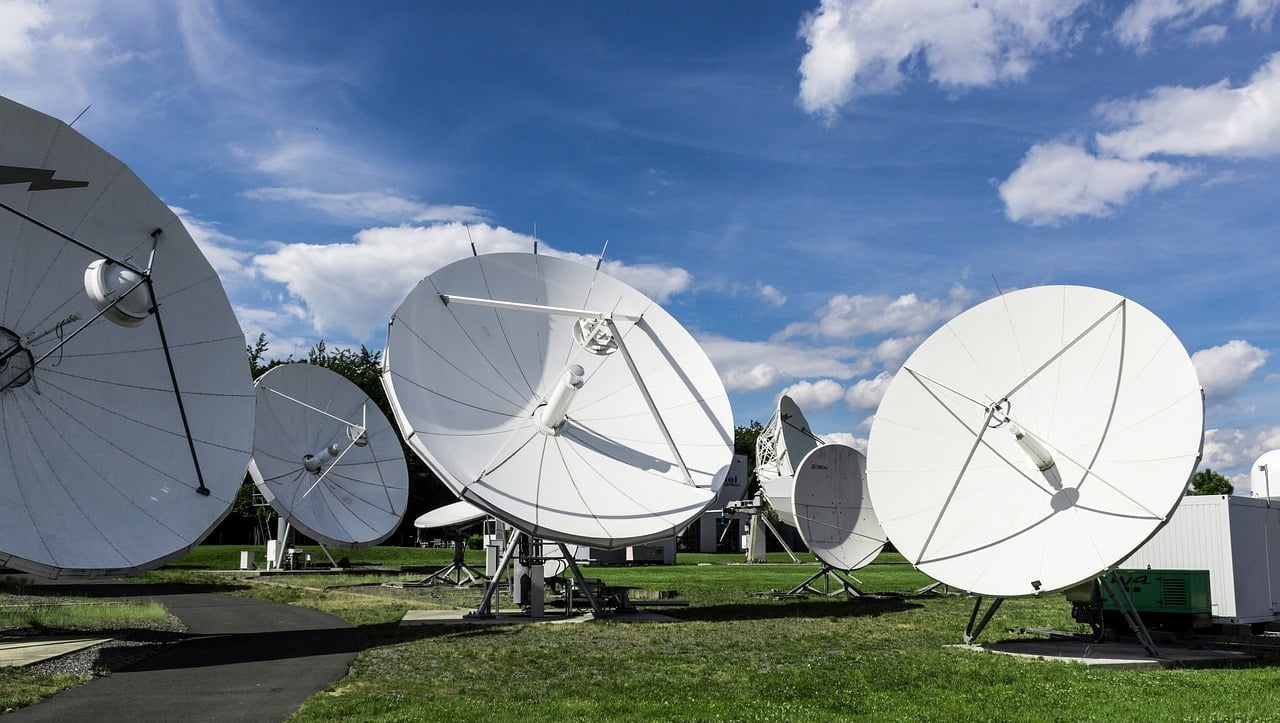 The 26 GHz band is one of the most efficient bands for 5G deployment and has a rapidly developing device ecosystem around it globally. In India though, the Department of Space (DoS) has objected to the allocation of spectrum in the band for 5G commercial deployment as it feels that this will cause interference with satellite communication happening in the same millimetre band, as reported by Economic Times. Currently, the Department of Telecommunication (DoT) has only announced the availability of 5G spectrum in the range of 3.3 to 3.6 GHz for the upcoming 5G auction.
The unavailability of the 26 GHz band, will severely impact the telecom operators' ability to be able to set up an efficient 5G network as the cost of deployment will increase considerably in the absence of the 26 GHz band. India also won't be able to leverage the 5G global devices ecosystem rapidly developing around the 26 Ghz band, especially with US, China, South Korea and Japan backing 5G global deployments in this super-efficient spectrum.
The DoS voiced its reservations at a recent meeting of the Asia-Pacific Telecommunity's wireless group (AWG), and is believed to have also rejected a proposal of India participating in a global study on the potential co-existence of 5G mobile broadband and satellite operations on the 26 Ghz band. Phone companies though want India to participate in the AWG global study to establish the criticality of deploying 5G services on 26 Ghz band, and also want the government to coordinate matters with concerned ministries.
"We are keen that interference and compatibility studies for co-existence of satellite and 5G services in India be undertaken, and request the government to coordinate this effort with the concerned ministries," Dr S P Kochhar, director-general of the Cellular Operators Association of India, told ET. The association represents Airtel, Reliance Jio and Vodafone Idea.
Kochhar added that COAI is pleased that the AWG is developing reports to understand and collect technical conditions for 5G deployments in millimeter wave bands – 26 Ghz and 28 Ghz — where many APT countries as well as others in other regions have started commercial offerings.