Deathloop PC price reduces in India after furore
Posted in: Gaming & Consoles News
Estimated reading time: 1 minute, 25 seconds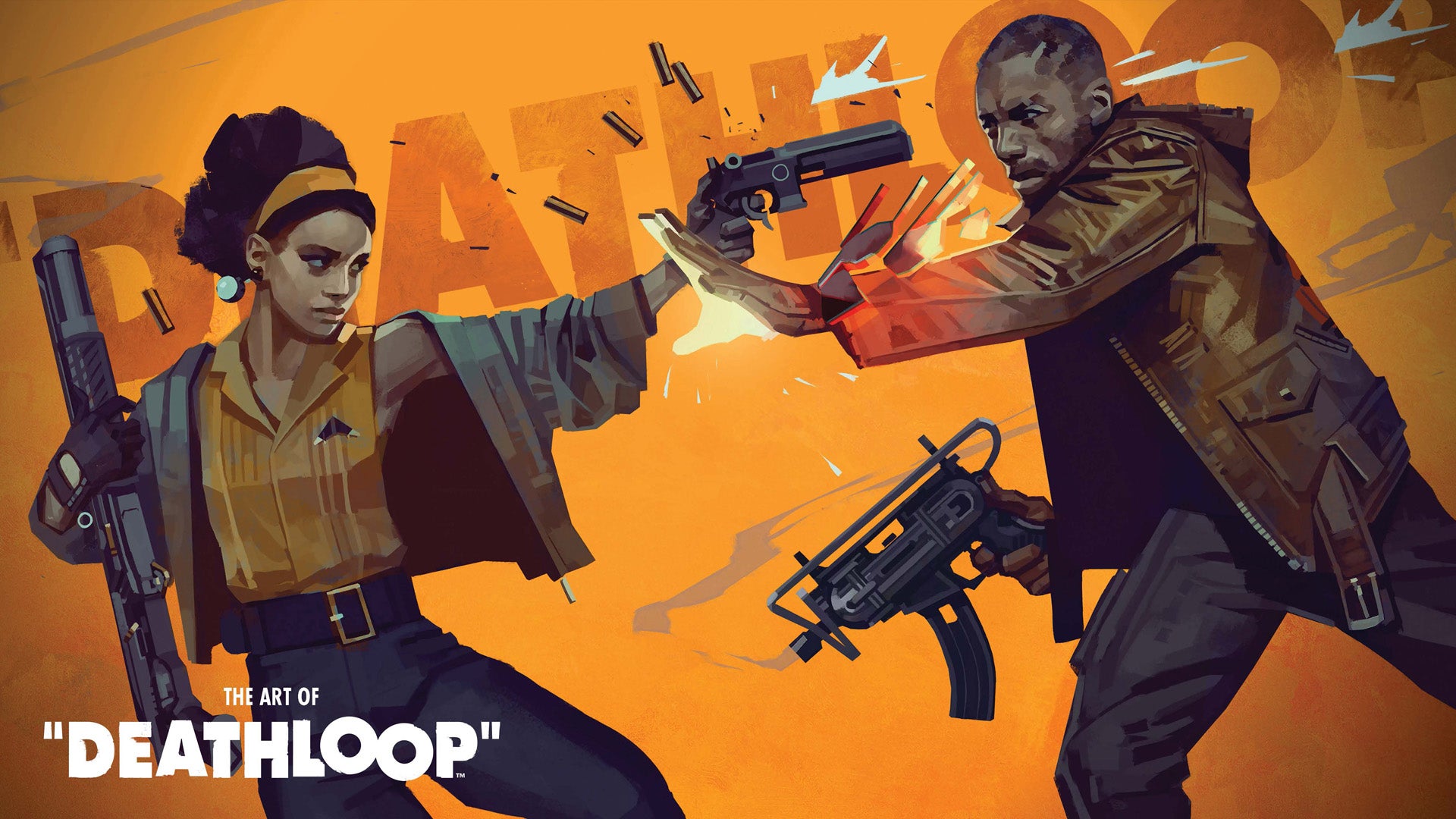 Highlights
Deathloop was set to arrive in India at a price of Rs. 3,499
However after furore on Discord servers, its now priced at Rs. 2,499
The move is similar to the hike in Xbox Gold Live prices and its subsequent cancellation
Deathloop, the upcoming action-adventure game from Arkane, has received a price drop in India after furore on Discord. As of writing this article, the price of Deathloop at Steam stands at Rs. 2,499 – down from Rs. 3,499 – while the Deluxe edition is now priced at Rs. 3,499, which was the earlier price of standard edition.
This is not the first time that Bethesda publishers have priced its games significantly higher in India, than what it charges outside the country. While the new pricing of the game is not completely in line with Steam regional pricing guidelines, but this could be a start nonetheless.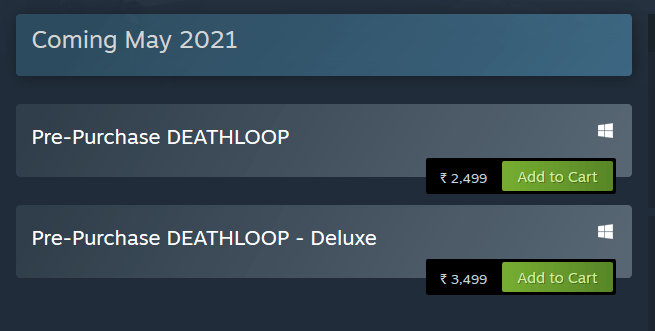 While Deathloop Standard Edition contains only the game, the Deluxe edition also comes with a couple of additional weapons and skins, as well as soundtrack selection and 2 Trinkets (equippable buffs). The Standard edition pre-order on PS5 will also contain one additional skin and a trinket, along with a Royal Protector Machete, which will be a PS5 exclusive.
Deathloop is a first-person shooter from Arkane, the developer behind the Dishonored series. It's about a pair of rival assassins who are stuck in a loop where they keep living through the same day over and over again. The player plays as Colt, and the goal is to break this time loop by taking down eight targets in a single day. To do so, you can take advantage of a wide array of weaponry, as well as supernatural powers.
Deathloop releases on May 21st for PS5 and PC. There is no timeline on the Xbox console release yet, but we can expect it around a year after the timed console exclusivity deal of the game expires.