BookMyShow introduces 'BookMyShow Stream' allowing one to buy or rent movies
Posted in: News OTT Services Web Services
Estimated reading time: 0 minutes, 58 seconds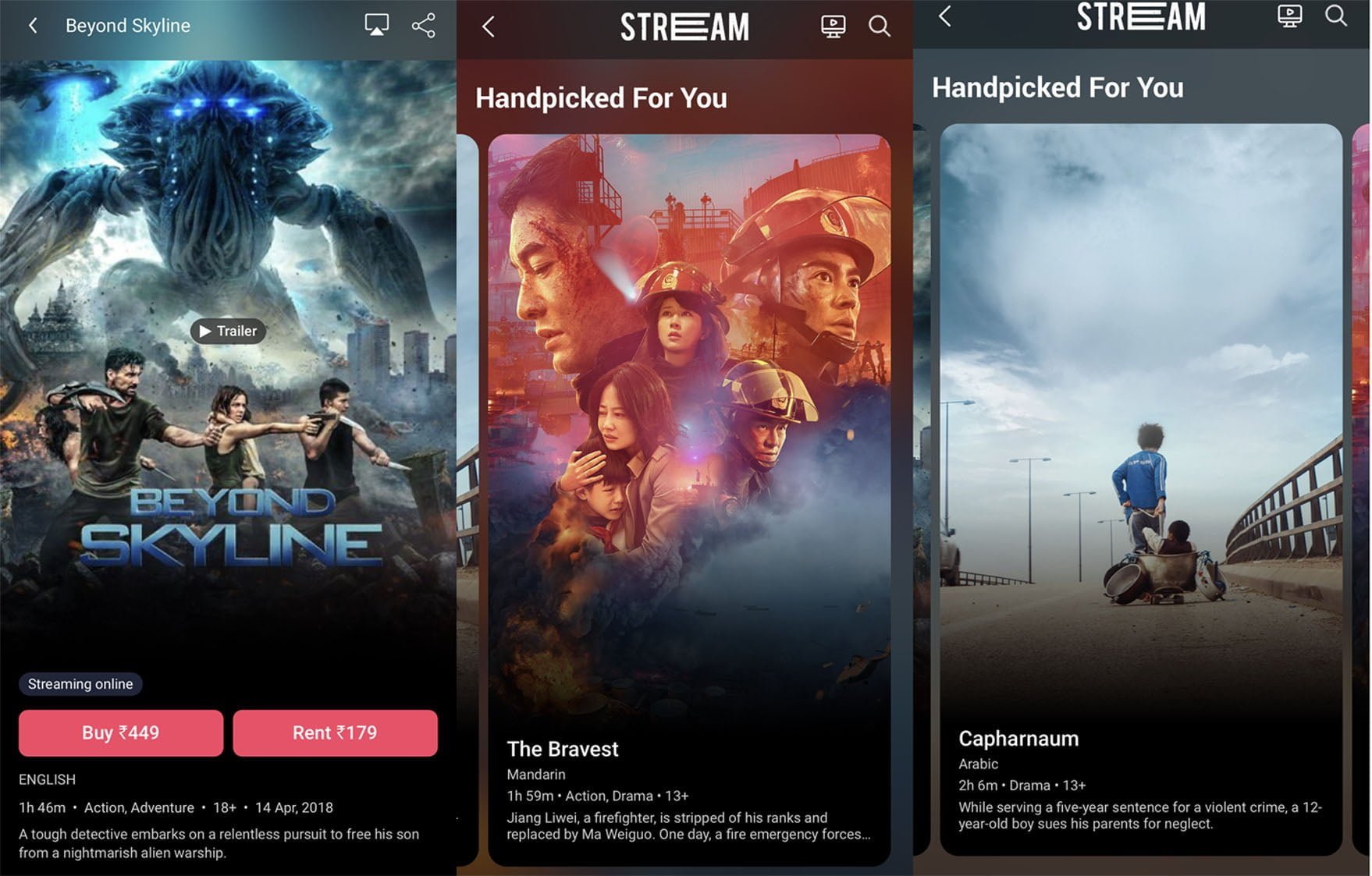 Ticketing site BookMyShow has introduced 'BookMyShow Stream' with an exclusive hand-picked world of cinema. The company is allowing BookMyShow users to buy or rent movies from a curated world of exclusive titles from around the world.
The video library is said to offer the best of classics, award-winning movies, select premiers, and never-seen before festival favourites. One can pay only for what you watch. You can watch the movies on your phone, TV, or laptop as you choose. You can also download the movies and watch them offline with a brand new theme refreshing the experience for BookMyShow users.
The video library includes various titles including but not limited to Angels and Demons, Berlin Syndrome, We are Little Zombies, Portrait of a Lady, Colette, The Broken Hearts Gallery, Thaliavaa, Hum Aapke Hain Kon, Agent Vinod among others cross cutting across English, Hindi, Foreign and Regional Indian languages. The library has titles from various genres including Action, Drama, Comedy, and Thriller among others.
The pricing varies from title to title depending upon whether you buy the movie or rent the movie. The newly launched 'online movies' section is currently marked as BETA on BookMyShow website.