BSNL withdraws PV74/PV95 and rationalizes FRC 106/107
Estimated reading time: 0 minutes, 56 seconds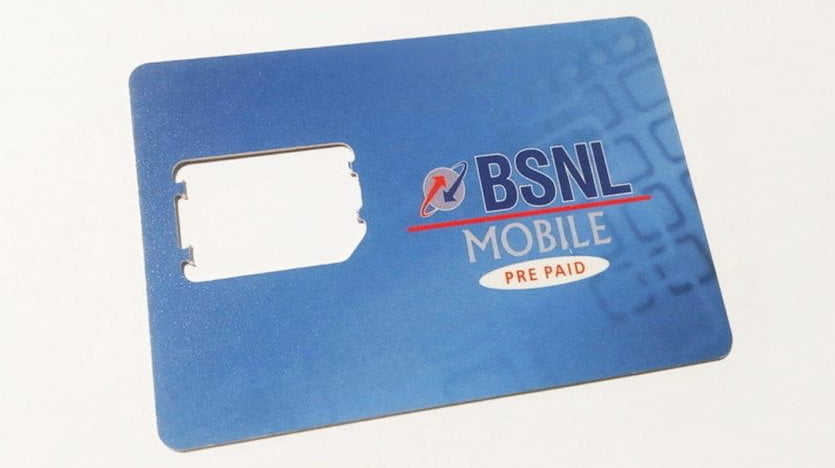 State-owned telecom service provider Bharat Sanchar Nigam Limited (BSNL) is withdrawing Plan Voucher 74 "Per second plan and Plan Voucher 95 "Advance per second plan" effective 1st December, 2020 along with the rationalization of First Recharge Coupon 106 and 107 as "Premium per second plan 106" and "Premium per minute Plan 107".
BSNL will migrate the customers of PV74/PV95 to "Premium per second plan" PV 106 with automatic validity extension in grace period – I for the closed plans PV 74 "per second" plan and PV95 "Advance per second plans", is done with Premium per second plan PV106″.
According to the BSNL Chennai circular, "Premium Per Second plan 106" and "Premium Per Minute plan 107" will offer 3GB high-speed free data which has to be consumed within 100 days, 100 minutes free voice to any network in the home LSA, and national roaming including Mumbai and Delhi for 100 days along with free BSNL Tunes for 60 days. The pulse will be in seconds and minutes respectively for the aforesaid plans.
In other news, BSNL has notified the withdrawal of extra talk time that it currently offers with Talktime top-ups effective 1st December 2020 in Chennai Telephones and Tamil Nadu circle.