BSNL discontinues Amazon Prime promotional offer till further notice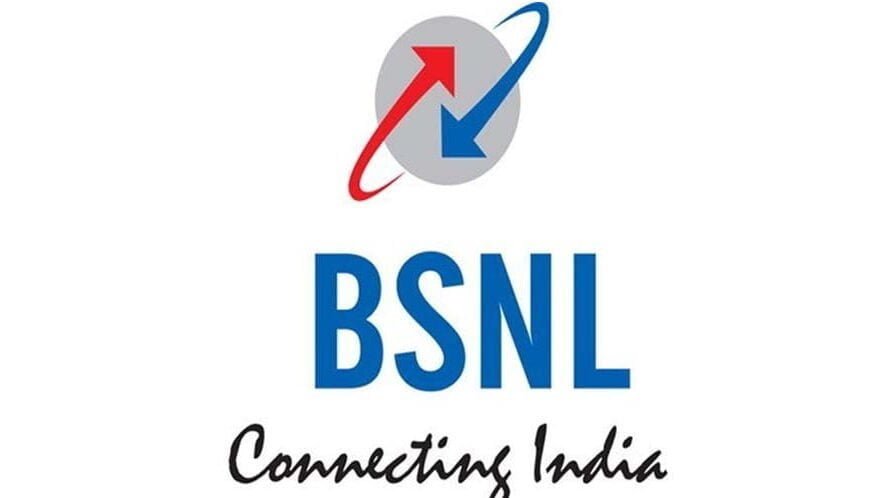 State-owned telecom service provider Bharat Sanchar Nigam Limited (BSNL) has last week discontinued the 1 year Amazon Prime subscription promotional offer for its mobile and landline postpaid customers till further notice.
The move from BSNL came to our notice through a scroll running on the BSNL Kerala website wherein BSNL Kerala states, "The amazon prime subscription along with all broadband plans above Rs 750 is no longer available". BSNL Kerala has also stated the same on its Twitter handle when asked if the offer was still available or not.
BSNL Kerala tweeted in response to a customer, "The Amazon Prime one year subscription promotional offer is discontinued till further notice please."
As pointed out by the BSNL customer, the page specifically meant for managing Amazon Prime membership on BSNL's portal is no longer accessible and is throwing up a 404 Error. The FAQ listings on Amazon's website regarding the BSNL promotional offer are no longer accessible with redirects set up on these deactivated links. T&C and FAQ listing on the BSNL portal, however, remain active.
OnlyTech found multiple customers on Twitter in the last week curious whether the BSNL Amazon Prime offer was discontinued since they were unable to find the page on BSNL's portal.
BSNL earlier provided 1 year of Amazon Prime subscription at no extra cost to BSNL postpaid customers i.e Mobile postpaid and landline postpaid customers. The offer was only available for customers using Rs 399 or above mobile postpaid plans or Rs 745 and above landline postpaid plans.