Bharti Airtel yesterday reported the financial results for the quarter ending June 30, 2020. Airtel reported a net loss of Rs 15,993 crore due to exceptional items. The net loss before exceptional items stood at Rs 436 crore.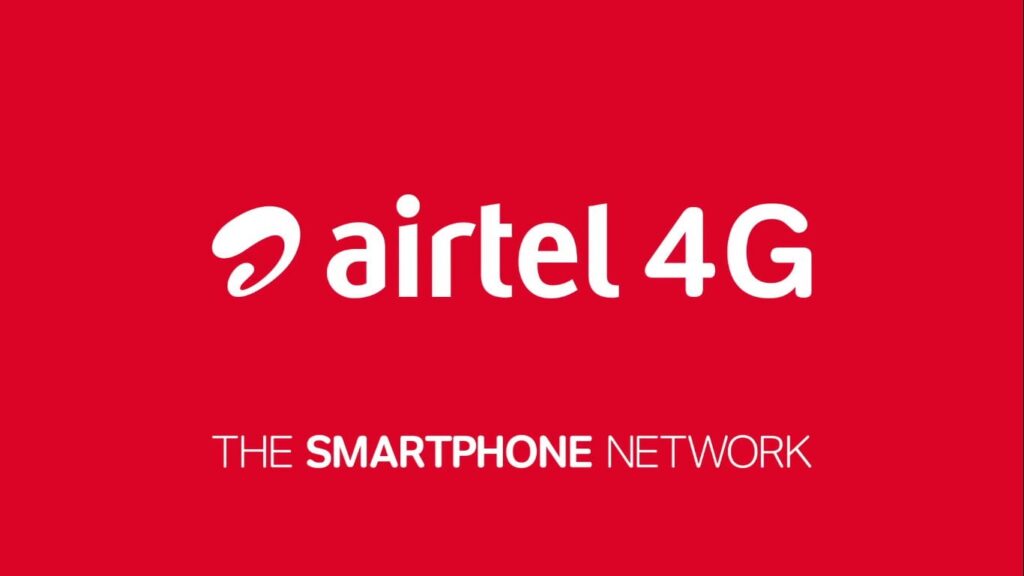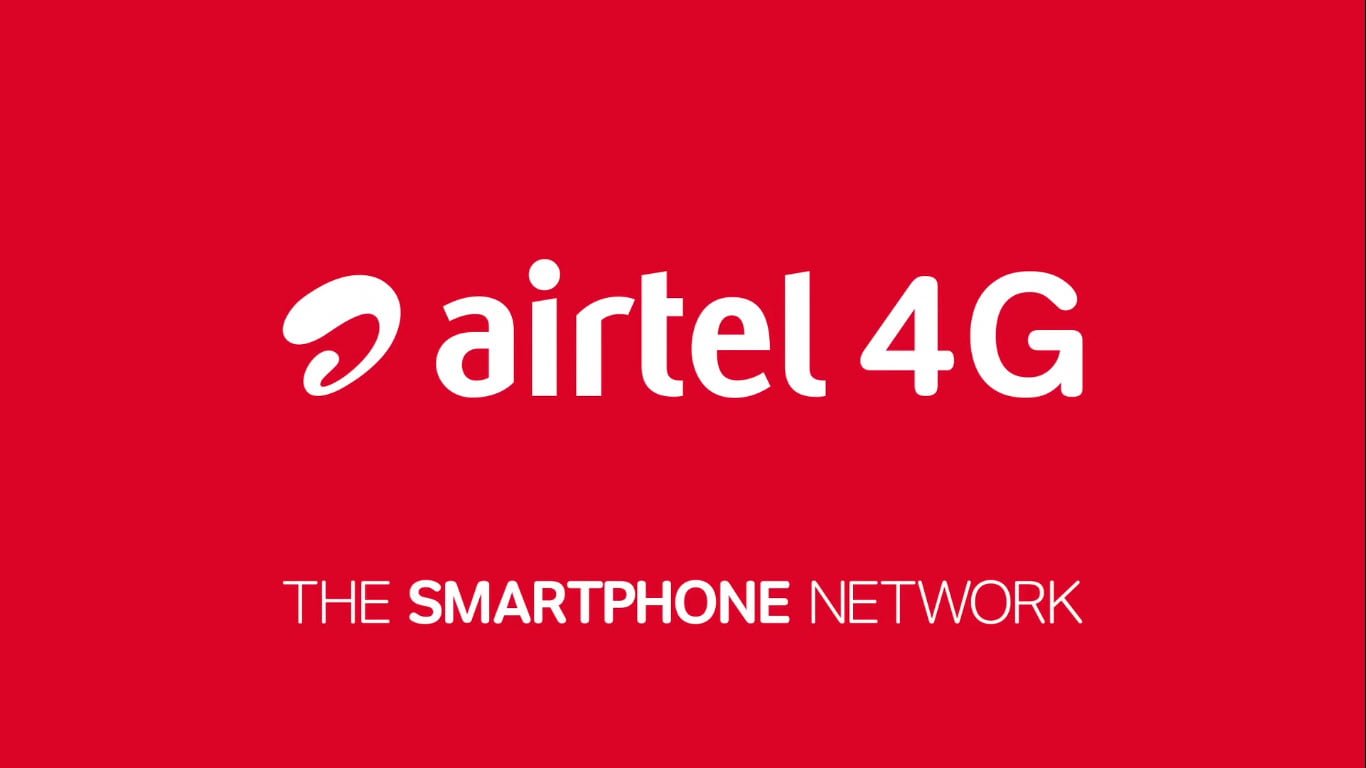 Results at a Glance
Total Revenues at Rs 23,939 crore
EBIDTA at Rs 10,639 crore
Net loss at Rs 15,933 crore after exceptional items
Mobile segment ARPU at Rs 157
3.79 million customers lost in Q1 FY 21
Airtel's total revenues stood at Rs 23,939 crore in Q1 FY 21 with EBIDTA at Rs 10,639 crore. The net loss was pegged at Rs 15,993 crore after exceptional items. The exceptional items were due to the AGR provision of Rs 107,444 mn.
Airtel's mobile revenues grew with ARPU at Rs 157 compared to Rs 129 in Q1′ 20 led by the impact of tariff hikes in the previous quarter. The mobile revenues stood at Rs 128,771 mn with EBIDTA at Rs 52,227 mn. Airtel's customer base took a hit of 1.3% down to 279.87 mn from 283.67 million at the end of Q4 FY 20. Airtel lost 3.79 million customers during the quarter while prepaid customers continued to have a share of 94.8% in the mobility base.
ARPU rose from Rs 154 in Q4 FY 20 to Rs 157 in Q1 FY 20. The usage of voice and data per customer increased by 3% and 11.2% Q-o-Q. The monthly churn stood at 2.2%, down from 2.6% in the preceding quarter. Airtel incurred a CAPEX of Rs 25,585 mn during the quarter to enhance its indoor coverage, voice quality, and data capacities.
Gopal Vittal, MD and CEO, India & South Asia, said: "We are going through an unprecedented crisis caused by COVID. Despite this, our teams have served the country well and kept our customers connected. Data traffic growth surged by ~73% YoY even as 4G net additions slowed down to 2 Million caused by supply chain shocks in the device eco system. Revenues grew by 15% Y-o-Y and performance was satisfactory across all segments. Our flagship "War on Waste" program, helped improve EBITDA margin by 1.6% over the previous quarter. To serve our customers even better, we have launched a company-wide program to improve our customer experience. We continue to invest in the best of emerging technologies to make our networks future ready. We have made rapid strides in our digital business, with nearly 155 million monthly active users across Airtel Thanks, Wynk, Xstream and our payments platforms. Today, 60 percent of Airtel's entire business goes through its digital channels. We are most excited about the string of partners we are attracting in order to build greater stickiness and ultimately growth from our digital assets."