Bharti Airtel posts Rs 854 crore profit in Q3 FY 21 as ARPU jumps to Rs 166
Posted in: Bharti Airtel News
Estimated reading time: 2 minutes, 2 seconds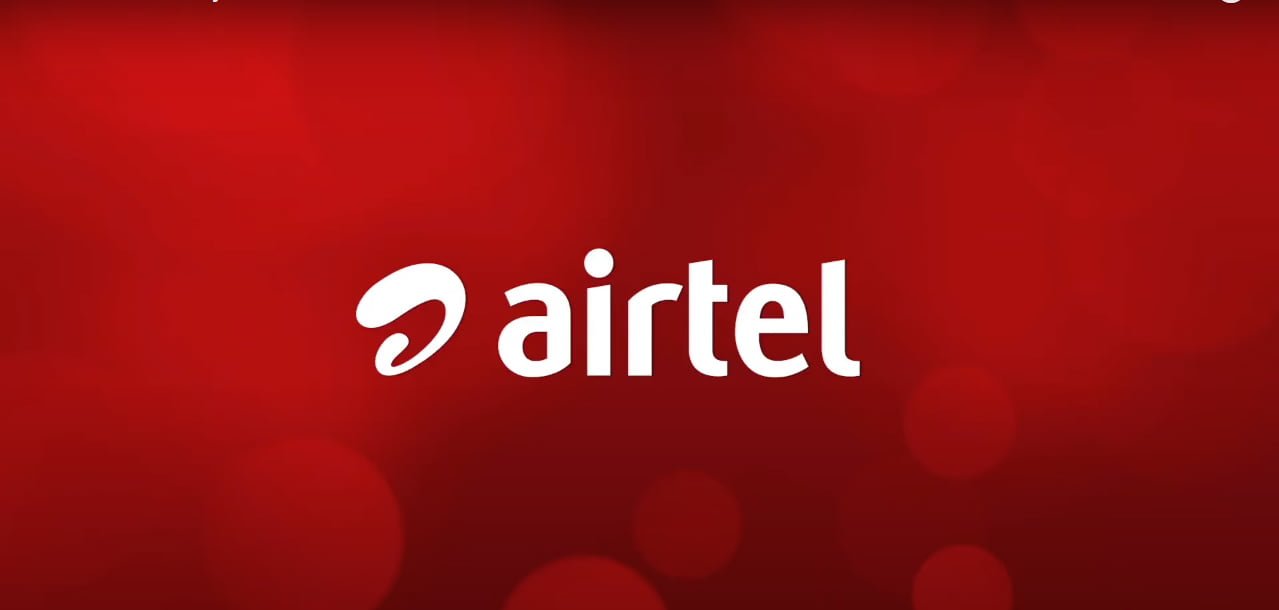 Bharti Airtel earlier today announced the consolidated financial results for the quarter ending December 31, 2020, reporting a net profit of Rs 854 crore. The company's India business witnessed the highest ever quarterly revenue of Rs 19,007 crore with mobile services in India seeing a strong performance on the back of strong customer additions.
Mobile services in India saw a revenue of Rs 147,789 million, EBIDTA at Rs 64,599 million with cumulative investment at Rs 2,472,796 million. The company during the quarter spent Rs 5,391 crore Capex.
Bharti Airtel during the quarter added 12.9 million 4G customers to reach 165.6 million 4G customers. The company over the last four quarters added 42 million 4G customers. The mobile ARPU zoomed to Rs 166 in Q3 FY 21. Bharti Airtek's customer base stood at 307.95 million at Q3 FY 21 end. The net customer additions stood at 14.20 million during the quarter.
Prepaid customer base continued to have a hold over 94.8 percent with monthly churn at 1.9 percent. The average data usage per data customer stood at 16.4 GBs per month while voice usage stood at 1,027 millions per customer per month.
The company added 700K postpaid customers during the quarter while leveraging digital tools to monitor and improve the customer experience and scale up the network quality. Airtel is scaling up VoWiFi adoption to improve the indoor experience with 18 million customers now using its VoWiFi services.
The Digital services offerings of Airtel saw MAUs increase to over 190 million across key digital assets – Thanks, Wynk, Xstream. The company added around 8,000 mobile broadband towers during the quarter with network towers at 208,606 at Q3 FY 21 end out of which 207,360 were mobile broadband towers.
"Despite the unprecedented volatility that we have confronted through the year, we delivered another strong performance this quarter. This consistency in performance was across every part of our portfolio, as reflected in market share growth across all our business segments. This has been made possible due to our agility, the continued re-orientation of our business model and our relentless focus on what truly matters – serving our customers. The main highlight of the quarter was the ~13 Million 4G customers we added in our Wireless business. As a result, we grew our revenues by ~25% over the same period last year and margins expanded. We are also proud to have become India's first Telco to have demonstrated a LIVE 5G service over a commercial network in Hyderabad city. This reaffirms our strategy to win with quality customers."


Gopal Vittal, MD and CEO, India & South Asia, Bharti Airtel