Apple Maps brings nearby feature in India; expands real-time transit, turn-by-turn navigation features to new countries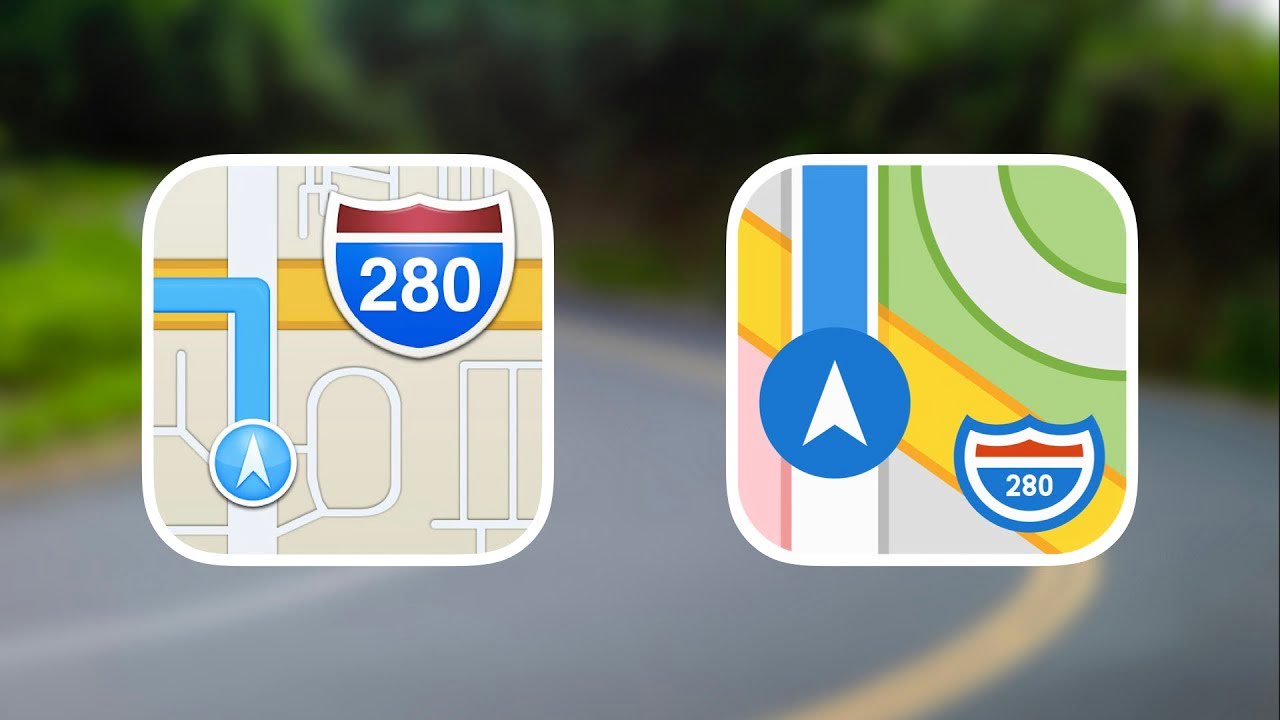 Highlights
Apple Maps nearby feature allows users to search for nearby grocery stores, medical shops, ATMs, restaurants, and other places

Apple has also expanded the nearby feature to over 30 new countries

Apple has expanded the real-time transit feature, turn-by-turn navigation to new countries
Apple has expanded the nearby feature of the Apple Maps app to the users in India. The feature is similar to the Google Maps nearby feature that lets users search for nearby grocery stores, medical shops, ATMs, restaurants, and other nearby places. Apple has also expanded real-time transit information and turn-by-turn navigation feature to new countries.
Apart from India, Apple has expanded the feature to over 30 new countries, including Argentina, Belgium, Brazil, Croatia, Czech Republic, El Salvador, Greece, Hong Kong, Hungary, Indonesia, Ireland, Italy, Macau, Mexico, Montserrat, New Zealand, Norway, Philippines, Poland, Portugal, Republic of Korea, Russia, Saudi Arabia, Singapore, South Africa, Spain, Taiwan, Thailand, Turkey, and Vietnam.
The Apple Maps nearby feature is also available in Australia, Austria, Canada, Chile, China, Denmark, Finland, France, Germany, Japan, Netherlands, Switzerland, UK, and the USA. To use the nearby feature, users need to tap on the search bar of Apple Maps and enter the place name such as ATMs or grocery stores. After that, Apple Maps will show the list of nearby places. Users can also ask Siri to find nearby places.
Apple has also enabled the real-time transit information feature for users in Canada, England, the Netherlands, Scotland, Sweden, and Wales. This feature is also available in 32 new regions in Australia, China, and the United States. The real-time transit feature shows the live departure and arrival times, transit schedules, the current location of a bus or train, etc.
Apple Maps has expanded its turn-by-turn navigation feature to new countries, which includes Atlanta Islands, Anguilla, Aruba, Bahamas, Bermuda, Bonaire, British Virgin Islands, Cayman Islands, Chile, China, Dominica, Dominican Republic, Greece, Grenada, Haiti, Jamaica, Martinique, Montserrat, Palestinian Territories, St. Barth, St. Kitts and Nevis, St. Lucia, St. Vincent and the Grenadines, Turks and Caicos Islands and Uruguay.
Apple Maps now supports 45 more airports with indoor maps. Apple has also added 10 new US cities where look around feature is available. The list includes Boston, Chicago, Houston, Las Vegas, Los Angeles, New York, Oahu, Philadelphia, San Francisco, and Washington.