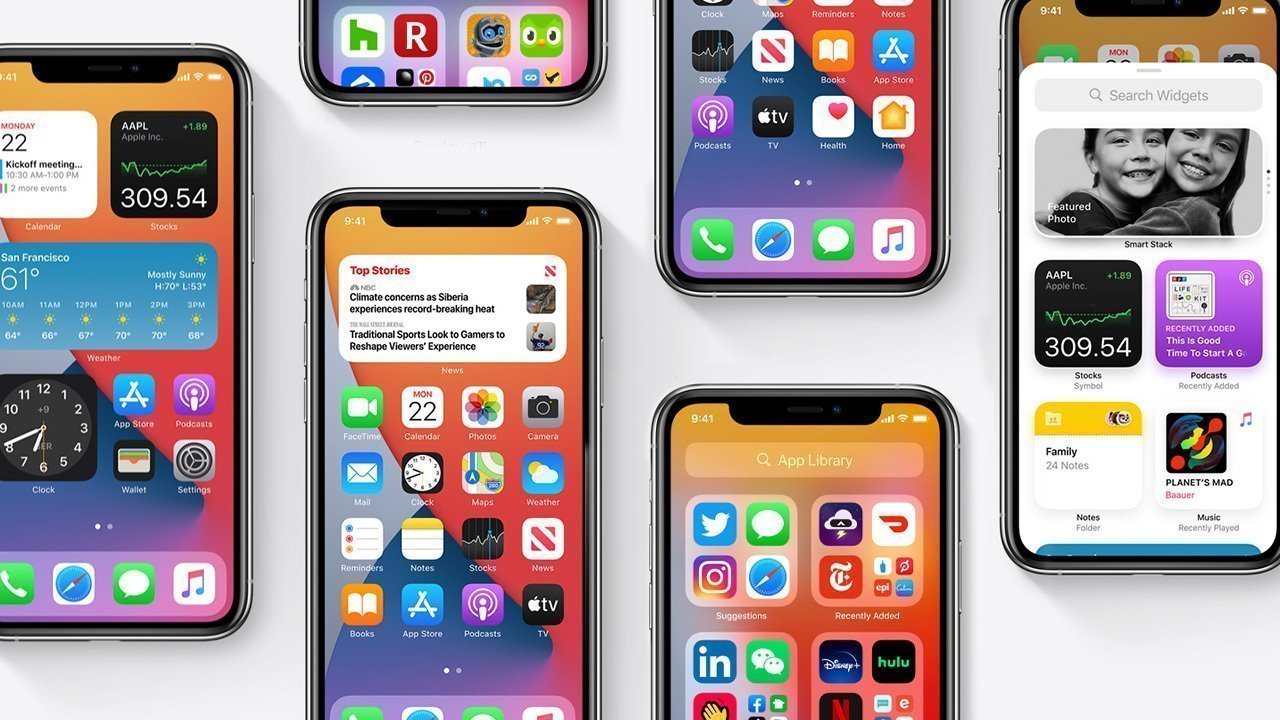 Highlights
Apple has unveiled iOS 14 for iPhone and iPod touch at WWDC

The developer preview of iOS 14 is now available to Apple Developer Program members

iOS 14 includes many new features and enhancements
Apple, on Monday, has unveiled iOS 14 for iPhone and iPod touch at the Worldwide Developers Conference (WWDC). Apple has added many new features and enhancements to iOS 14, including widgets, app library, compact UI call, car keys, picture-in-picture, and more.
iOS 14 key features
Widgets
Apple has introduced widgets on iOS 14 that gives information at a glance. Users can place widgets anywhere on the Home Screen and choose from different sizes. Users can also create a smart stack of widgets, which uses on-device intelligence to show the right widget based on location, time, and activity.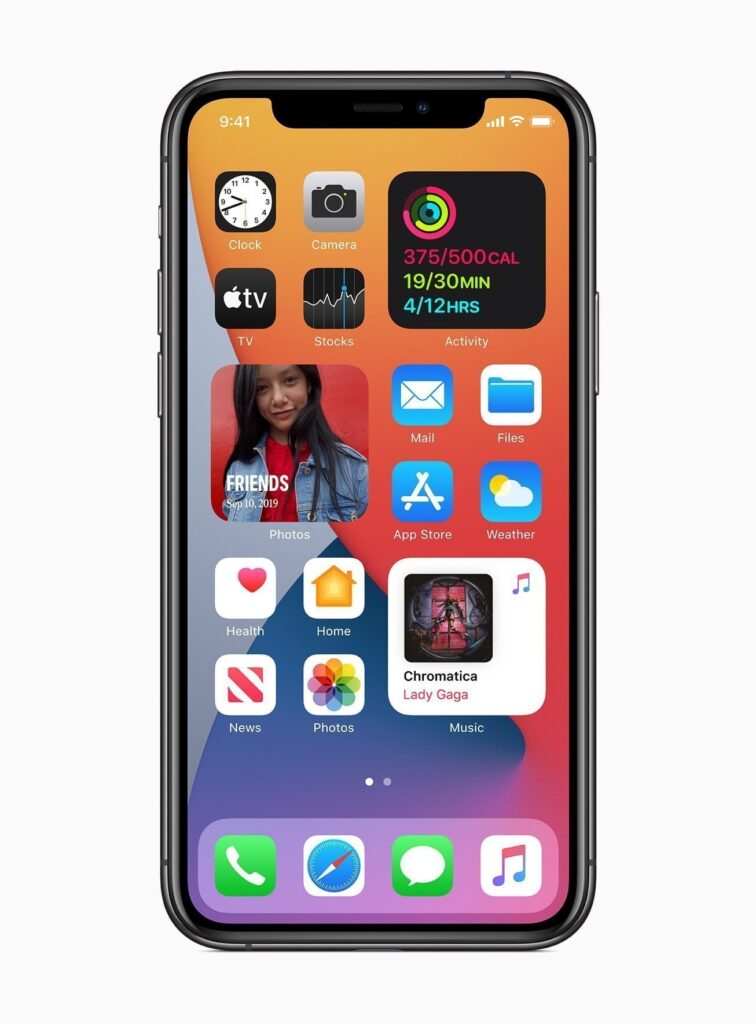 App Library
At the end of the Home Screen pages, Apple has added App Library, which automatically organizes all apps for easier navigation. Apps are categorized as suggestions, recently used, social, creativity, entertainment, etc. The App Library allows users to choose how many Home Screen pages to display and also to hide pages.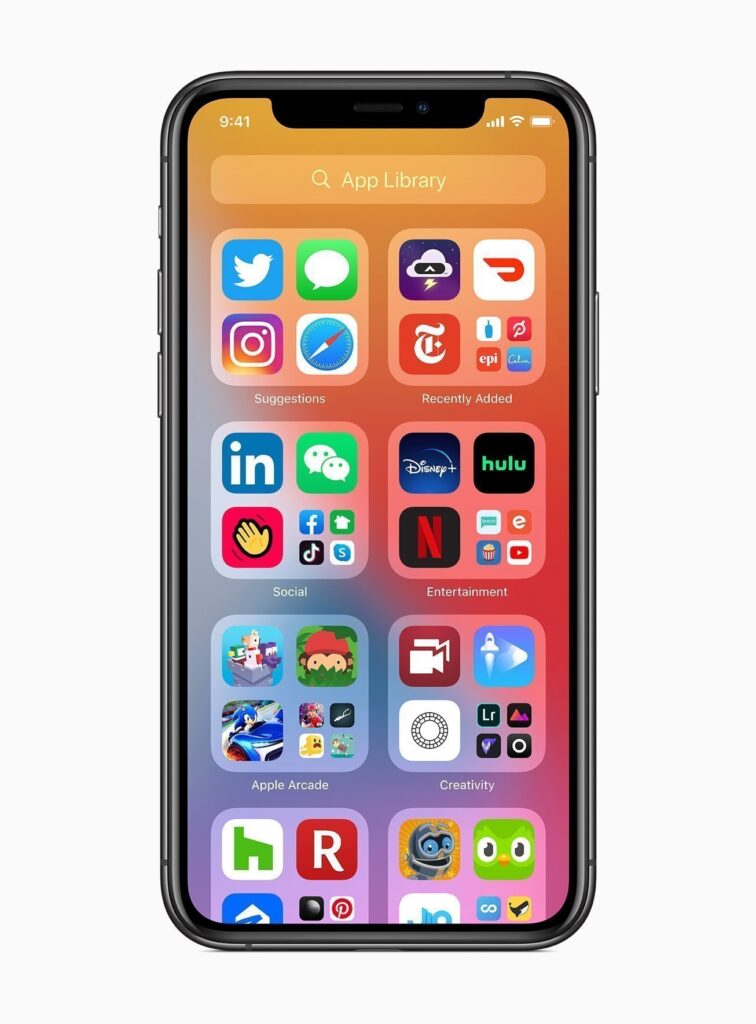 Compact Call UI and PiP mode
Devices running iOS 14 will now show the incoming calls from Facetime, and other third-party apps in a new compact UI, instead of taking up the entire screen. Apple has also added the picture-in-picture (PiP) mode that will allow users to watch a video or make a FaceTime call while using another app. Users will also be able to resize or move the picture-in-picture window.
App Clips
Another big update that iOS 14 include is App Clips. App Clips are associated with a product or services, and loads quickly to complete specific tasks such as buying a coffee or renting a scooter. App Clips can be discovered and accessed by scanning Apple-designed App Clip code, or through NFC tags, QR codes, or shared in Messages or from Safari.
Messages
The native messaging app has been updated with four new features- pinned conversations, group photos, mentions, and inline replies. The pinned conversations allow users to pin up to nine conversations to the top of their messages list. Inline replies let users reply directly to a specific message in a group conversation. Users can also view replies in the chat or as their own thread. The mentions allow users to send a direct message to someone, and the person's name is highlighted.
Car Keys
The Car Keys feature will allow users to unlock and start their car using an iPhone through NFC. Car owners will also be able to share their keys with others and even restrict the driver by limiting the speed and range of the car. Apple says this feature is also coming to iOS 13. The first car to support this feature will be the new 2021 BMW 5 Series. Apple is also working with other car manufacturers to expand the compatibility of Car Keys.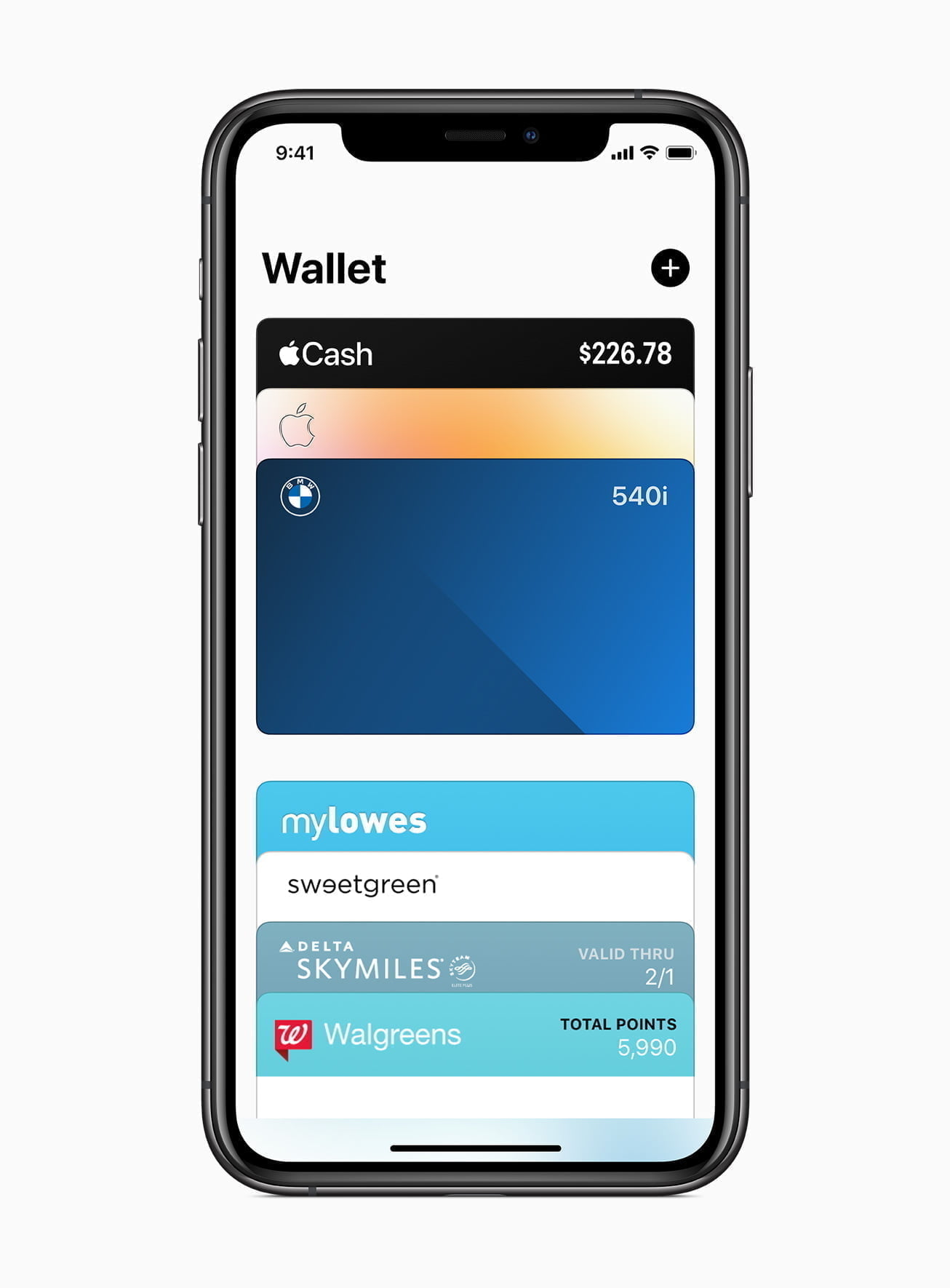 List of devices compatible with iOS 14
The iOS 14 is compatible with iPhone 11, iPhone 11 Pro, iPhone 11 Pro Max, iPhone XS, iPhone XS Max, iPhone XR, iPhone X, iPhone 8, iPhone 8 Plus, iPhone 7, iPhone 7 Plus, iPhone 6s, iPhone 6s Plus, iPhone SE (1st generation), iPhone SE (2nd generation), and iPod touch (7th generation).
The developer preview of iOS 14 is now available to Apple Developer Program members, and the public beta will be available to iOS users next month.