Android 11 set to arrive on Android TV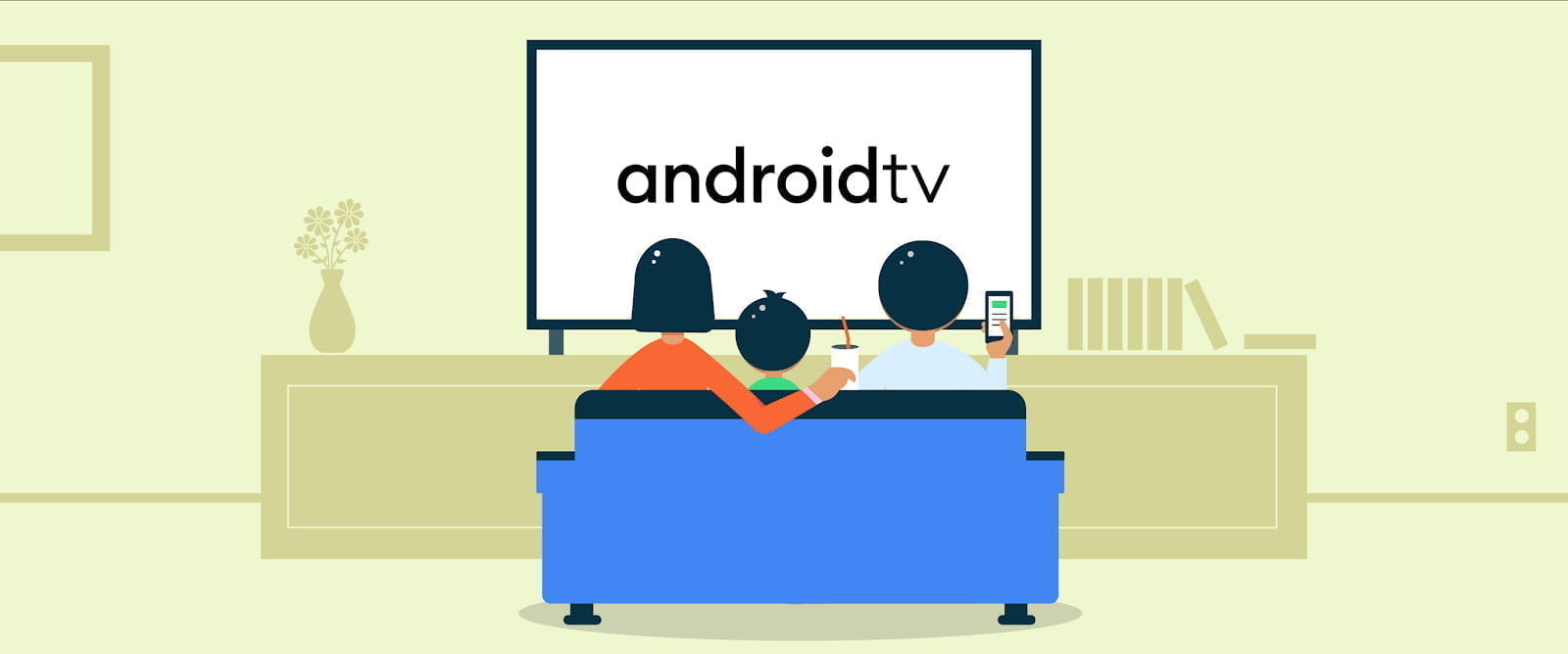 Google yesterday announced the launch of Android 11 on Android TV which will bring the latest features to the big screen right after the release of Android 11 on mobile. The launch will bring performance improvements, privacy improvements along with new features and updated developer tools tailored for the TV.
The core Android update to the TV brings features like enhanced memory management and one-time permissions to ensure that TV devices work quickly and securely. Android 11 focuses on media by supporting Auto Low Latency Mode, low latency media decoding, new Tuner Framework with the updated Media CAS support and extensions to the HAL implementation of HDMI CEC.
Android 11 brings greater control over TV functions with extended greater support, silent boot mode for system updates, inactivity prompts, and OEM configurable wake keys.
The management of system LEDs and physical microphone mute buttons will facilitate integration for far-field microphone enabled devices. With test harness mode addition it will easier to seamlessly inspect the apps one develops. Android OEM partners will be launching and upgrading devices to Android 11 over the coming months with Android 11 already available as a system update to ADT-3 devices today.