Airtel Xstream Fiber set to launch in multiple new cities
Estimated reading time: 1 minute, 12 seconds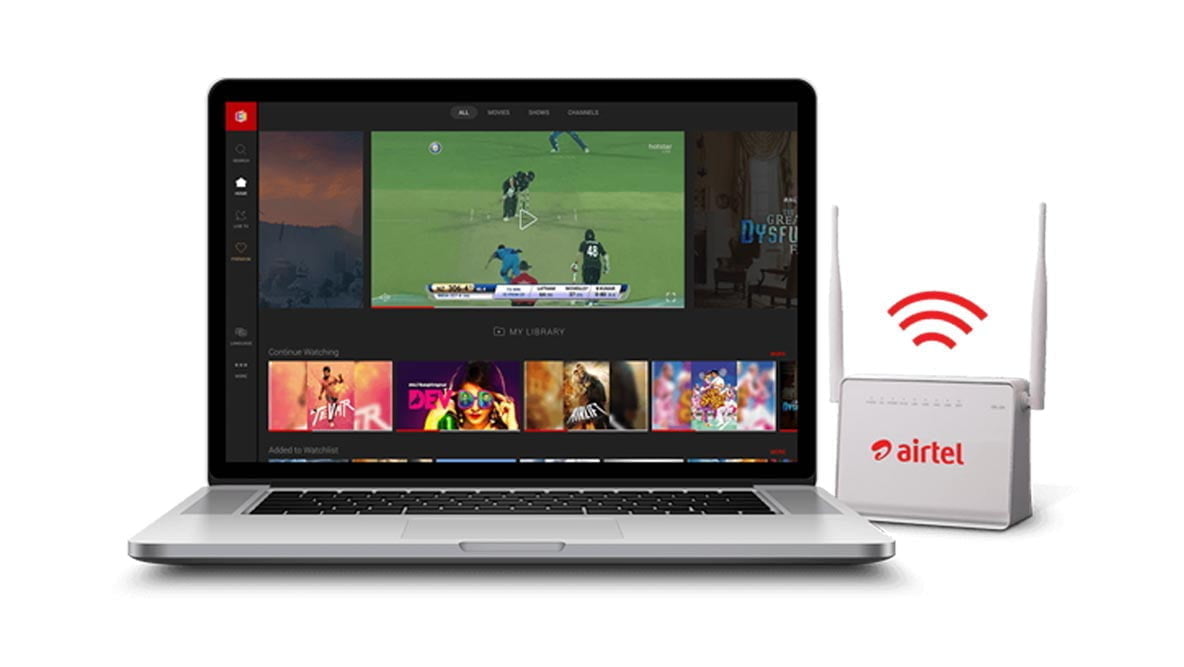 Telecom giant Bharti Airtel is set to continue with the expansion of its wired broadband service Airtel Xstream Fiber with multiple new cities now on the radar for imminent launch with Airtel's website listing multiple new cities with 'Launching Soon' tag.
Akhnoor, Amanler, Aurangabad, Bahadurgarh, Balrampur, Barwani, Bhagalpur, Bharthana, Bhusawal, Bijapur, Channapatna, Chittorgarh, Ganganagar, Gudivada, Hoshangabad, Kushinagar, Mainpuri, Muzzaffarpur, Poonch, Rajsamand, Ropar, Shimoga, and Warangal among the cities that have been newly listed with the 'Launching Soon' tag.
A (5)
B (8)
C (7)
Akhnoor, Ariyalur, Aligarh, Amalner, Aurangabad
Badaun, Bahadurgarh, Balrampur, Barwani, Bhagalpur, Bharthana, Bhusawal, Bijapur
Chamrajanagar, Chamoli, Champawat, Chandauli, Channapatna, Chittorgarh, Chikodi
D (5)
G (2)
H (2)
Davanagere, Dharamshala, Dhule, Dindori
Ganganagar, Gudivada
Hoshangabad, Hosur
J (1)
K (4)
L (1)
Jalna
Kaushambi, Khammam, Kodagu, Kushinagar
Latur
M (7)
N (0)
P (3)
Mahendragarh, Mahrajganj, Mainpuri, Mewat, Mirzapur, Muzaffarpur, Muzzafarnagar
–
Parbhani, Patiala, Poonch
R (7)
S (7)
T (3)
Raigad, Rajsamand, Ramanagara, Ramanathapuram, Ropar, Ratnagiri, Rudraprayag
Saran, Satara, Shrawasti, Siddharthnagar, Sivaganga, Solapur, Sonbhadra, Shimoga
Thiruvannamalai, Thoothukkudi, Tirupati
U (1)
V and W(2)
Uttarkashi
Viluppuram and Warangal
At the end of October, the company had around 60 cities on its radar for imminent launch according to its website. While the count pretty much is the same as of October end right now, multiple new cities are now among the listings on Airtel's website.
According to Sterlite Tech, Bharti Airtel is looking to reach 1,000 cities in the next 12-18 months across India with an aim to reach around 40 million in homes.