Airtel to facilitate loan for eligible 2G users to purchase 4G mobile handset
Estimated reading time: 1 minute, 34 seconds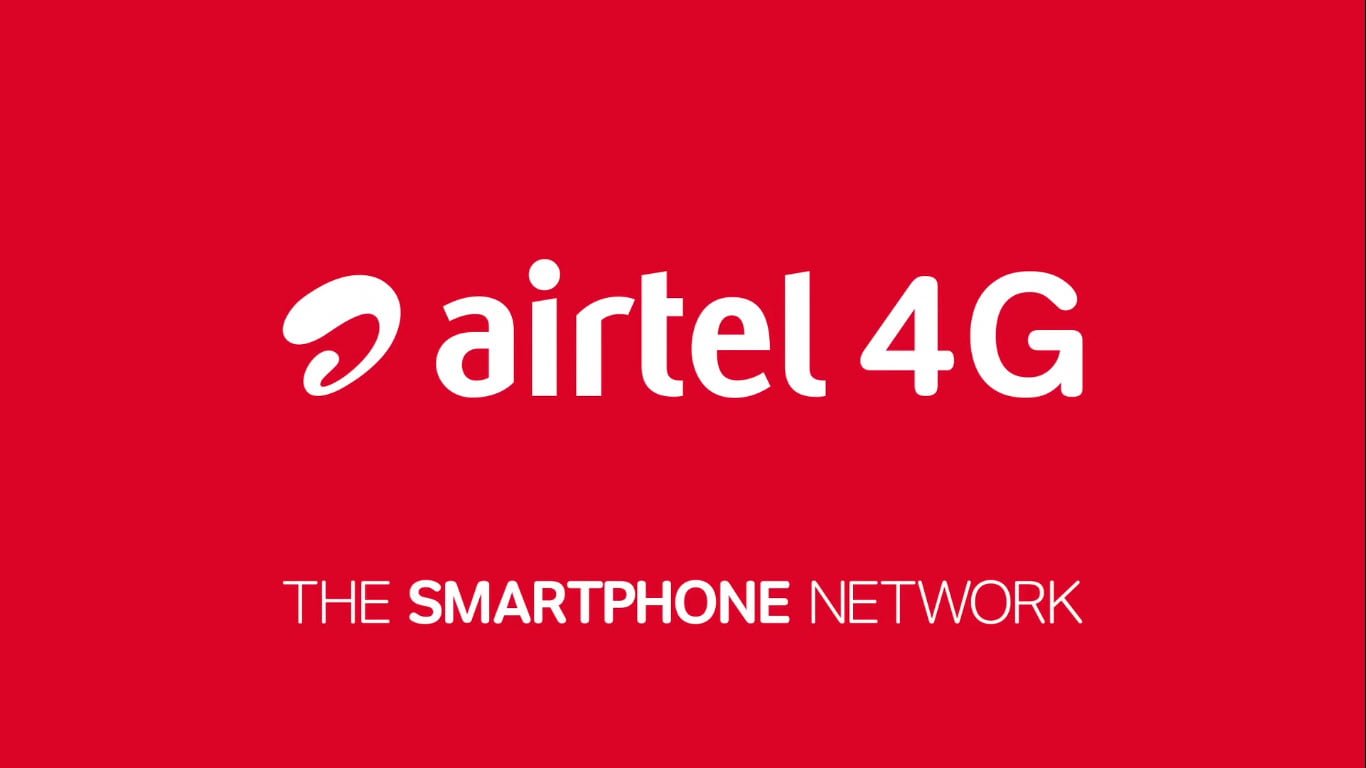 Telecom giant Bharti Airtel is all set to facilitate loan offers for eligible subscribers currently using Airtel's 2G mobile services to purchase specified 4G mobile handset of their choice through a loan by making a specific down-payment and getting the handset on a specified Airtel tariff plan for a specific period.
Airtel has tied up with IDFC for the aforesaid loan offer which will be proposed to eligible 2G customers who need to be using non-4G and 5G mobile handsets and been active on Airtel's network for at least 60 days.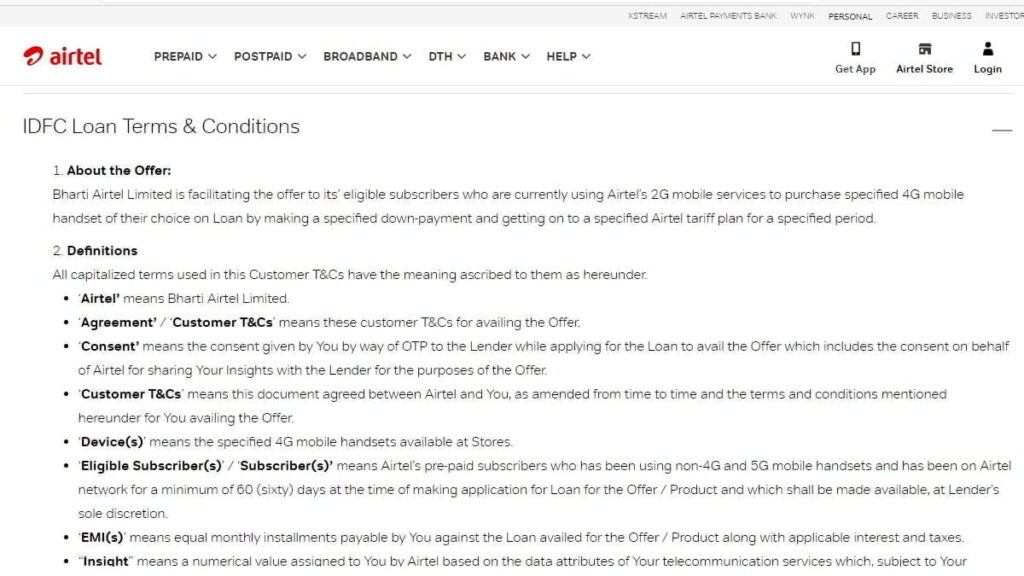 Illustrative of Zero Extra cost calculation
Under the offer, the plan with Airtel's lending partner will come at a total down payment of Rs 3259 with an EMI of Rs 603 per month. The loan tenure will be for 10 months with the total cost for the customer coming out to Rs 9289.
| Plan with Airtel Lending partner | Open market price |
| --- | --- |
| Total down payment – INR 3,259 | Device price – INR 6,800 |
| EMI per month – INR 603 | Airtel 28 day bundled pack with 1.5 GB data and Unlimited calls – INR 249 |
| Loan tenure – 10 months | Airtel telco cost for 330 days : 249/28*330 = INR 2,935 |
| Total cost of the customer – 3,259 + 603*10 months = INR 9,289 | Total cost to the customer : 6800 + 2,935 = INR 9,735 |
Airtel states that the open market price for the would be pegged at Rs 9735 with device price at Rs 6800, Airtel 28 day bundled pack with 1.5GB data and unlimited calls costing Rs 249 which translates to Rs 2935 for 330 days, and the total cost for the customer coming out to Rs 9735.
The numbers used are purely for illustrative purposes based on one handset model, one loan tenure, and one lender partner. The actual figures will vary depending upon the Lender, Device, and EMI tenure.
Airtel has dubbed the loan offer as 'Zero Extra Cost' as the total payout from the customer under the scheme is lower than the market price if the smartphone and equivalent monthly teleco tariff order were to be purchased separately in the market.