Airtel offering 3 months YouTube Premium through Airtel Thanks Rewards
Estimated reading time: 1 minute, 4 seconds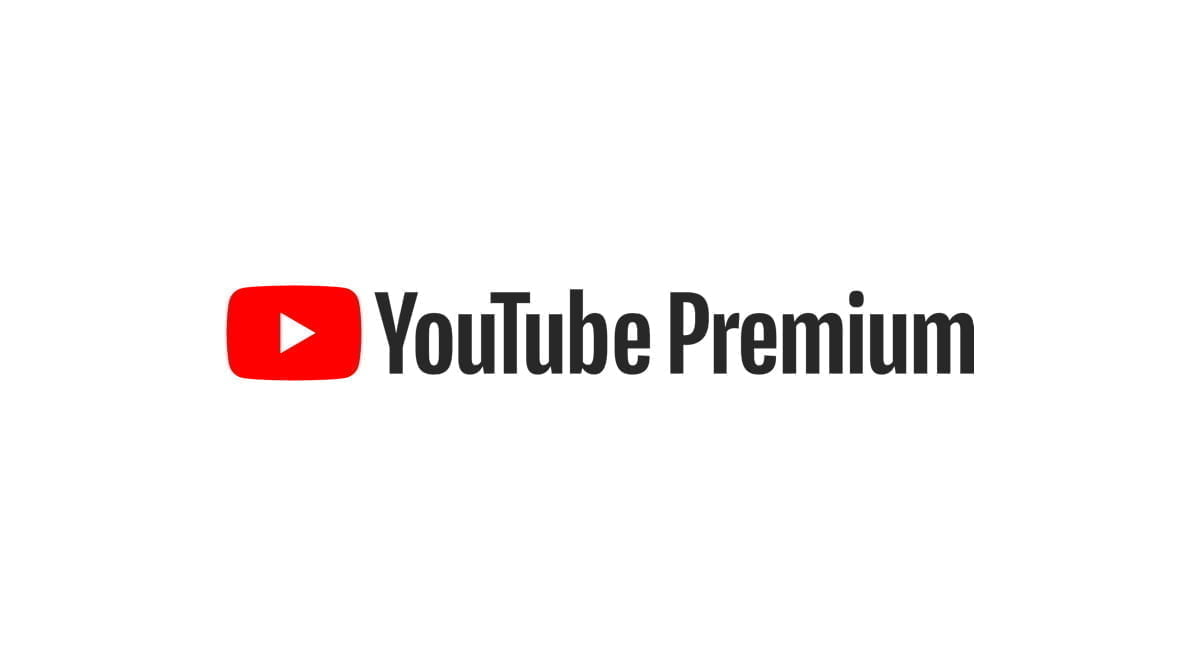 Telecom giant Bharti Airtel is offering 3 months YouTube Premium subscription to select customers through its Airtel Thanks Rewards program. The promotional offer has been rolled out on 22nd October 2020 and will run until 22nd April 2021 according to the dedicated microsite for the terms and conditions of the program which has been dubbed as 'Airtel Coupon Distribution'.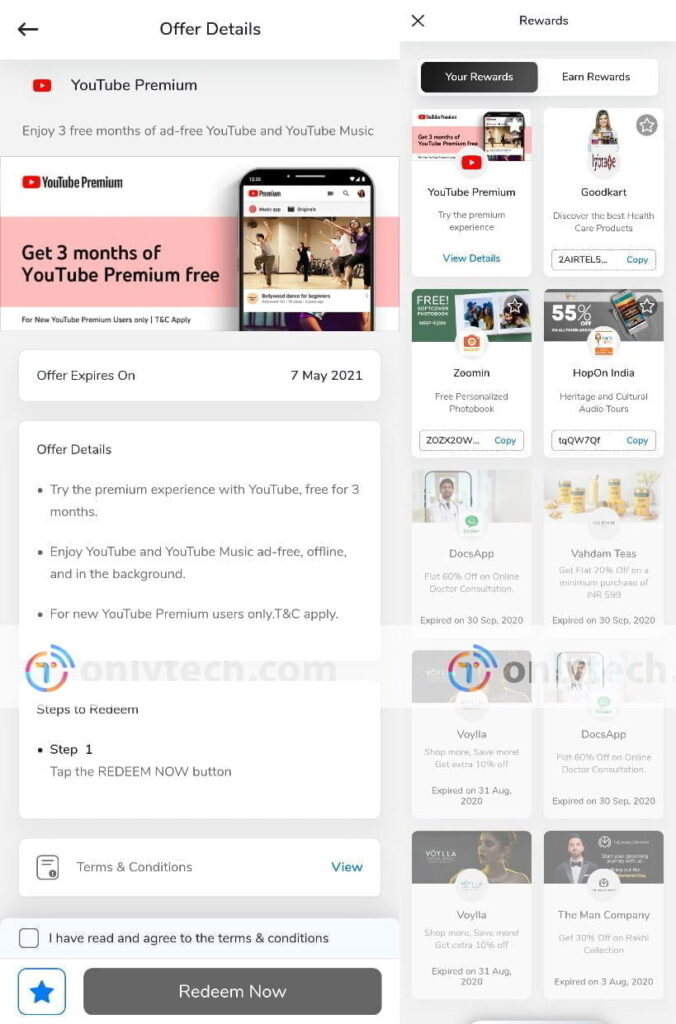 Airtel is allowing users to request for a trial code using a form when will take upto 6 months for the codes to be sent. OnlyTech has been the confirm the presence of the coupons courtesy of our Team member who has got the free coupon.
As per Airtel, it is offering the YouTube Premium 3-month trial promotion to only participants in India. The offer is only for those customers who never used YouTube Music Premium,  YouTube Premium, YouTube Red, or Google Play Music subscribers nor participated in a YouTube Music Premium, YouTube Premium, YouTube Red, or Google Play Music trial before.
The offer is valid upto 22nd May 2021 with a valid form of payment required during sign-up although the money won't be deducted until the trial period expires. At the end of the trial period, you will be automatically charged Rs 129 per month with one allowed to cancel the trail at no extra cost at any point in time.