Airtel pulls the plug on Super Hero Program after 1 year
Telecom service provider Bharti Airtel has pulled the plug on its Super Hero program after more than 365 days
Estimated reading time: 1 minute, 9 seconds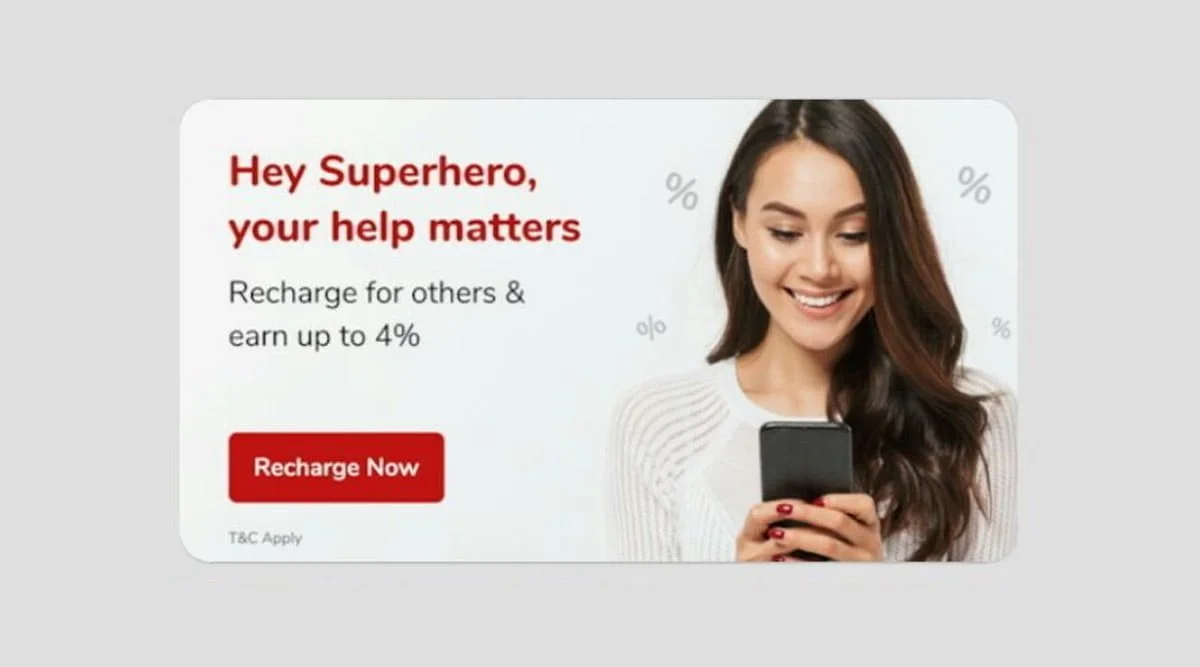 Telecom service provider Bharti Airtel has pulled the plug on its Super Hero program after more than 365 days. The program was rolled out on April 1, 2020 post the COVID-19 induced lockdown that brought an halt to the world. Bharti Airtel had offered discounts on pre-paid recharges made for other Airtel connections through the Airtel Thanks app.
Airtel had initially offered a 4% discount on every pre-paid online Airtel recharge done by a Super Hero participant for another Airtel prepaid number. The program was initially supposed to run until June 30, 2020, or for a period until the situation arisen due to Covid-19 resumes to normal. The discounts later were modified from 4% discount to up to 4% discount with multiple prepaid recharges offering 2% discount, down from 4% discount.
The program was later once again amended to offer an amount equivalent to 2% of the recharge value for Airtel pre-paid connections done through Airtel Thanks by Super Hero program participants. The discount was payable only on the first 5 (five) Recharges of the day by such SuperHero.
Airtel has now discontinued the Super Hero program after more than 365 days in operation effective last midnight. The discounts on recharging other Airtel prepaid connections through Airtel Thanks app is no longer available.
"This Program has commenced on the Effective Date and shall continue till 11:59 PM on April 6th, 2021," reads the terms and conditions for Super Hero program on Airtel's website.