Airtel Payments Bank to now charge Rs 10 every 3 months for SMS alerts
Posted in: News Web Services
Estimated reading time: 0 minutes, 48 seconds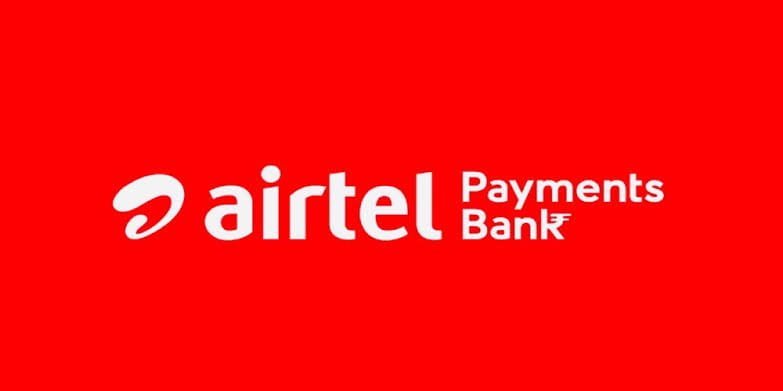 Airtel Payments Bank has started charging its customers Rs 10 every 3 months of SMS alerts with customers getting intimation about the change in pricing that has gone live from the banks' end.
Airtel Payments Banks in its message to customers said, "Dear Customer, Your Airtel Payments Bank Savings A/c will be charged with a SMS alert fee of Rs 10 every 3 months w.e.f. 1-Aug-2020. For details call 8800688006."
The price revision has gone live yesterday with the charge being applicable for all quarterly active savings account customers. Airtel Payments Bank customers will now have to shell up Rs 40 on an annual basis to get SMS alerts from the bank regarding their savings accounts.
Over the years, several banks started increasing or charging quarterly amount from its account holders for the transaction through SMS. SMS alerts are fairly important as it helps the customers help protect their money with alerts regarding any transaction immediately.
---
Credits – Indian, OnlyTech Community Forum