Airtel launches 4 new international roaming plans
Estimated reading time: 0 minutes, 51 seconds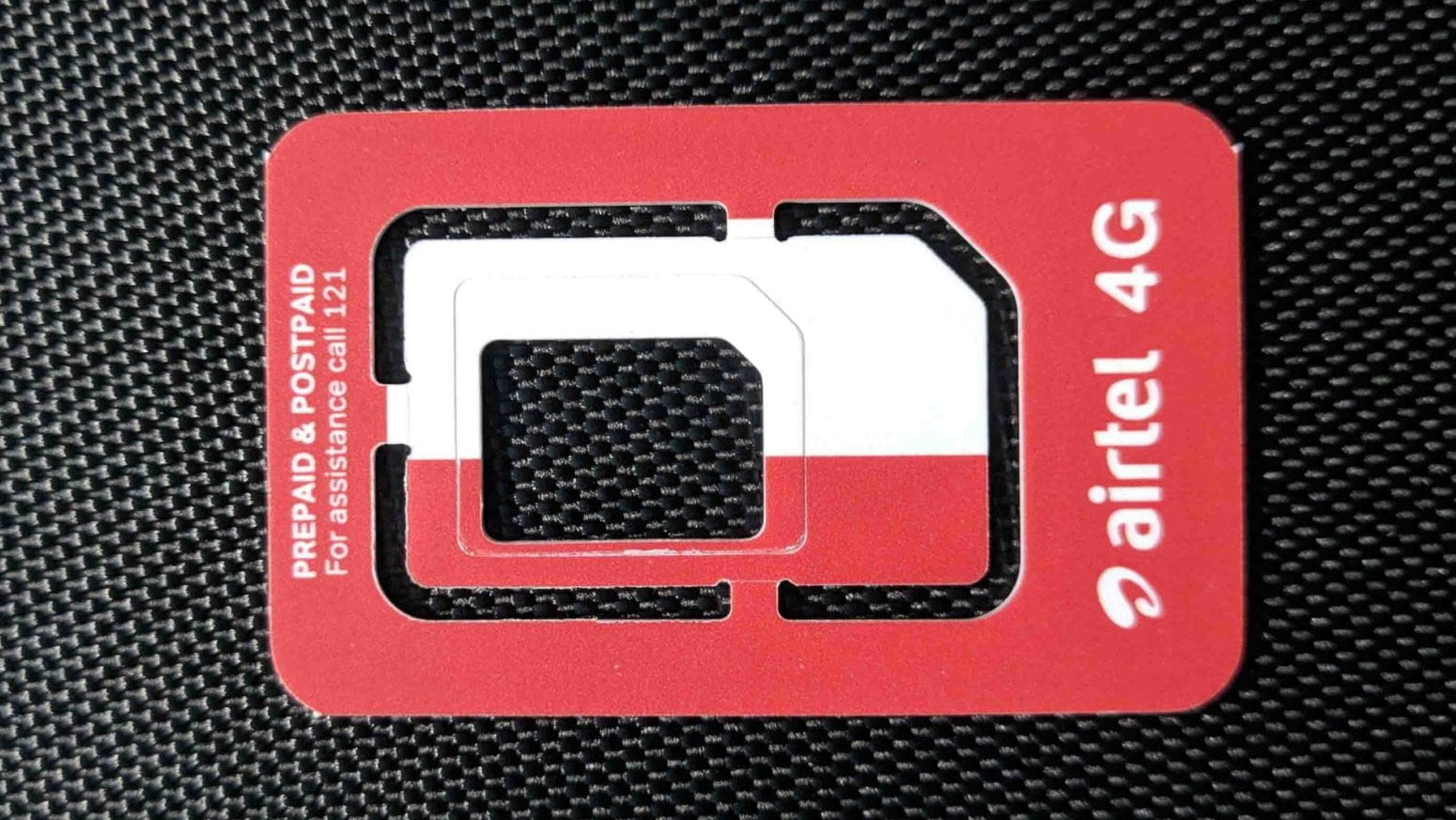 Telecom Service Provider (TSP) Bharti Airtel has last week launched 4 new international roaming plans Rs 648, Rs 755, Rs 799 and Rs 1199 covering up to 80 countries for its prepaid customers.
The Rs 648 plan valid for 1 day provides 100 minutes of incoming calls, 100 minutes free calls to India & local outgoing and 100 free SMS. This plan also includes 500 MB of data. It covers Brazil, Iran, Iraq, Japan, Jordan, Nepal, Palestine, Qatar, Russia and Saudi Arabia.
Rs 755 is an internet-only plan without any SMS or calling benefits. It offers 1 GB of data valid for 5 days. Total 80 countries are covered under this plan including UAE, Saudi Arabia, USA, Malaysia, Sri Lanka, Singapore, United Kingdom, Qatar, Nepal and Bangladesh.
The Rs 799 plan gives 100 mins free local outgoing and incoming calls along with calls to India. Valid for 30 days, you won't get any SMS or data benefit with this plan. For internet users, an upgraded version of this plan is also launched.
The Rs 1,199 plan includes 1 GB data along with all benefits of Rs 799 plan. Both of these plans cover 80 countries.