Airtel is the only operator to have opted for E-band spectrum for 5G backhaul needs
Operators like Reliance Jio, Vodafone Idea and Adani Data Neworks have skipped the interim allocation as 0.15% of AGR can still be a large sum to pay.
Estimated reading time: 1 minute, 36 seconds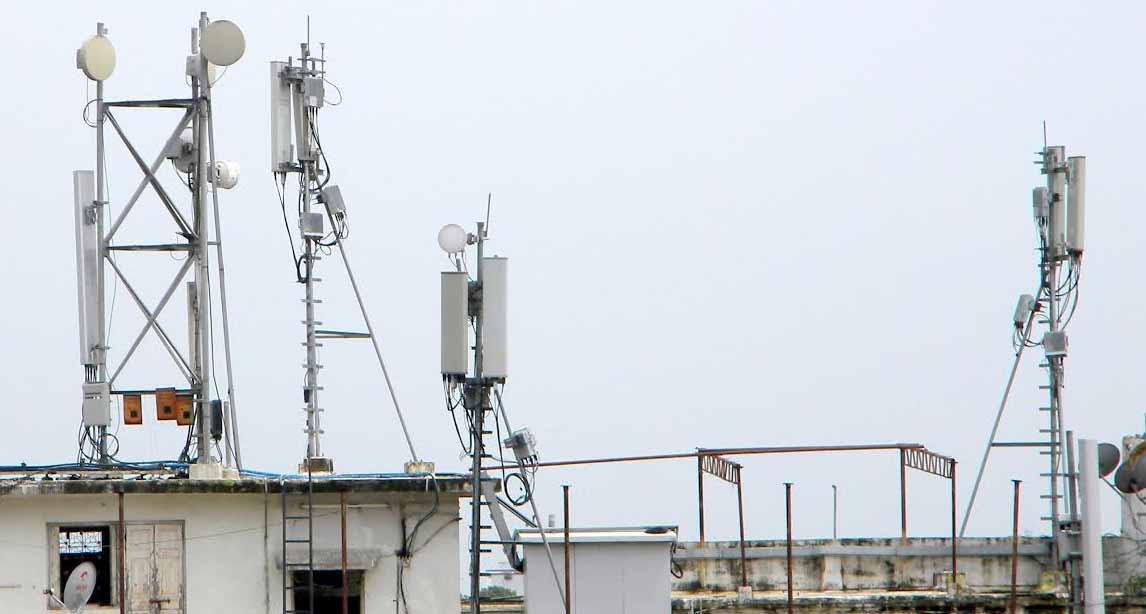 In the recently concluded spectrum auction, Reliance Jio, Bharti Airtel, Vodafone Idea and Adani Data Networks were the 4 companies to win 5G airwaves for access services. But for the effective rollout of 5G services one factor which is as important as the access spectrum is the backhaul service which forms the backbone of the network, without an effective backhaul network in place we can't have an effective 5G consumer-facing network.
Operators have two options when it comes to the backhaul framework, one is optic fiber connection between the mobile towers or E-band spectrum which is also termed as air-fiber. E-band spectrum frequency ranges from 71-76 GHz and 81-86 GHz. Until now, E-band spectrum was allocated administratively by DoT to the telecom operators, but going forward DoT has decided to allocate this spectrum through an auction process to maintain transparency.
DoT had offered all the operators who won spectrum in the recently concluded auction to opt for interim allocation of E-band spectrum. The conditions applicable for this were that 2 blocks of 250 MHz each would be allocated to the operators and the fee applicable would be 0.15% of the adjusted gross revenue (AGR) of the operator, for the duration up to the conducting of the E-band spectrum auction. The operators would then have to pay the market-determined price for the E-band spectrum retrospectively from the date of allocation of the 2 carriers.
Only Bharti Airtel had opted to receive the E-band spectrum administratively and it got it along with the access spectrum allocation letter. Other operators like Reliance Jio, Vodafone Idea and Adani Data Networks have skipped this as 0.15% of AGR can still be a large sum to pay. Jio has a good portion of its towers connected through fiber backhaul and is thus not dependent on E-band much, whereas cash-strapped Vodafone Idea would sit at the fence and make its decision on the basis of the market-determined price during the E-band spectrum auction.