Airtel and PepsiCo launch campaign offering up to 2GB free data as data coupons
Posted in: Bharti Airtel General News
Estimated reading time: 1 minute, 10 seconds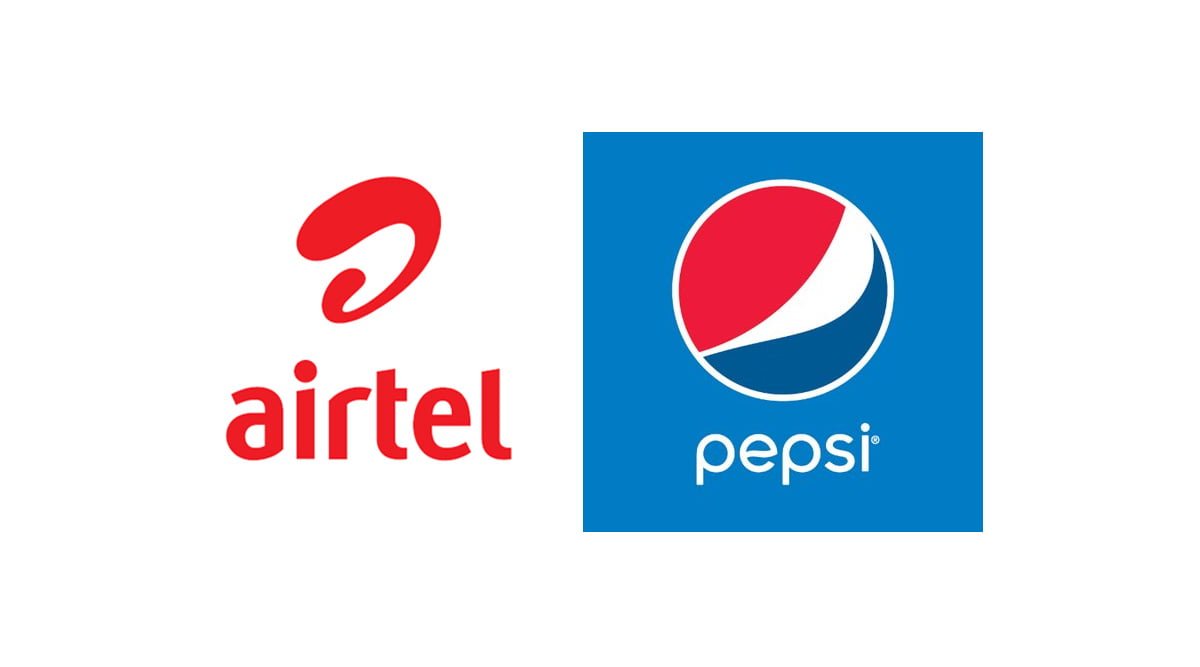 Telecom giant Bharti Airtel and global beverages and snacks major PepsiCo Inc have tied up to launch a new campaign wherein Airtel prepaid customers have an opportunity to win up to 2GB free data in the form of data coupons on buying PepsiCo's select snacks brand.
According to the terms and conditions, the offer goes live on Aug 3, 2020, and will be valid till Jan 31, 2021. Airtel customers with any unique number can avail the offer 3 times maximum through the use of three different codes available on every promotional pack of Lays, Uncle Chips, Kurkure, and Doritos during the promotional period. The amount of free data available would depend upon the MRP of the pack bought.
The inner wall of the promotional packs will have a 12 digit Airtel promo which has to be claimed through the 'My Coupons' section in the Airtel Thanks app. Once claimed, the data coupon will be available till 31st Jan 2021 and can be redeemed at any point before that. The free data would be available for 3 days including the day of redemption.
The unique code is available on Lay's and its variants of Rs 20, Kurkere and its variants of MRP Rs 10, and Rs 20, Doritos and its variants of Rs 10, and Rs 20, and Uncle Chipps and its variants of MRP Rs 10, and Rs 20. The pack of above mentioned brands without promo offer may be also be available in the market, notes Airtel.