Eros-STX complete merger to form Eros STX Global Corporation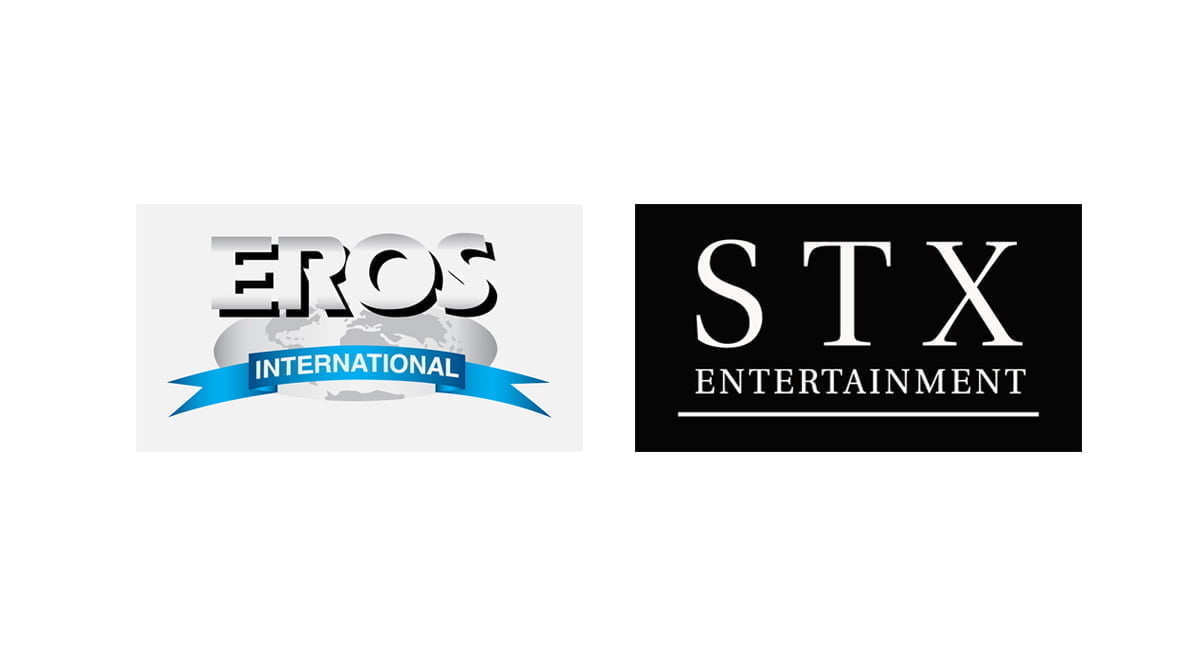 Eros International and STX Filmworks yesterday announced the completion of the merger of equals transactions to form Eros STX Global Corporation which will trade on NYSE in the coming weeks.
The merger will build a powerhouse between East and West and diversified consumers and strong film and episodic library with original content in the pipeline. Eros STX can grow its base with multi-year output deals, and strategic alliances.
Eros STX will have well-established positions across global markets and utilize its shrewd production methods to create a studio system of the future. The merged entity has a capital structure of $110 million with an additional $15 million to be completed shortly from new and existing leading global investors like TPG, Tencent, and others.
Eros STX will benefit from the unique distribution model across pay-TV and digital distribution platforms. The strategic and distribution partnerships will keep the company in a well-positioned to benefit from a strong and growing demand for premium content.
The strong digital footprint and output deal with Netflix and Amazon will help strengthen their positioning. Eros STX is looking at a global revenue of $1 billion in 2022. Initially, the Eros STX board will consist of Kishore Lulla, Rishika Singh, Robert Simonds, Shailesh Rao, Dhirendra Swarup, Nick Stone, Dilip Thakkar, and John Zhao.
Eros Now as of March 31, 2020, has a base of 29.3 million paid customers and 196.8 million registered users with partners such as Apple +, Sony TV, Airtel, Etisalat, Amazon Channels, FlipKart, Visa and many more.
Eros STX will further increase its future output with 12,000+ film library, multi-year strategic deal with NBCU and soon to be launched premium service targeting the English language content consumer.
Greenland, Run Rabbit Run, Godmother, Nightwolf, and Muscle will be premiering in the US while Flesh, Metro Park (Season 2), Smoke (Season 2), +745, Avataar, The Show Must Go On, Halahal, Bhumi, Date Gone Wrong 3, Women of Mettle, My Journey, The Investigation (Season 2), Haseena Dilruba, Atrangi Re, Haathi, and Aanken 2 are among the films and TV shows that will be premiering in India.
Eros and STX will tap into the dominant brand positioning, wide distribution, global production, and a strong library of over 12,000 films to fuel its growth.